Happy mid-week to you! Friday… is…. so…. close.
Celebrate with this↓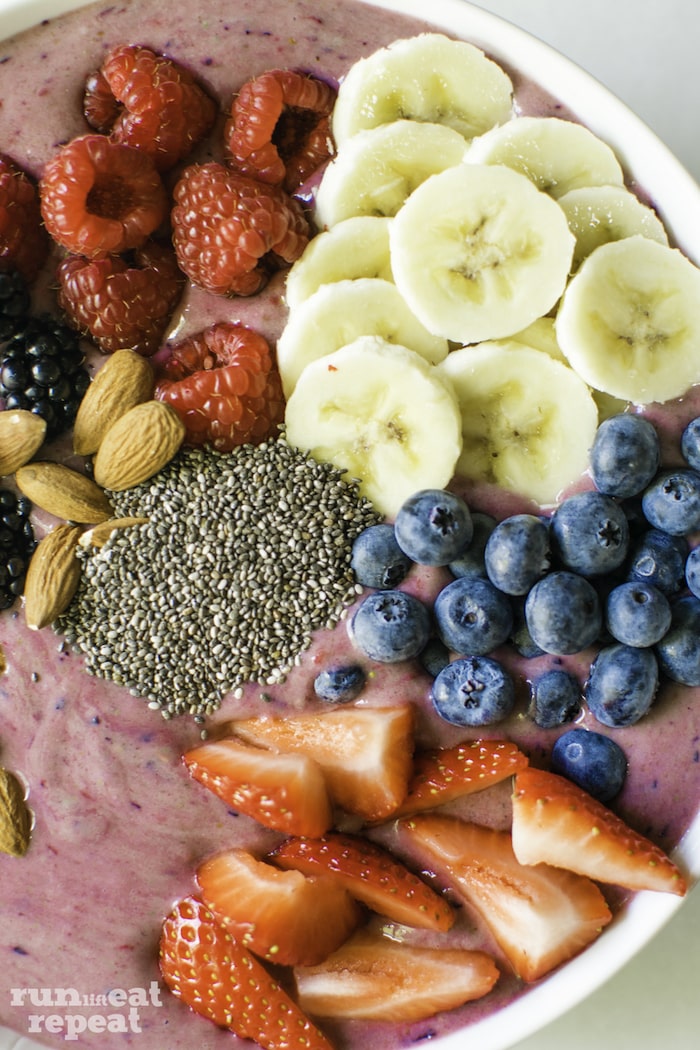 Readers, welcome to my Meal Prep series! I have quite a few posts planned for the coming months where we can chat about anything and everything related to meal prep. My goal is to present you with the basics: being able to easily prep meals entirely for the week or just ingredients all the way to what you should be eating and how often. There are times I touch on the "hows and whys" in posts but this series will allow me to go more in depth and for you to ask questions! All of this will help take out the guesswork and give you the confidence to build our your meals.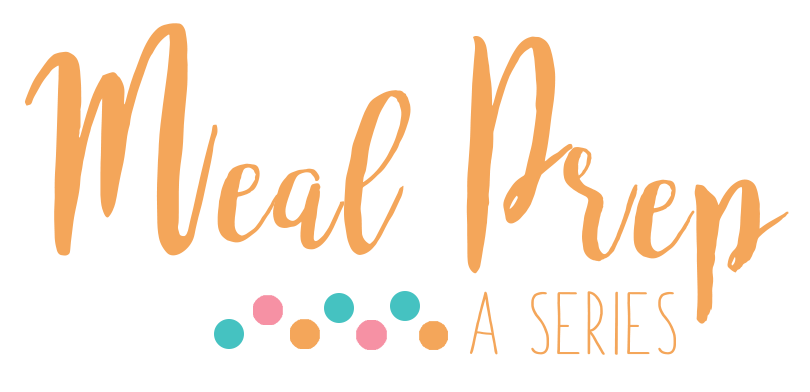 (crickets)
Are you still here? I didn't lose you, did I??
Lets kick this series off with the benefits of meal prepping. And for those of you wondering, the first meal prep recipes will be up very very soon!
#1 Less opportunity for you to cheat.
When you have a plan of what your meals will look like for the week, it makes grocery shopping that much easier. It helps you focus on what is actually on the list instead of that candy aisle. And typically I only go into 3 areas of the store: produce, meat and grain aisle. If it's not on your list, don't buy it.
#2 Saves you money each week.
I don't know about you but before meal planning we tended to just wing it each night, either by what we were craving, ordering in or going out. And while I wouldn't really eat un-healthy, it sure did cost a lot. Less $$ out the door and less food goes to waste.
#3 Spend less time in the kitchen and more time with family.
After a busy day at work the last thing most want to do is rush home to cook. Prepped meals gives you more time to focus on the most important thing: family. If I didn't have most or all of dinner planned, we'd be lucky if we ate by 9PM.
#4 Helps you obtain your goals.
When you plan meals ahead you are not only fueling your body but you are also learning portion control. It's 100% true when they say "abs are made in the kitchen" — your body needs healthy foods in order to perform for endurance, strength and ever weight loss.
Now lets get to the giveaway↓↓
The Giveaway
What You Will Win
Freshware 15-pack Containers with Lids (reusable, microwave & dishwasher safe)
How to Enter
Use Rafflecopter below to enter. Not family with Rafflecopter? See below.
(It takes a couple seconds to load.)
How to use Rafflecopter
The first step, log-in. You can do this with Facebook or an email address. Once you are logged in, the first and mandatory option is to leave a comment on this post telling me what do you struggle most with when it comes to meal prepping? Congrats! You are now entered in the giveaway. You can either quite, or you can carry on and enter one more time by liking Run Lift Eat Repeat on Facebook (if you already have liked the page, you have an extra entry!)
The only one you absolutely have to click on to get into the draw is the "Leave a blog post comment."
Additional Information.
This giveaway is open to the US only.
Giveaway ends Wednesday, September 14th at 12am EST.
The winner will be chosen randomly via random.org and notified by email.
The winner will be selected on Thursday, September 15th.