Perfectly sweet and chewy on the inside, filled with coconut flavor, while slightly crispy on the outside.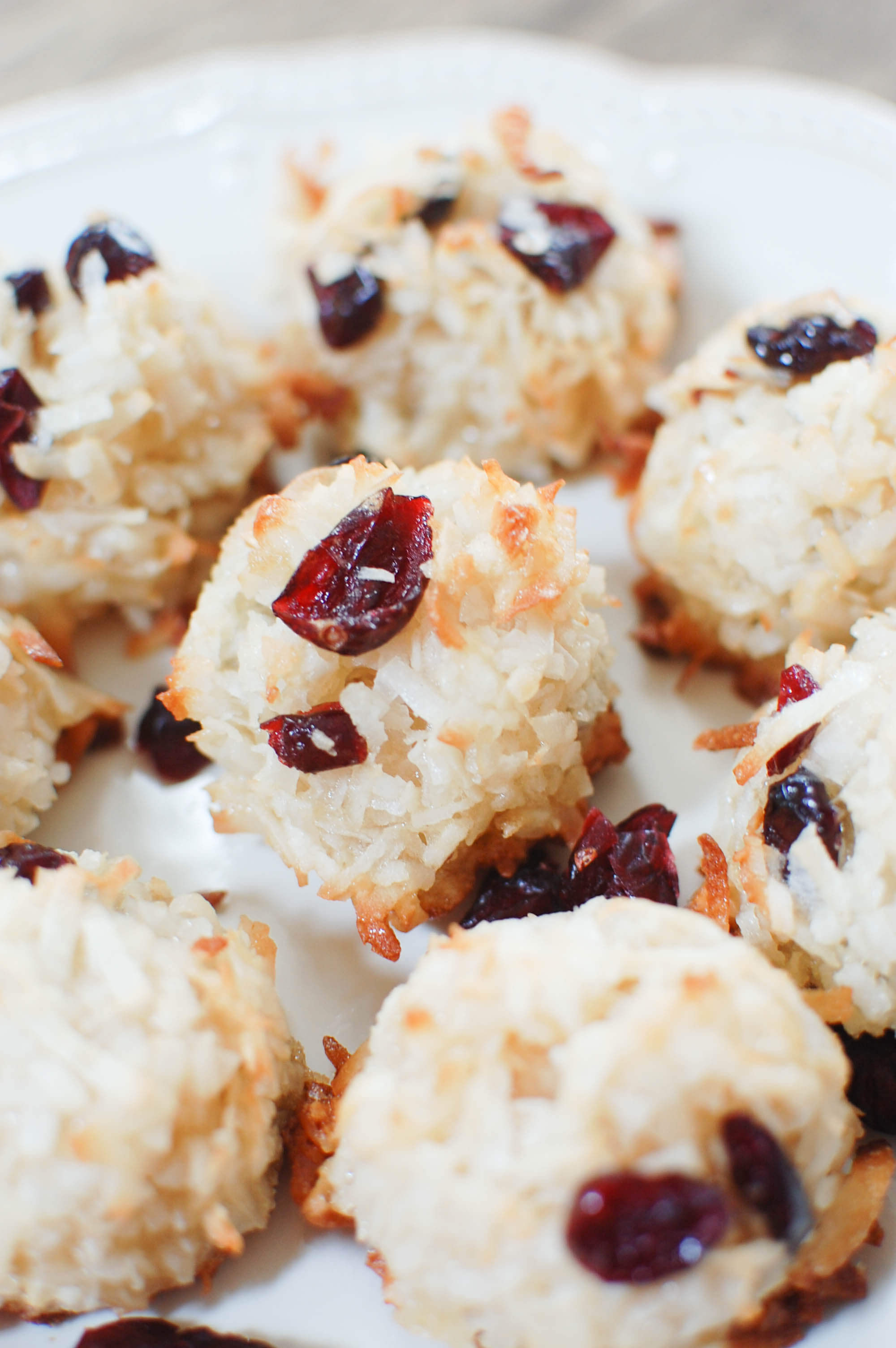 Hi! I'm back! But first, thank you so much for all of the well wishes for our wedding. It was truly the best day and I feel incredibly blessed to start this new chapter with Chris.
Our photographer sent us a sneak peek and I can't wait to see more. If you live in or around the Bucks County area, hit Tawanda up. She's amazing. Just sayin'.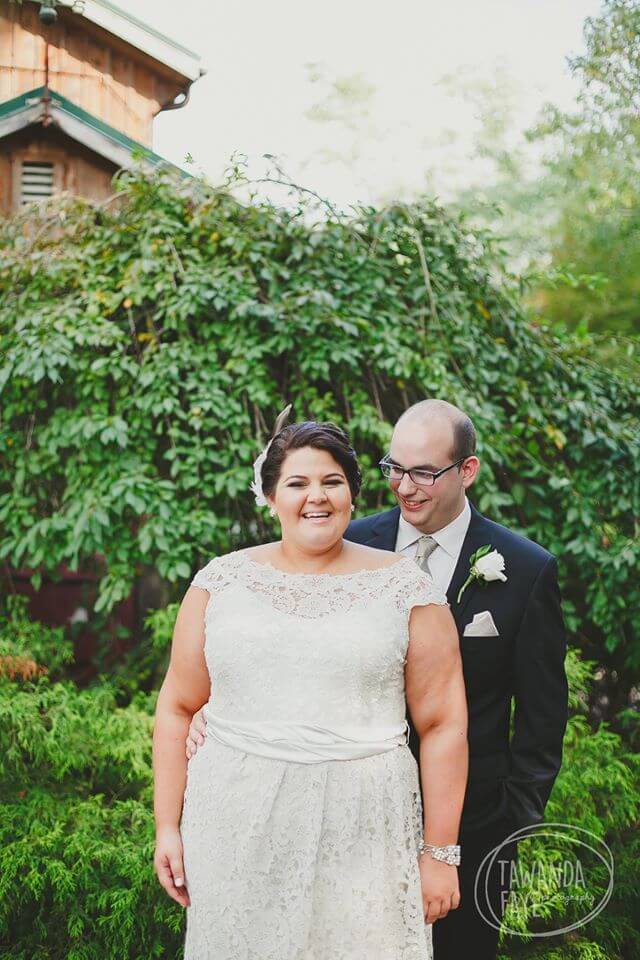 Let's get back on track for a quick minute. These macaroons are the star today.
If you have never tried them before then these are a must on your bake list. Oh, and GUESS WHAT. These are quite possibly the easiest cookies to make. I'm not even joking: 5 ingredients (6 with the cranberries), one bowl and 20 minutes later and you have coconut pillows of heaven ready to eat.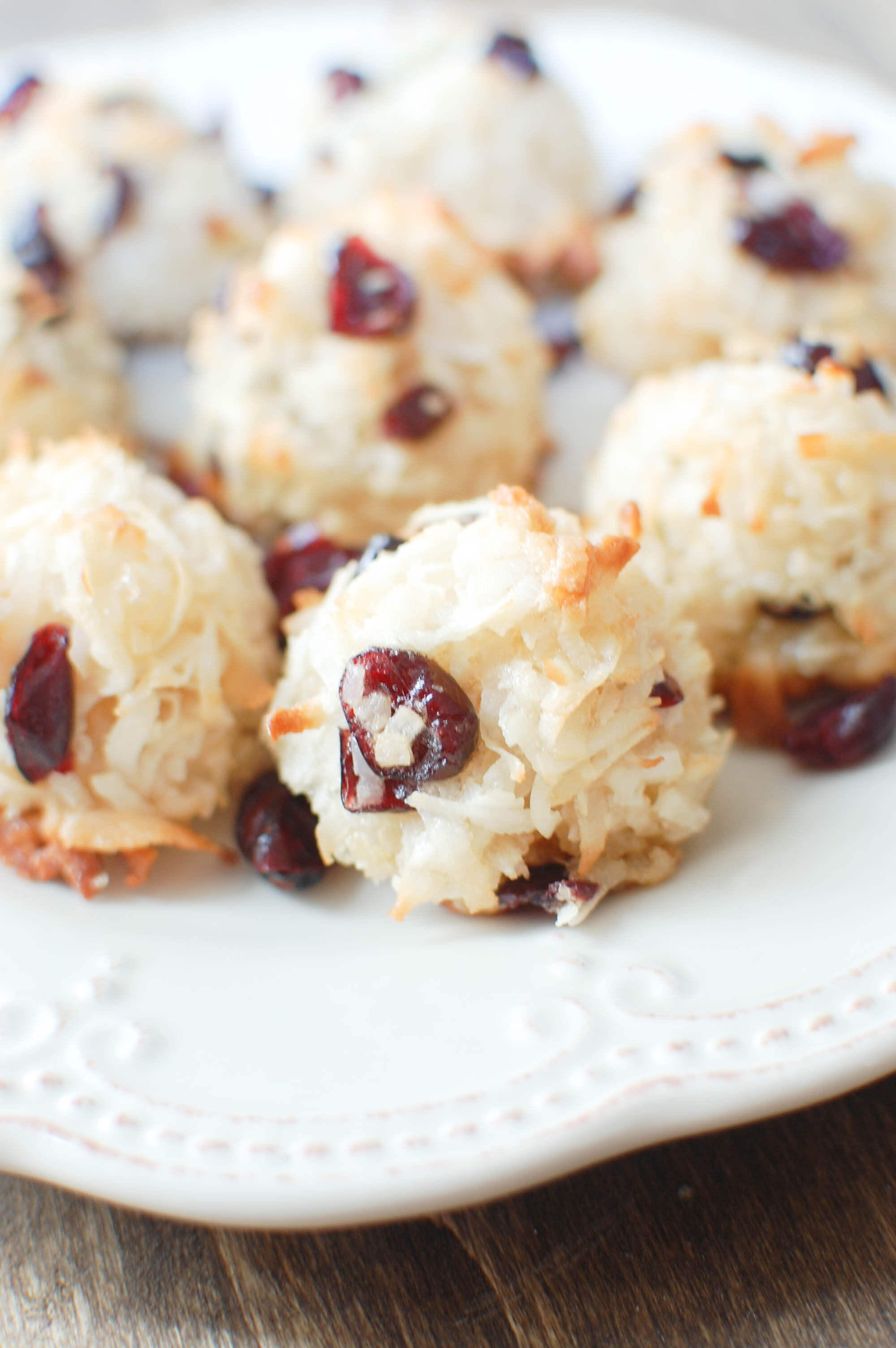 Let me show you how simple these are.
In a small bowl, whisk together the egg whites and vanilla. Then whisk in the brown sugar and flour. Fold in the coconut and cranberries. Wham-bam thank you ma'am.
Now go ahead and make these, and be sure to let me know how you like them.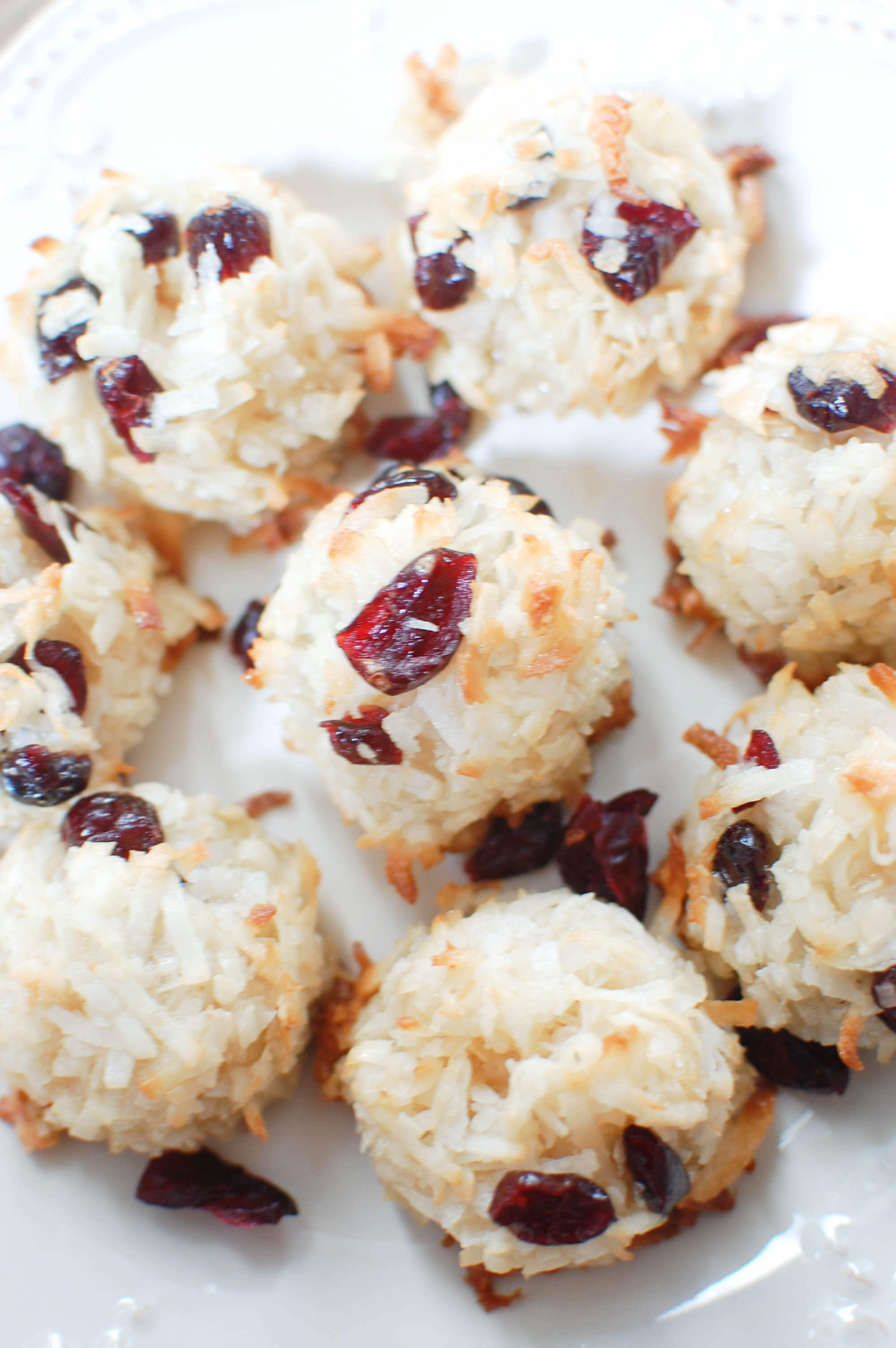 Don't forget, if you make a recipe, hashtag #addictedtothekitcheblog on Instagram or Twitter!♥