Over the past 36 hours I haven't been feeling too hot so I haven't had much of an appetite.
Workout — Outdoor run.
Breakfast — coffee with almond milk and honey with a banana (~175 calories)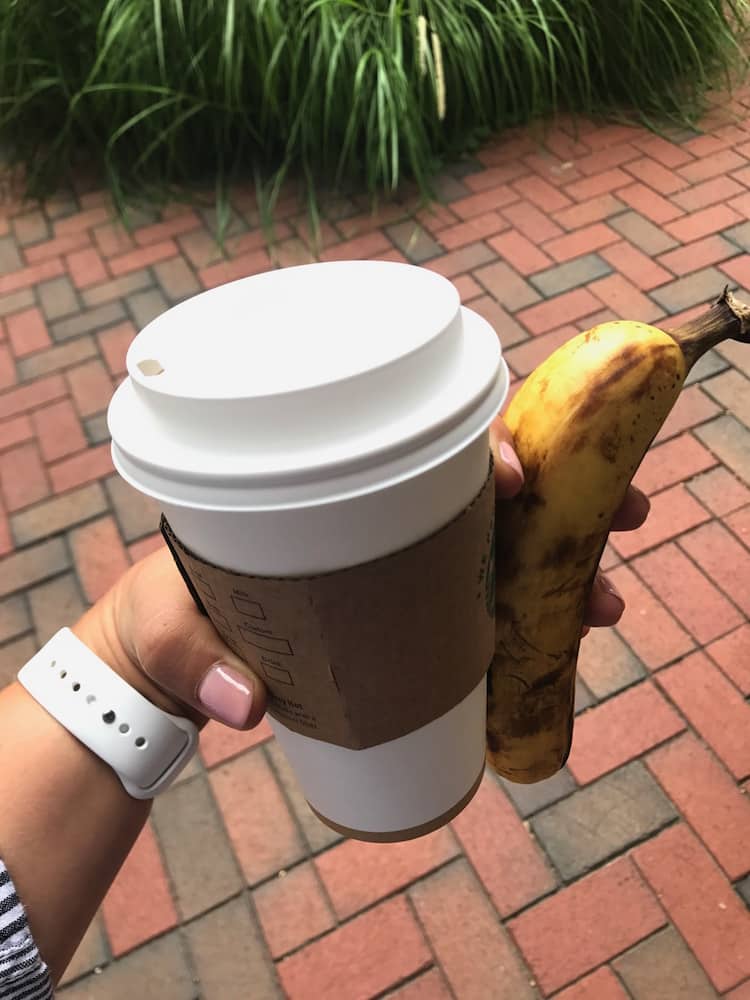 Lunch — Jimmy John's 1/4 of turkey sandwich with chips.
Dinner — fajita chicken bowl (chopped chicken seasoned with chili powder, cumin, garlic powder, s/p) sautéed with peppers/onions/jalapeños – served it with a little quinoa/brown rice, 1/2 avocado, habanero salsa, Greek yogurt and corn tortilla.