It's time my furry best friends get the spotlight!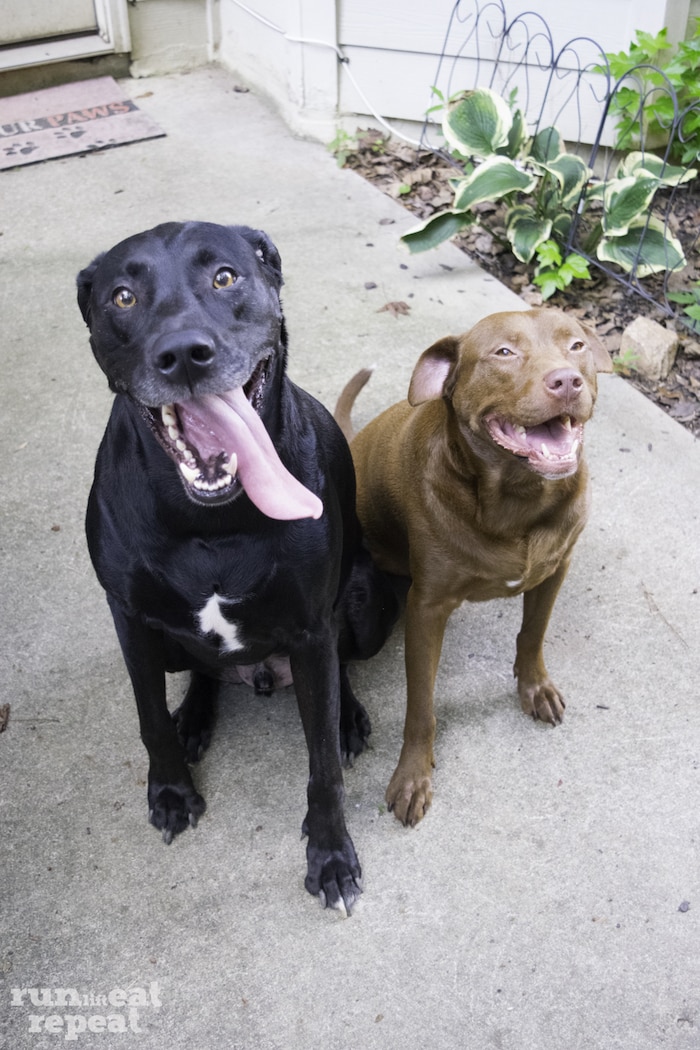 Could this post BE any more random?
But. If you know me at all. Or you know, if you've ever seen my Instagram or Snapchat then you know this is not random at all.
Because I'm a total DOG LADY. Dogs4lyfe.
No shame.
By now, you surely know who Charlie and Wesley are. Both rescue pups. Both complete goofballs with huge hearts. Chris always jokes that Charlie takes after me: allergies. Because of him, I'm always looking for products that are OK to use.
Today I've teamed up with H3 Essentials to talk about their products; made with the highest quality ingredients and 100% made in the USA!
Both of these pups are active, especially in the summer, but Charlie, he's non-stop: walks, swimming, or playing fetch for hours. While he loves all of these, sometimes I'm hesitant because of how dirty he gets (that black fur hides it all!) but with H3 Essentials I know he's in good hands with the oatmeal shampoo.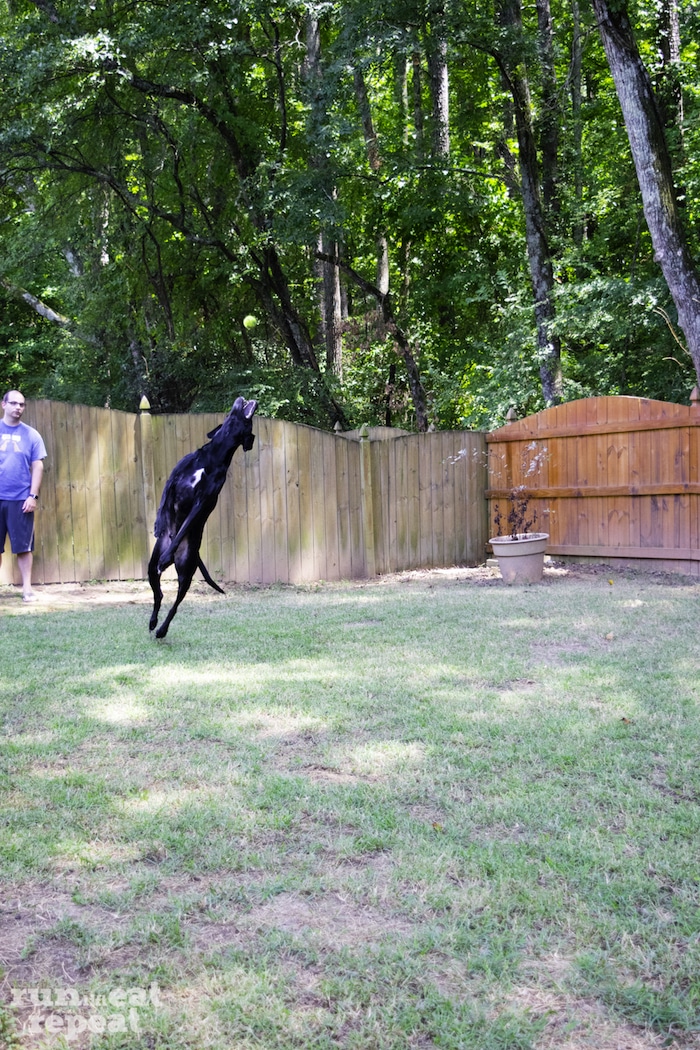 Let's talk about that shampoo for a sec. I'm a huge fan. Typically during and after a bath Charlie is scratching himself for hours, sometimes even up to a couple days. I feel terrible. After I used the oatmeal shampoo he didn't scratch once — such a great feeling to know that he's comfortable and clean (and smells good too!) The shampoo is soap free and contains simple ingredients that are safe for your furry friends.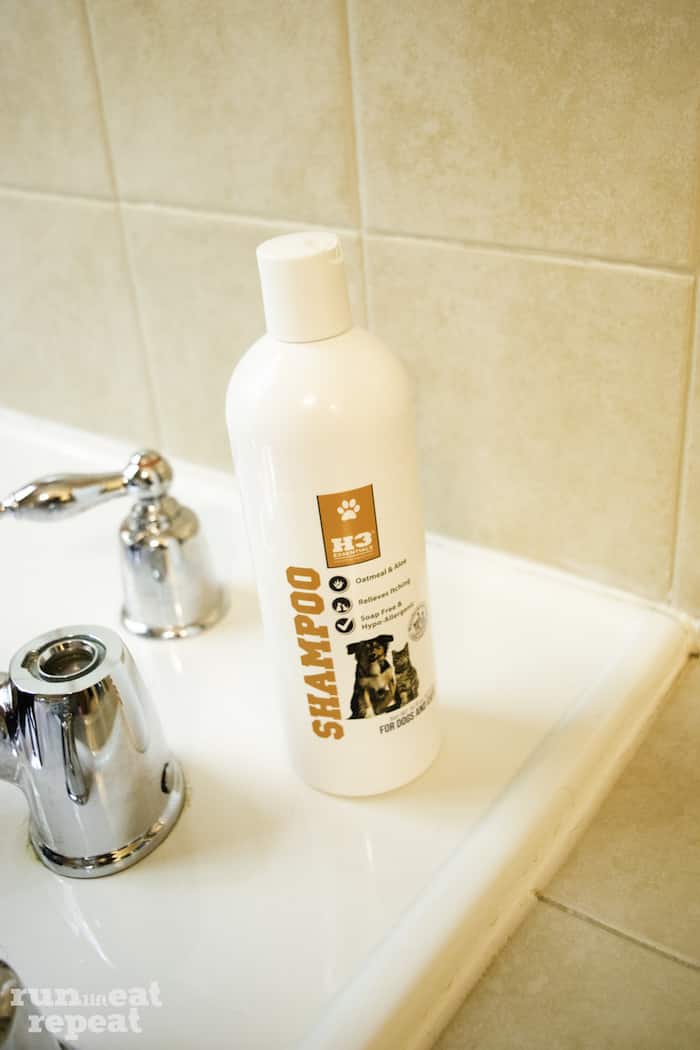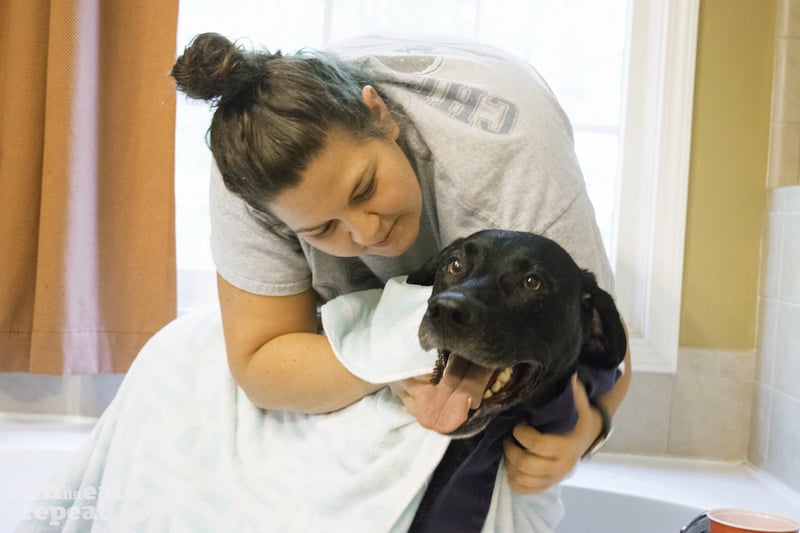 I'm so happy we finally found a bath product that is truly safe for the boys, especially Charlie!
H3 Essentials, Charlie thanks you!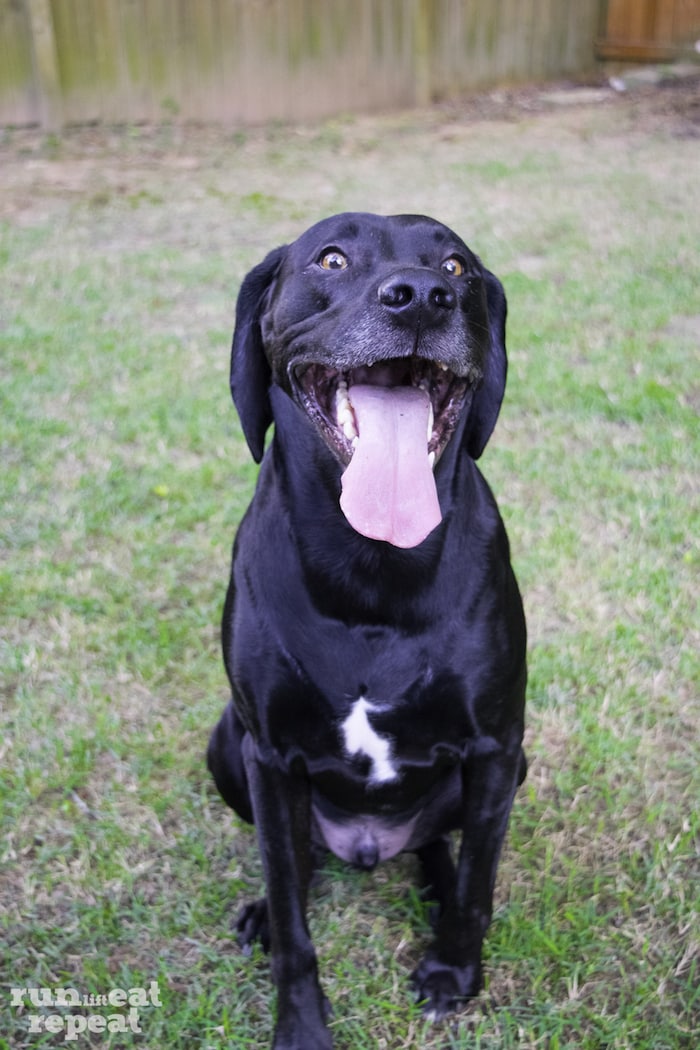 H3 Essentials offers products for cats and dogs; check them out here!
Thanks for working with me H3 Essentials! I received items in exchange for an honest review. All thoughts and options are my own.