Hello hello!! I'm soooo
ooo
excited for today – currently dancing in my seat!
For as long as I can remember I've loved being in the kitchen. Whether it's coming up with a new creation for dinner, baking up healthier recipes or ones passed down from generations before me— it's my happy place. This space of the internet not only has allowed me to share my creations with you but also document my fitness journey over the past 1.5 years. And I'm incredibly thankful for those of you that follow along.♥♥♥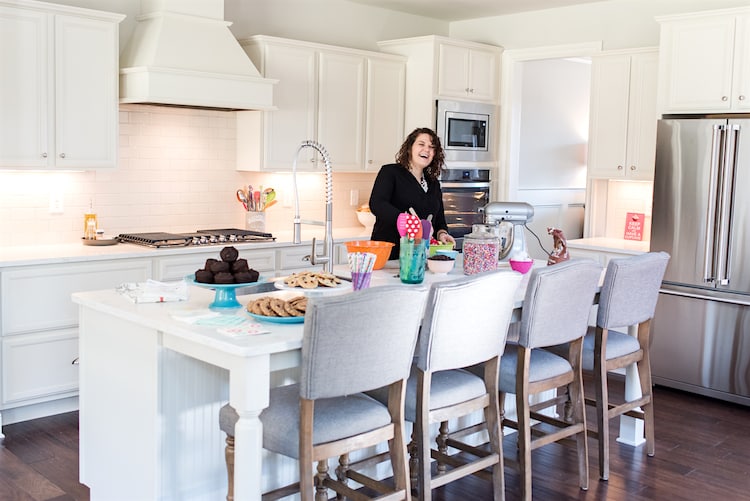 While Run Lift Eat Repeat is centered around healthier recipes, everyone knows that I have a deep love for sprinkles (hello massive jar that sits on the counter) along with cupcakes, cookies and cakes. Those are the things that really got me in the kitchen— baking the good stuff and sharing it with family and friends.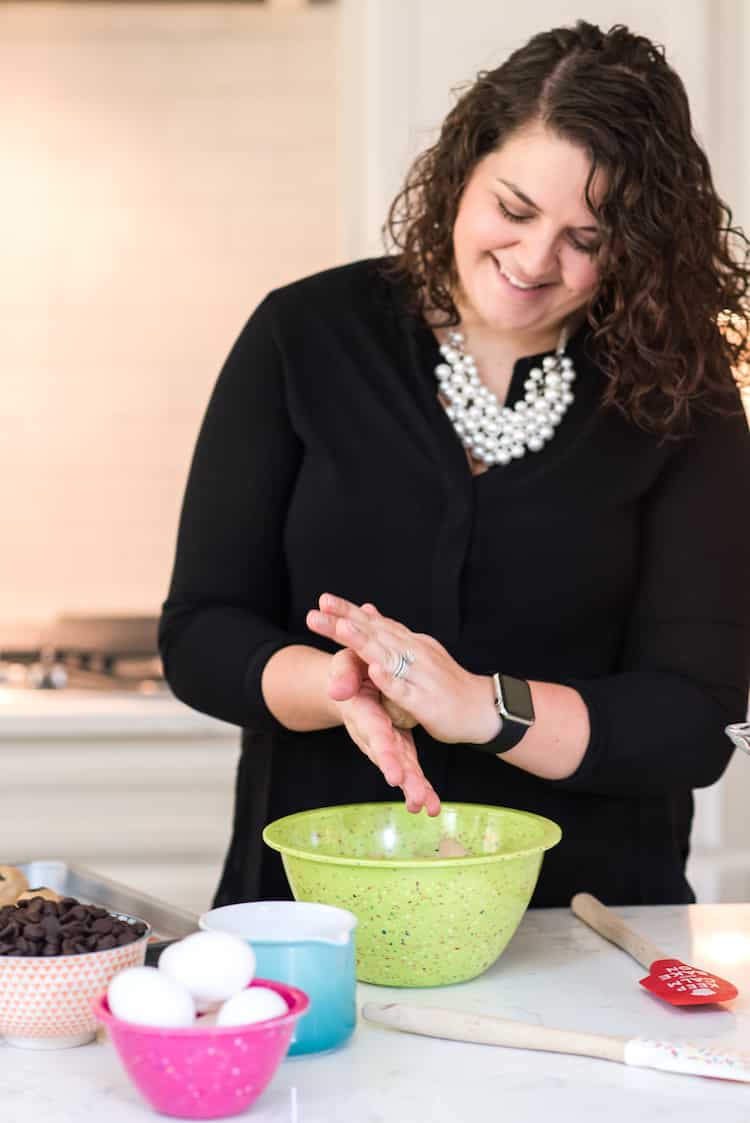 So, when I had the opportunity to join Shannon at Sweet & Treats Boutique it was a no-brainer.
Do you know Sweet & Treats Boutique? It's THE place to go for greaseproof cupcake liners, party straws and bags. And if you're looking the cutest, most festive, unicorn-loving, rainbow colors, pastel party, holiday themed, dots, circles, insane combinations of sprinkles– it's the place to go!
Needless to say, I'm so excited to be joining the team to create content (recipes, party ideas + photos) to share across social media platforms, the Sweet & Treats Boutique blog and even some here!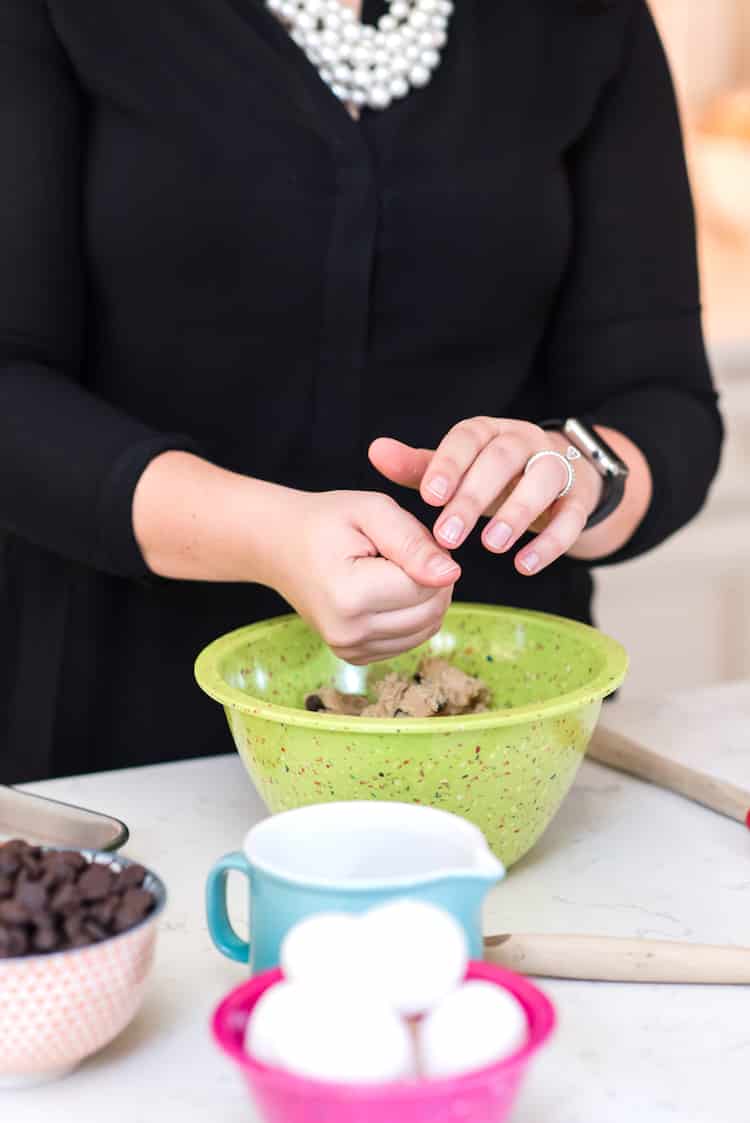 Giveaway Details
To celebrate, Shannon (the sweetest gal, ever) has offered to give one (1) lucky winner a $25 gift card to Sweet & Treats Boutique. That's like 8 packs of cupcake liners, or 7 packs of sprinkles, or even a combination of party straws, cupcake liners AND sprinkles. The possibilities are endless.
To enter:
Follow Sweets & Treats Boutique on Facebook
Extra entry: Follow Sweets & Treats Boutique on Instagram
Follow Run Lift Eat Repeat on Facebook
Extra entry: Follow Run Lift Eat Repeat on Instagram
Extra entries if you tag friends on Facebook and/or Instagram to join in!
Ends Tuesday, May 9 at 11:59PM ET. Winner will be chosen at random on Wednesday, May 10! Good luck!