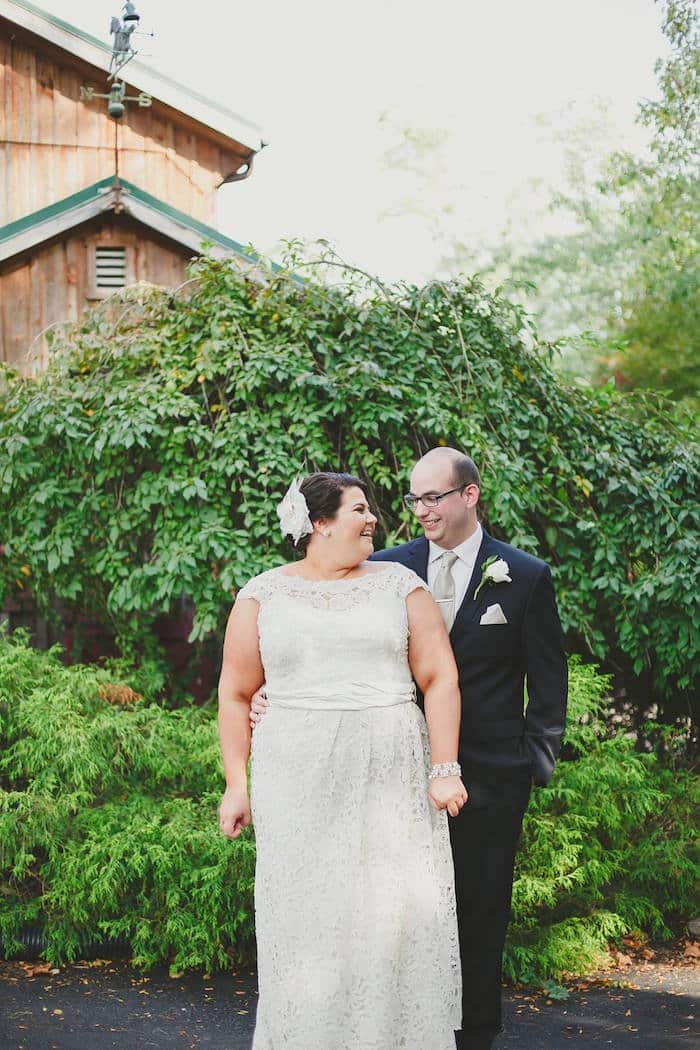 A year ago today I married Chris and we started the greatest adventure. I never imagined sharing a life so full of happiness with another person. We're a team. We comfort, respect, love, support, challenge, and encourage one another. And this past year we've touched each one of those: building a house, a complete life transformation, job changes, promotions, and the passing of Chris' father.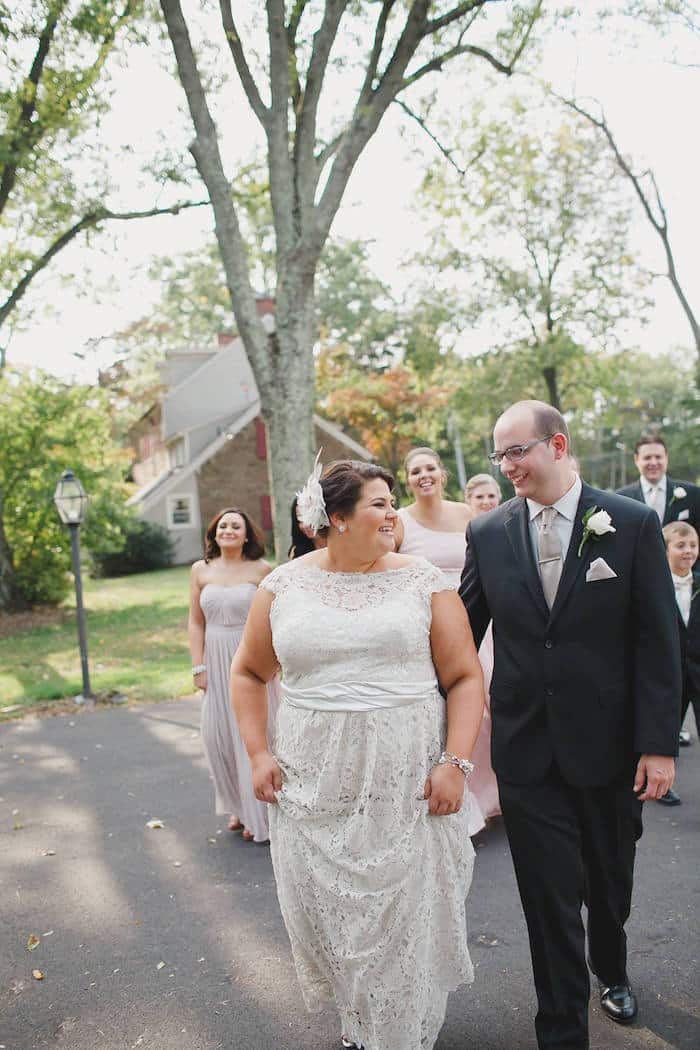 This past week I've been looking through our wedding photos like a total sap. Remembering that unusually hot, humid day in October and how upset I was that our ceremony wasn't able to be outside due to incoming storms. Now looking back I realize how insignificant that was.
The day was truly perfect: flowers! menus! make-up! place settings! band! food! cake!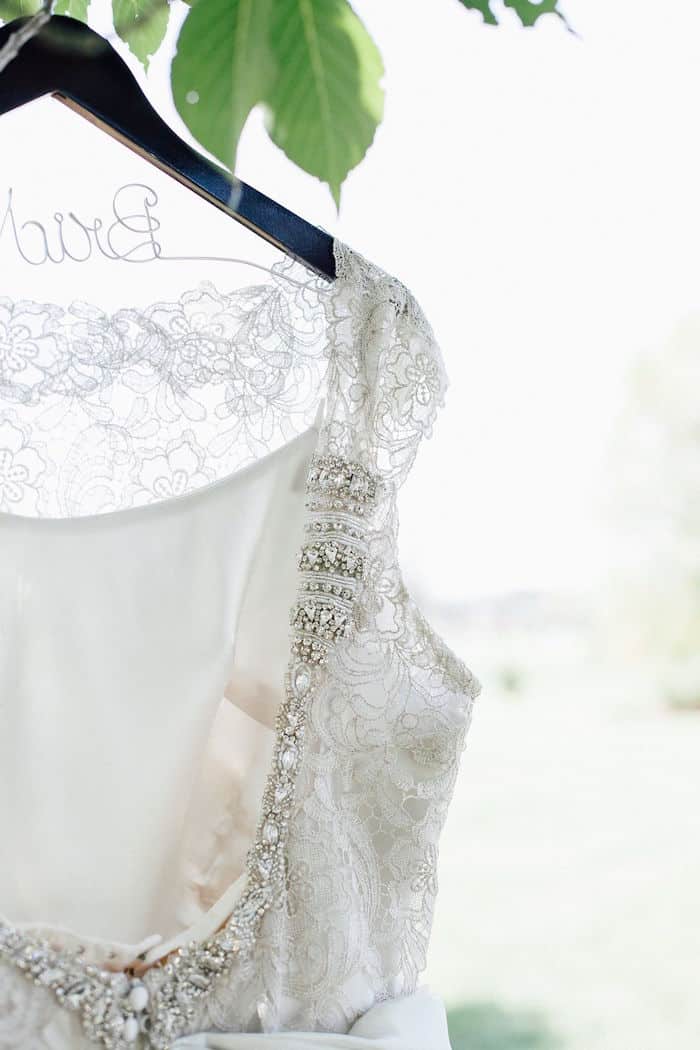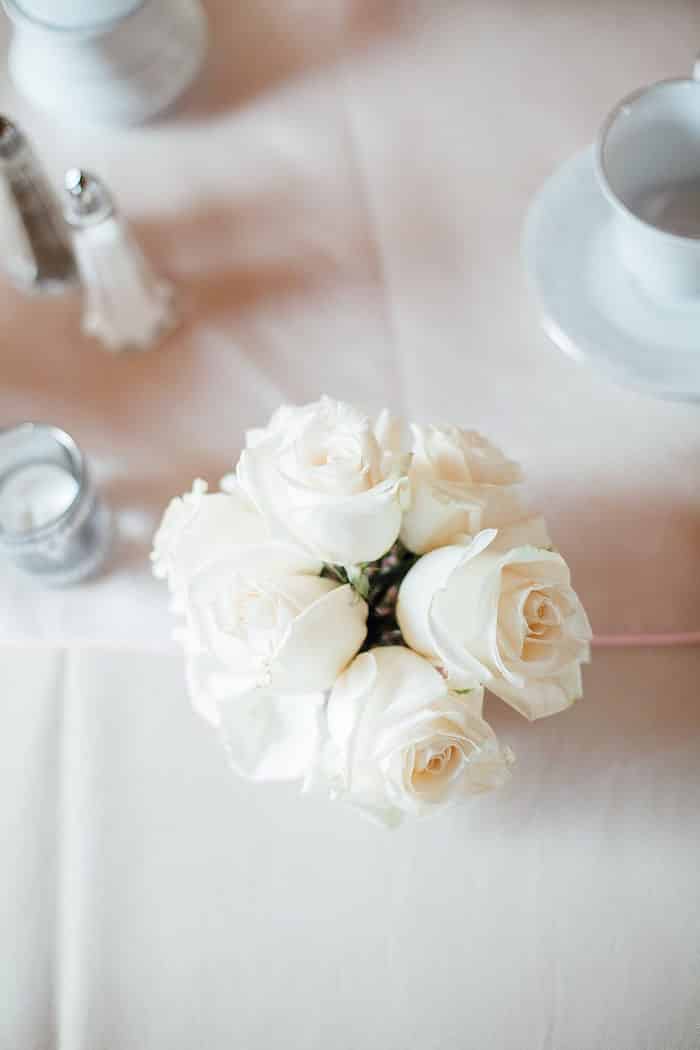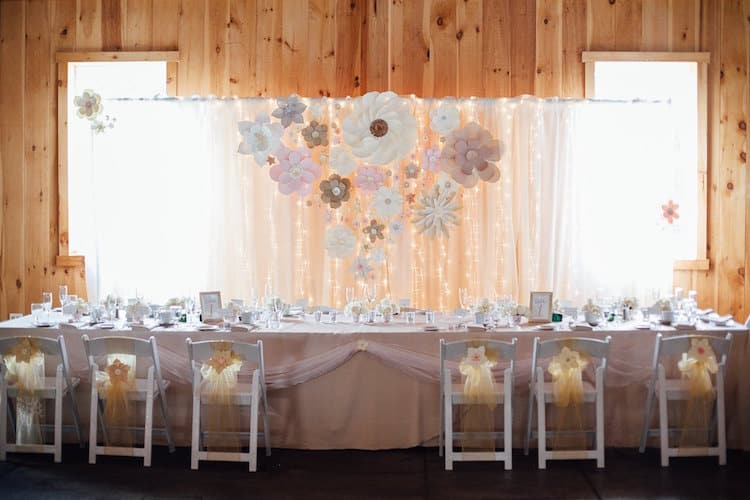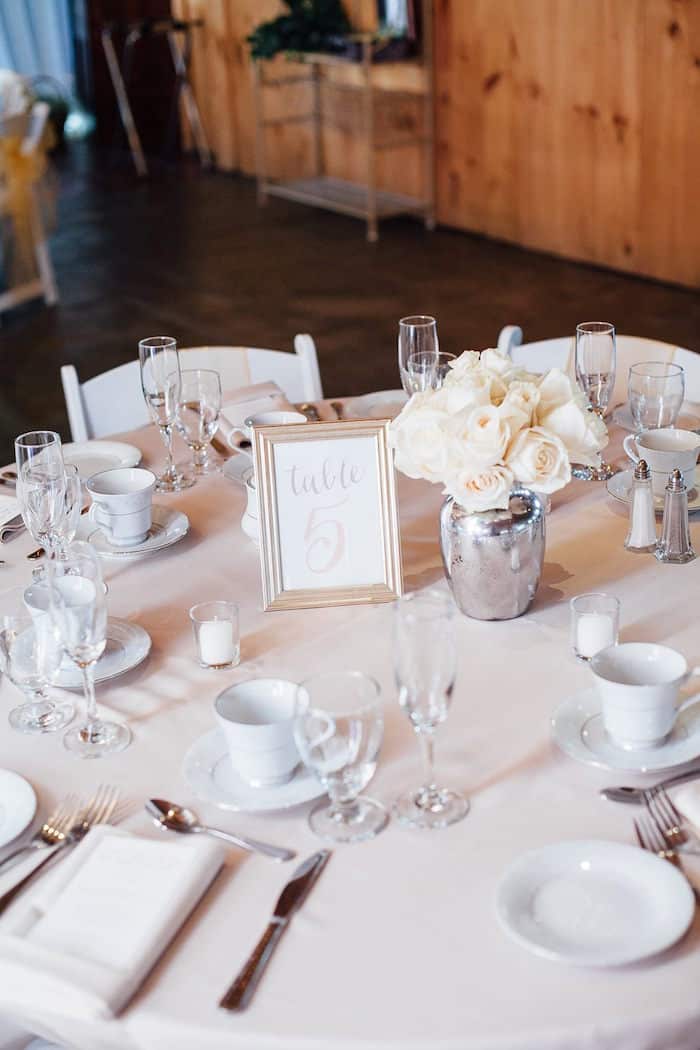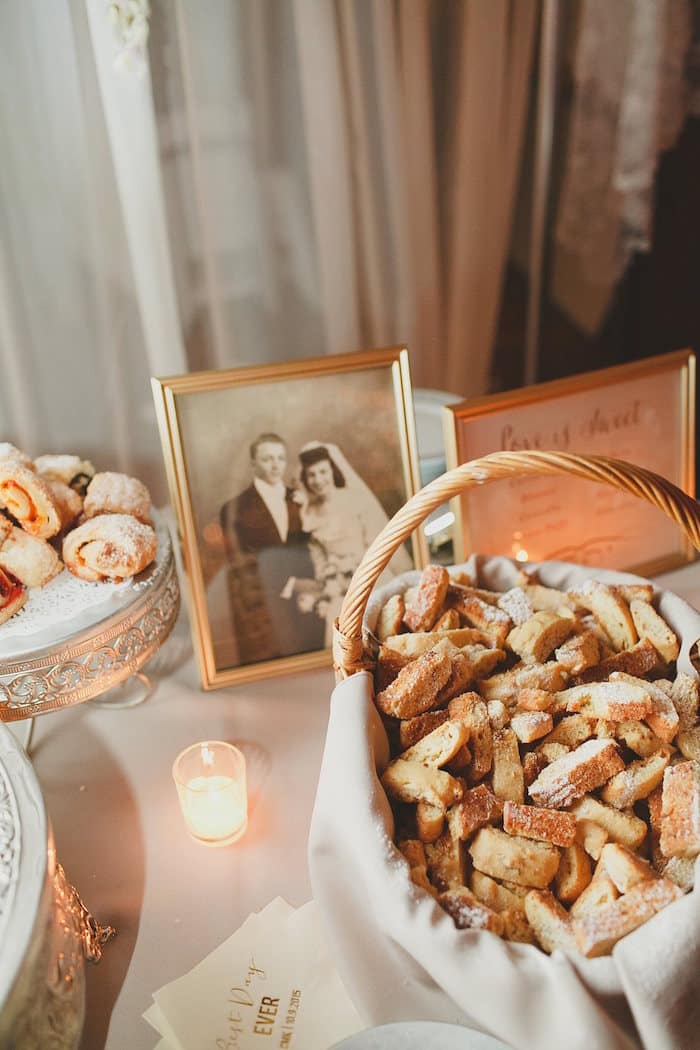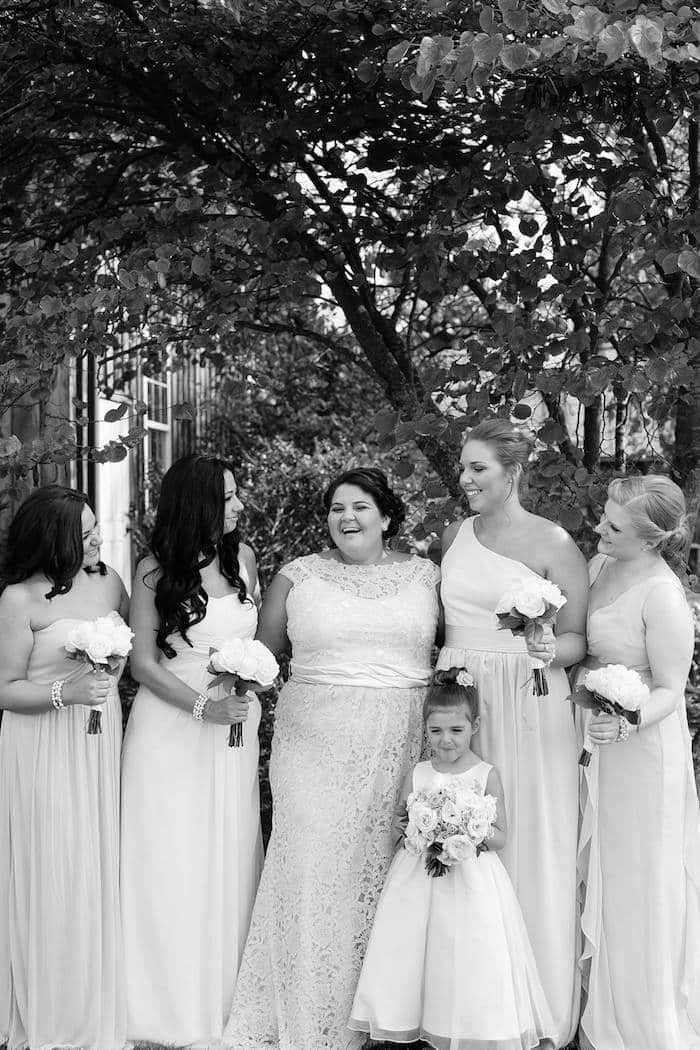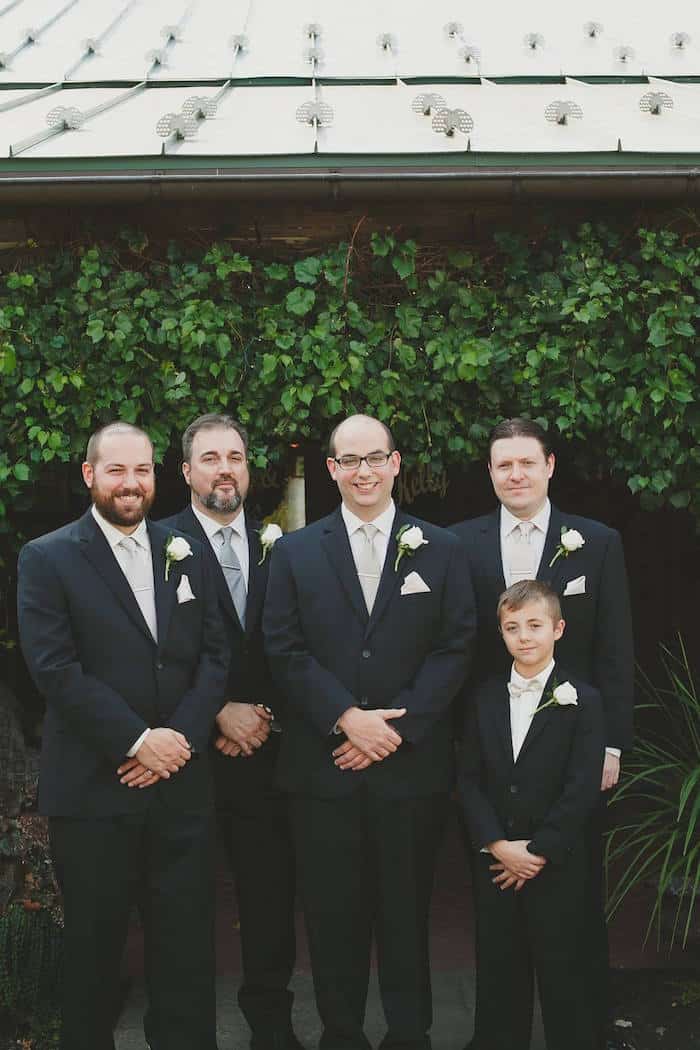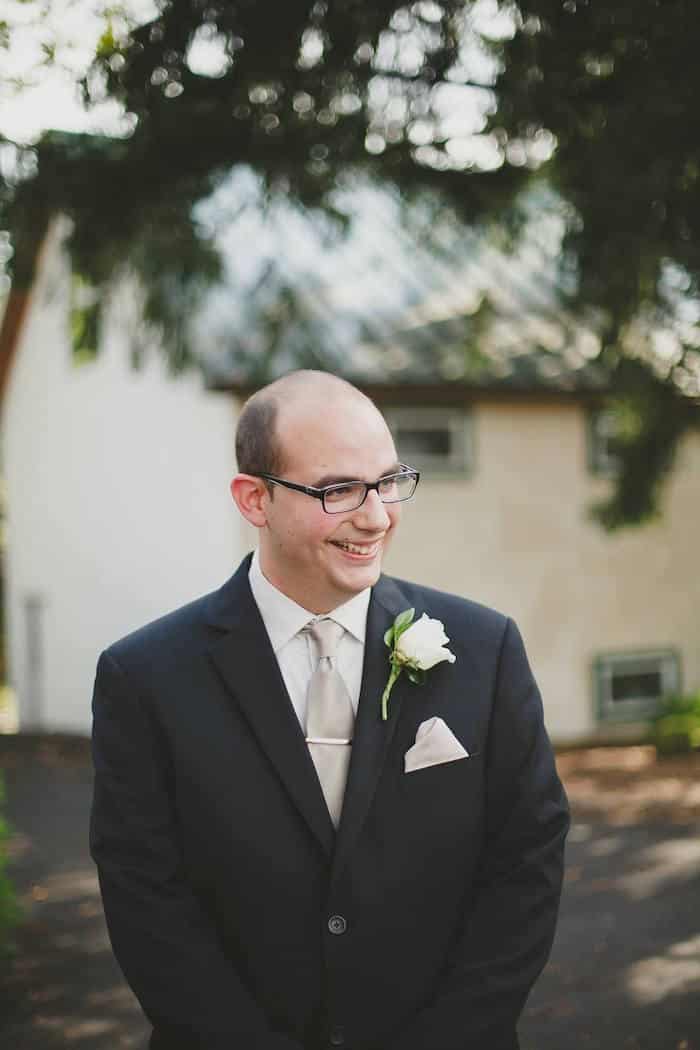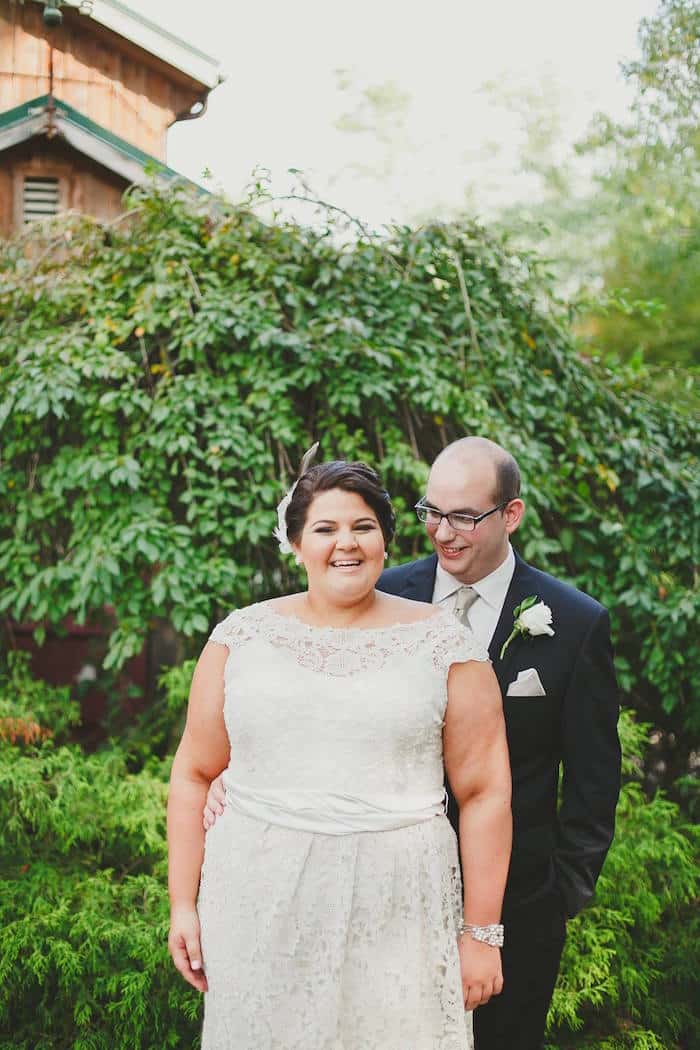 Chris, life with you is so much fun. Let's do this for another 100 years!♥