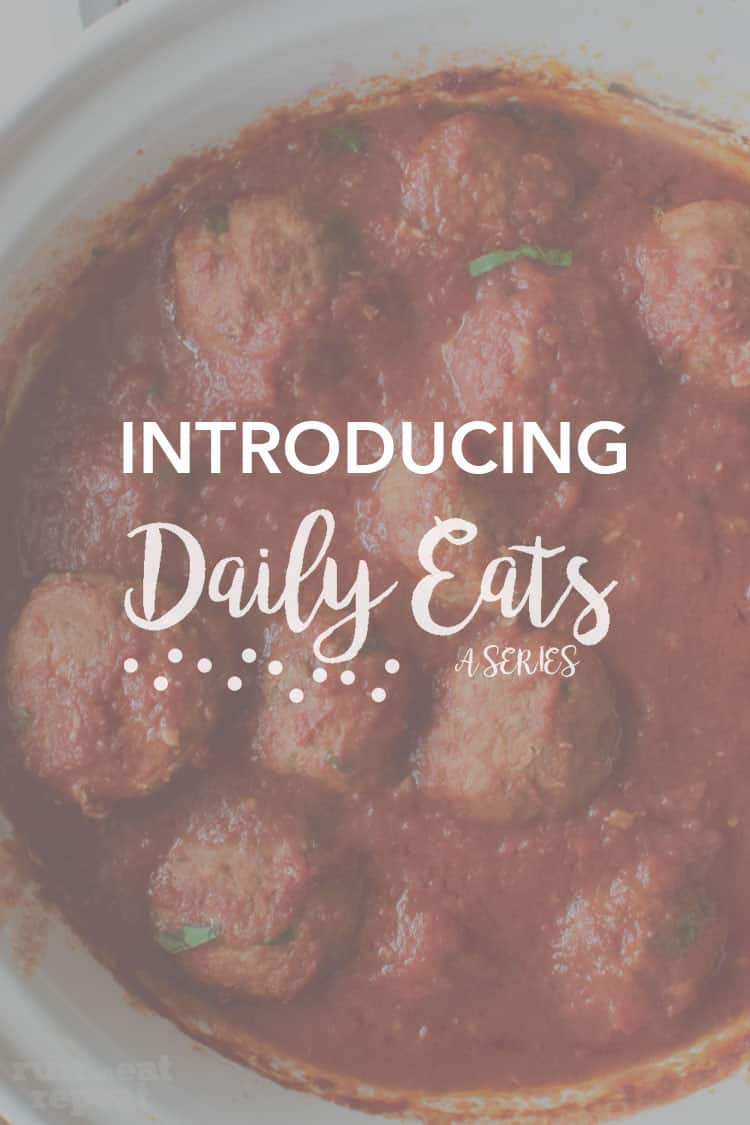 Lately I've had followers message me over on Instagram asking about what I eat day in and day out. To be honest, I don't really plan meals ahead — actual meal prepping has never been my thing. What works for some doesn't work for others, and that's OK. We're all different and need to recognize that. Instead, I simply plan what I'll make during the week and make sure I have everything on hand that way I'm eating it fresh.
Since starting my weight loss journey almost 2 years ago, one of the most important things that I've learned is that regardless how much you plan — whether it's workouts or meals — things will come up and throw your day completely off. Because of that, planning ahead and having healthy options that will keep me full as a back up is key.
With sharing daily eats, it's not meant to tell you what you should be eating, rather it will show you what I eat based on my lifestyle. You can take it or leave it — it's up to you. Some days I don't eat any meat while others I do. I try very hard to limit gluten and dairy intake as much as I can but when I eat it I don't need a lecture. Some days the meals are more extravagant than others so don't expect it to always be fancy. I'm a creature of habit, you'll see!
  With each, I'll add exactly what the meal has in it (brand name, how much etc.), how to make it, along with where I got it from (typically Sprouts, Trader Joe's or Kroger.)
When it comes to calorie counting, I'm not strict about it. I eat when I'm actually hungry (not bored hungry) and I make sure that what I eat will fuel my body. As long as I'm eating whole, real food my body is happy. I know the calorie count, I'll add it (within 20-40 calories since I can't always be exact) but don't expect it all the time.
Each post will go up at the end of each day for what I ate that day — if I miss a day, it's not the end of the world. To access this series easily, I've added a section in the navigation along with a direct link in my Instagram bio.
Thanks for having so much interest in this! I'll chat with y'all tomorrow night for the first post!