First thing's first: I'm obsessed with gym clothes.
But really, who isn't?
And since it's Wednesday, let's kick of the rest of the week the right way. I'm teaming up with KIAVAclothing and giving you a 15% off promo code: RUNLIFTREPEAT
I stumbled upon KIAVAclothing and fell in love. Deeply in love.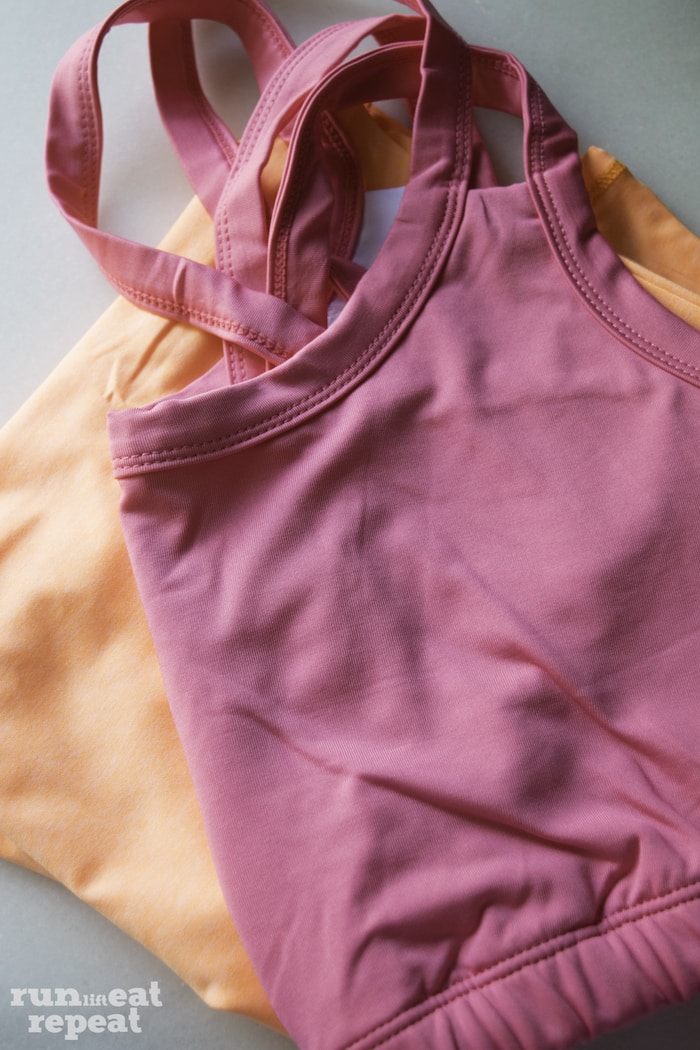 SO CUTE.
I workout 6 days a week and some of those days I do 2 workouts. Because of that, I need to make sure that the clothes I have are durable but reasonably priced.
Some background: this is a family-owned and online-only fitness clothing company. (YAY for small businesses.) Their goal is to make beautiful, comfortable and durable clothing.
Let's talk about this sports bra. Holy supportive. And for my girls, THAT is needed especially when running or with HIIT workouts.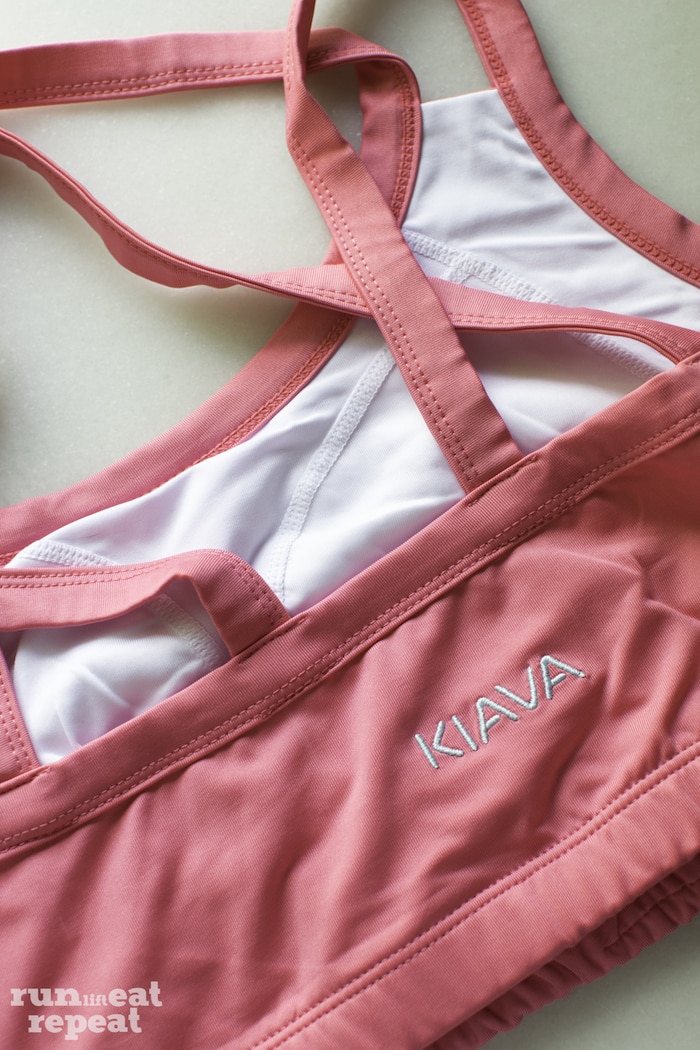 And this racerback tank. Lightweight and breathable. In love.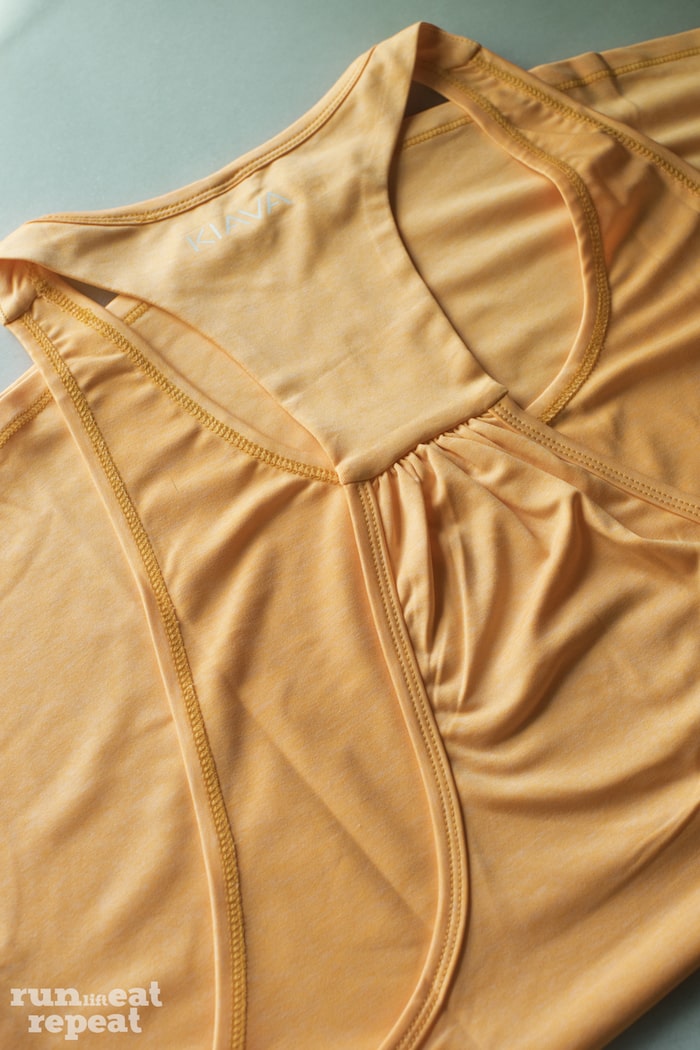 With KIAVAclothing you can choose from a wide variety of bras, tops and bottoms. I hope you love their clothing as much as I do!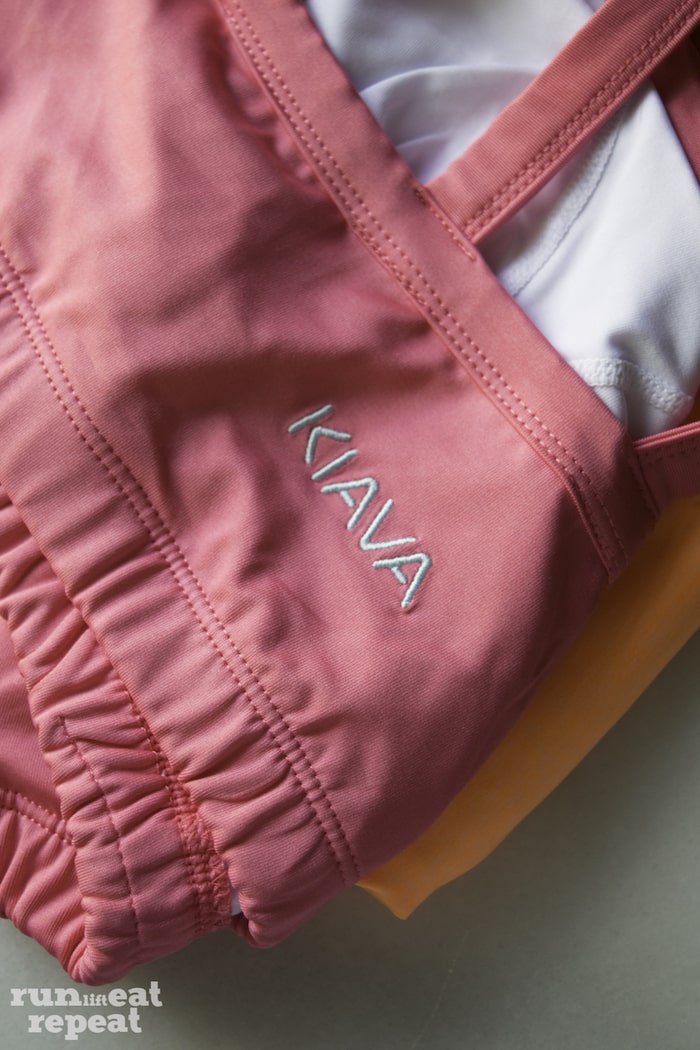 Don't forget to use RUNLIFTREPEAT at checkout. Valid through 9/10.
Follow KIAVAclothing: Facebook. Instagram. Twitter.
Thanks for working with me KIAVAclothing!