2018 is year of challenging myself. I've been on this journey for 2.5 years, lost 145lbs, and I'm ready to shake things up. Going through the same routine, day after day, week after week, gets boring. I talked about this earlier this year, but investing more in myself at personal level has been a main focus. I'm no longer putting pressure on myself with unrealistic expectations, ending that rabbit-hole of comparison and saying YES to more of what I love.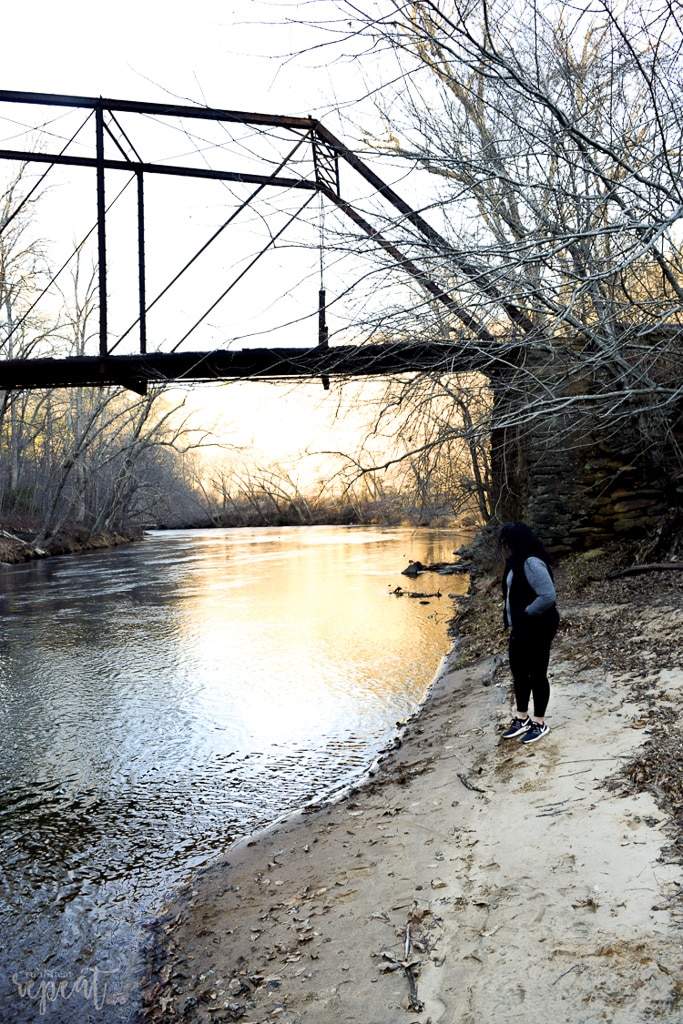 One of my loves? YOU and this blog— OK, that was two. I work hard to be confident in myself in hopes that it will help one of you exude that same confidence, it becomes a domino effect. Part of that is to embrace new challenges — taking them head on with no hesitation.
Today is the start of a fun project where we can all, as a group, come together and challenge ourselves the entire month, each month!
What you need to know:
At the beginning of every month, I will post a new challenge with a quick explanation and/or photos, if needed.
I want you to try the challenge yourself

— for the entire month!
The challenge for this month:
The challenge for the month of April is to stay moving for at least 30 minutes per day— take a stroll through the neighborhood, sign up for a workout class, take the dogs for a walk, go for a run, go on a hike, play soccer, go rock climbing— anything to keep you moving!
Giveaway!
1 winner will receive: $75 Amazon Gift Card
To participate, tag @runlifteatrepeatblog on Instagram, upload a photo to the Run Lift Eat Repeat Facebook page or submit a photo to runlifteatrepeatblog(at)gmail.com. Each day counts as an entry! Get friends to join and that's another entry (1 per friend!)
This giveaway is open to the whole world. Giveaway ends on May 1st, 2018 and the winner will be selected at random and updated on this post on May 2nd, 2018!?