This shop has been compensated by Collective Bias, Inc. and it's advertiser. All opinions are mine. #GladeHolidayJoy #CollectiveBias
Life has been a daze lately.
Buying our house completely snuck up on me this year— the building process was a breeze with a few minor hiccups, but everything after the close has been a lot. But I'm trying to enjoy every single moment of it rather than feeling overwhelmed by it.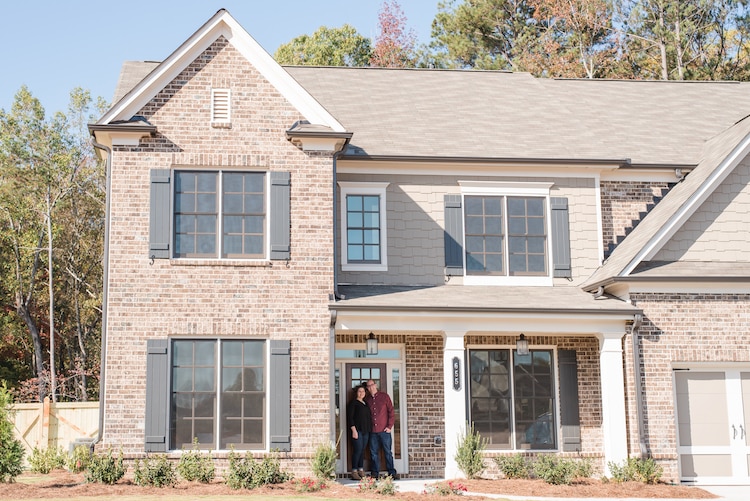 This house isn't just a house, it's our first home. But I'd be lying if I didn't say it was bittersweet.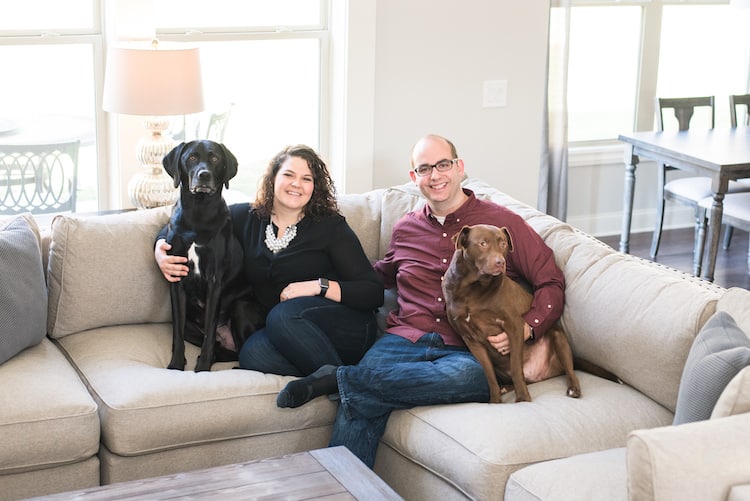 Earlier this year, we lost my father-in-law. It's unfortunate that something like death puts life a bit more into perspective, but we moved forward with the cards we were dealt. The excitement that his father showed us for this house was unreal and knowing that he wasn't able to see it breaks my heart.
During the holiday season, we often feel lost in the big demands of all the details. And trust me, I get it. We tend to forget the real, the right now, what matters the most. This year I'm taking a step back to make this house feel like a home and Glade® is helping me.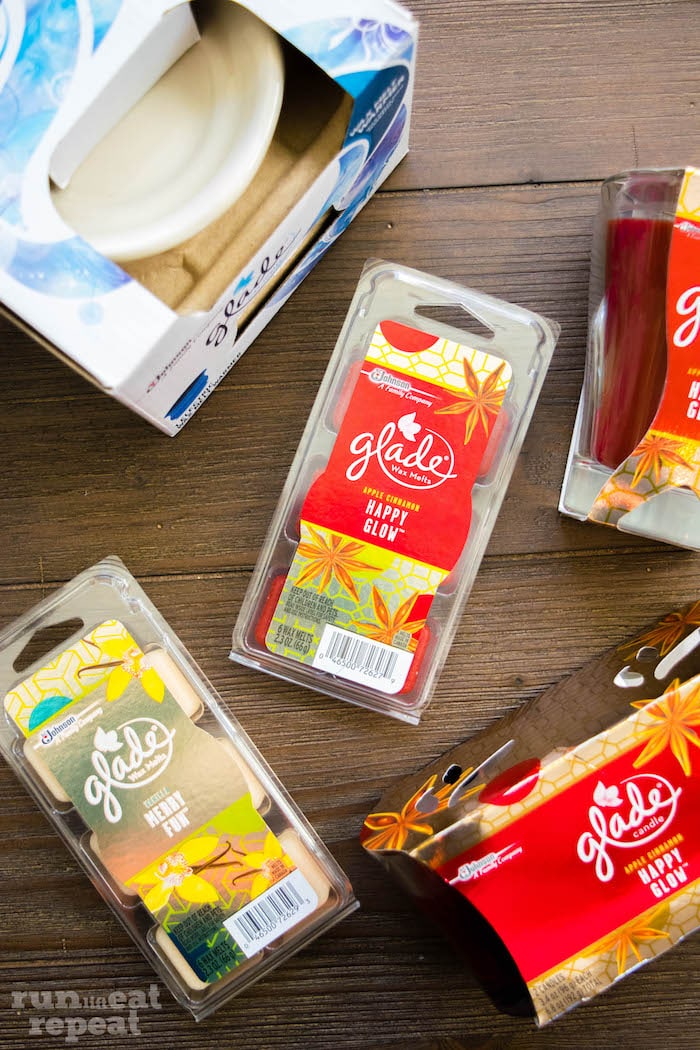 Since we built the house, it still has that "new house" smell to it and to be honest, it gives me a headache sometimes. I've always been a Glade® fan so while I was at Kroger I picked up a few new scents for my Glade® Wax Melt Warmer that is right by the front door. My current obsessions: Merry Fun™ – Vanilla Scent and Happy Glow™ – Apple Cinnamon Scent. I also have a few Glade® 9.2 oz. Large Jar Candles strategically placed throughout the house without being too overwhelming.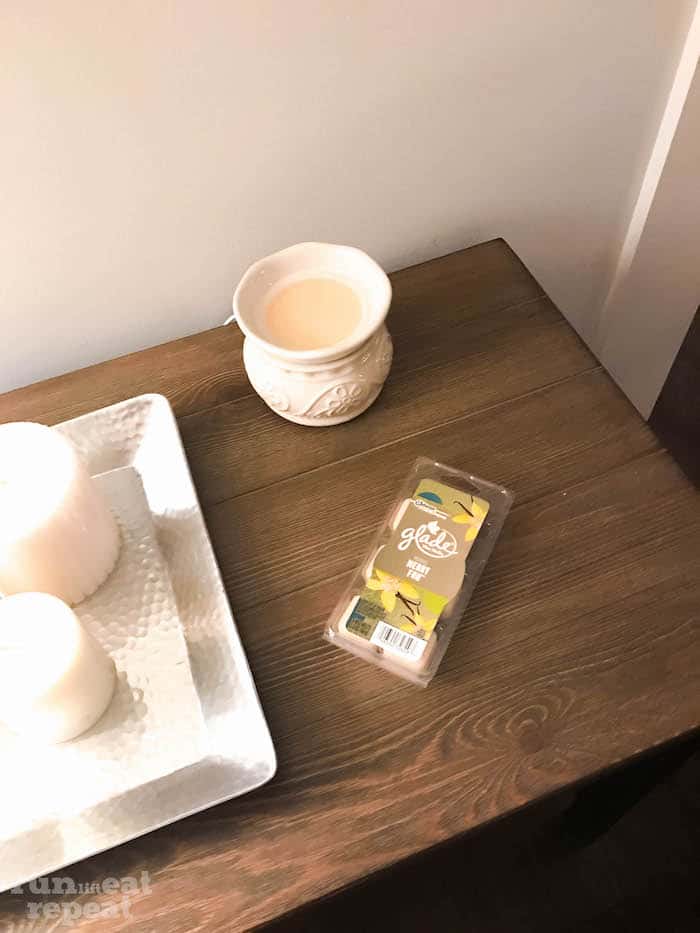 Hopefully we can leave behind the holiday pressure and focus on family during the hustle and bustle. Remember the heart of the holidays.
How do you make your house feel like a home? I'd love to hear from you!
While you're doing your holiday grocery shopping, don't forget to check out the Glade® display in your local Kroger. Also, look out for the Shazam logo in-store and on packaging.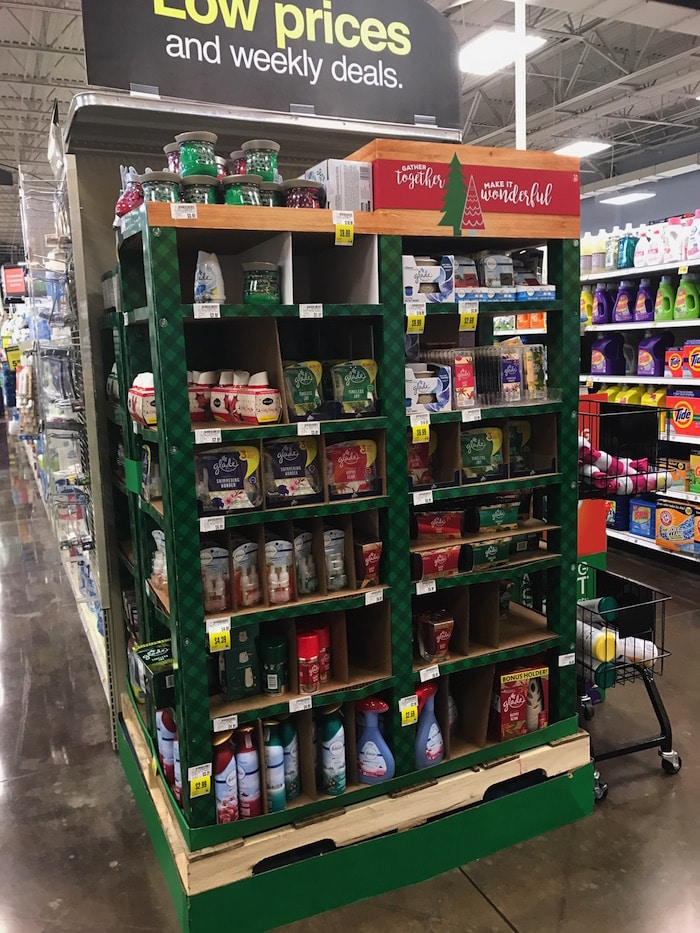 Show Glade® some love this holiday season on Facebook, Twitter and Instagram.