Combined questions that I get asked via email, Facebook and in person.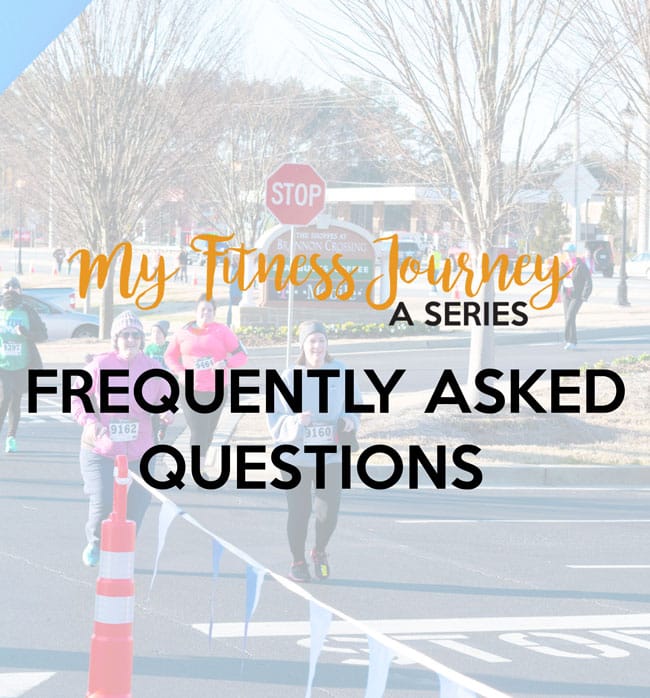 When I started this journey a few months ago, I never thought that I'd be where I am now. Before I started, I religiously followed fitness blogs to get myself motivated by reading success stories. If they could do it, why couldn't I? I remember thinking: if only I could get far enough to see results, keep going and share my experience to help others. I often got asked "Why?" at the beginning and I shared it with you. But now, I'm getting asked, "How are you doing it?"
Today I've compiled the questions that I've been getting asked through email, Facebook and in person, in hopes that I can help others going through their journey. One thing that I can't stress enough is the importance of losing weight the proper way. Ignore all those fads that are out there — eat healthy, work out and you'll see results. You didn't gain the weight in a month, don't expect to lose it all in a month.
Do you follow any special diets? (i.e. vegan, gluten-free, low-carb)
No. Some people are on these diets to lose weight, while others are on those diets because they have to be. There's a BIG difference. I find that if you're on a special diet to reach your goal, once you get there, you need to stick to it to remain at that weight. That isn't something that I want. Eat the right foods AND the right quantity and you'll get to where you want. What most people don't realize is losing weight is 70% diet and 30% exercise. I eat three main meals per day with 2-3 additional small snacks depending on how active I am that day. The goal is to keep your metabolism up and running. As I mentioned here, the most important meal of the day is breakfast especially if you're looking to lose weight.
To keep myself on track with portion sizes, I follow what they call the "Helping Hands" method and stick to 50% vegetables, 30% protein and 20% starches. Stay tuned for my daily eats post later this week.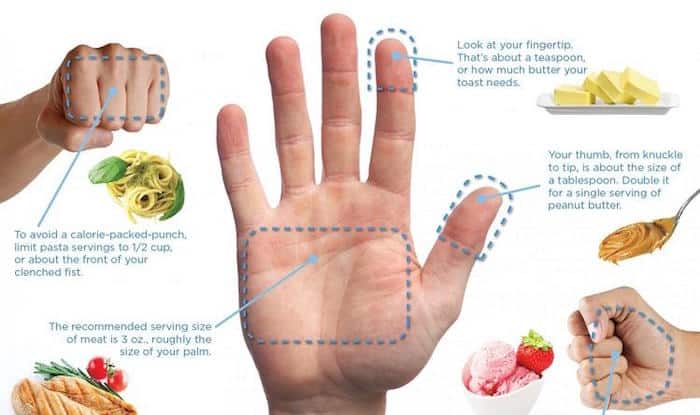 How many calories do you eat in a day?
Honestly, I don't really count. Since I follow the "Helping Hand" method and typically don't eat junk food (not a huge sweets person), it ends up around 1,700 calories. On the days I add an extra work out and I'm actively burning 1,200 calories, I up my calorie intake. What you need to remember: an active body needs good calories to nourish itself. When you choose to not eat enough calories, it actually hurts your body.
How often do you work out? What work outs do you do?
I aim to work out each day. It doesn't always end up that way, but the minimum should be 3-4 days per week. If my body tells me that I need a break, I take one. If I'm just sluggish, I'll still work out but I won't go as hard during the work out. Since I work out at Orange Theory Fitness (ONLY THE BEST PLACE EVER!) I get a combination of endurance, strength and power work outs. Every Wednesday, Friday and the occasional weekend, I do a double class. I also do some extra body weight work outs at home a few days a week. It doesn't have to be an inconvenience either — during commercials, while you're waiting on dinner, waiting for cupcakes to bake or even cookies! Stay tuned for the ones I do!
How many calories do you burn in a 1-hour work out?
It depends on the work out. But it can range anywhere from 500-700 calories per work out.
How often do you weigh yourself?
I weigh myself each morning and log it in the health app on my iPhone. I've heard some people love just jotting it down, but I log it there so that when I use my Apple Watch to work out, it's using the most recent health data to calculate my information. However, when it comes to seeing how much weight I've lost, I only track the number that I logged on Sunday.
Do you splurge on food? (i.e. cheat meals)
YES and you should too. If my body is craving a cookie, cupcake, pizza or ice cream, I eat it. I work hard and deserve a treat! I refuse to deprive myself of anything but I don't let myself get out of control.
What will you do when you reach your ideal weight?
I'll celebrate like no other then I'll set more goals for myself. Things like: beat my previous 5K time, get better at running inclines, do a trail run.
Do you drink alcohol?
I get asked this all the time. I don't drink much at all, if any, so it's not really an issue for me. But, if you do drink, just do it in moderation. It's OK to have a beer, a glass of wine or a mixed drink, but realize that depending on what you're drinking there's a lot of sugar and empty calories that you're consuming. Think drinking alcohol like a cheat meal.
How do you stay motivated?
This is the question I get asked most often. There are days I wake up on the wrong side of the bed but I still get going. I do it for ME. I do it to be able to have children. I do it because I have a group of the most awesome woman that I get to see almost daily. I do it because I have coaches that believe in me. I set realistic goals and I reward myself for them. Find your reason and remind yourself of it each and every day.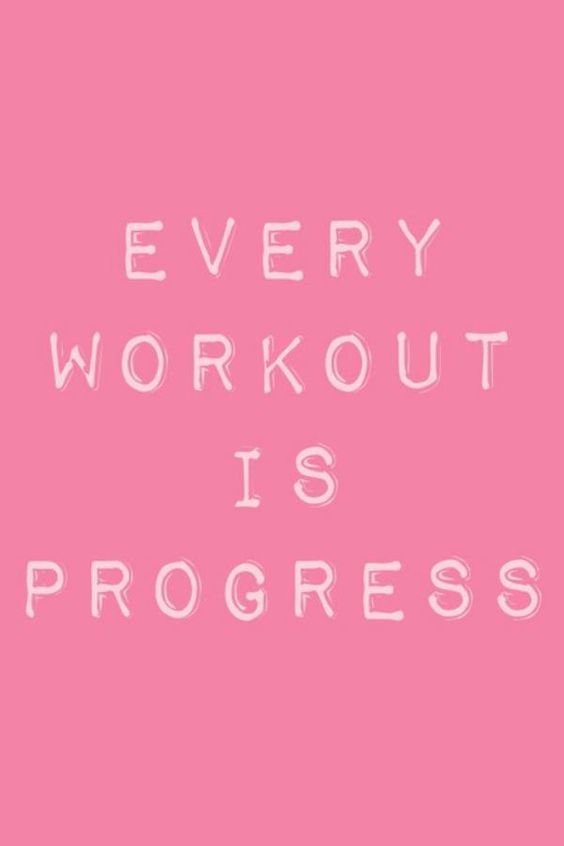 This journey hasn't been easy but it's been worth it. Every work out is progress. Keep going, keep pushing and don't ever give up. Remind yourself WHY you are doing this.
Q: Why and what are you pushing yourself for?