Hi friends and happy mid-week! I wanted to start today off with some background of my weight loss journey that started 1.5 years ago. I was decently active and for the most part ate pretty healthy, but weighing 310 pounds you'd never think that. After a yearly check up with my doctor, the reality set in— high cholesterol, high blood pressure and overweight. On the way home I cried… and cried… and cried.
It was at that moment that I knew I had to make a change. You could say that was my rock bottom moment.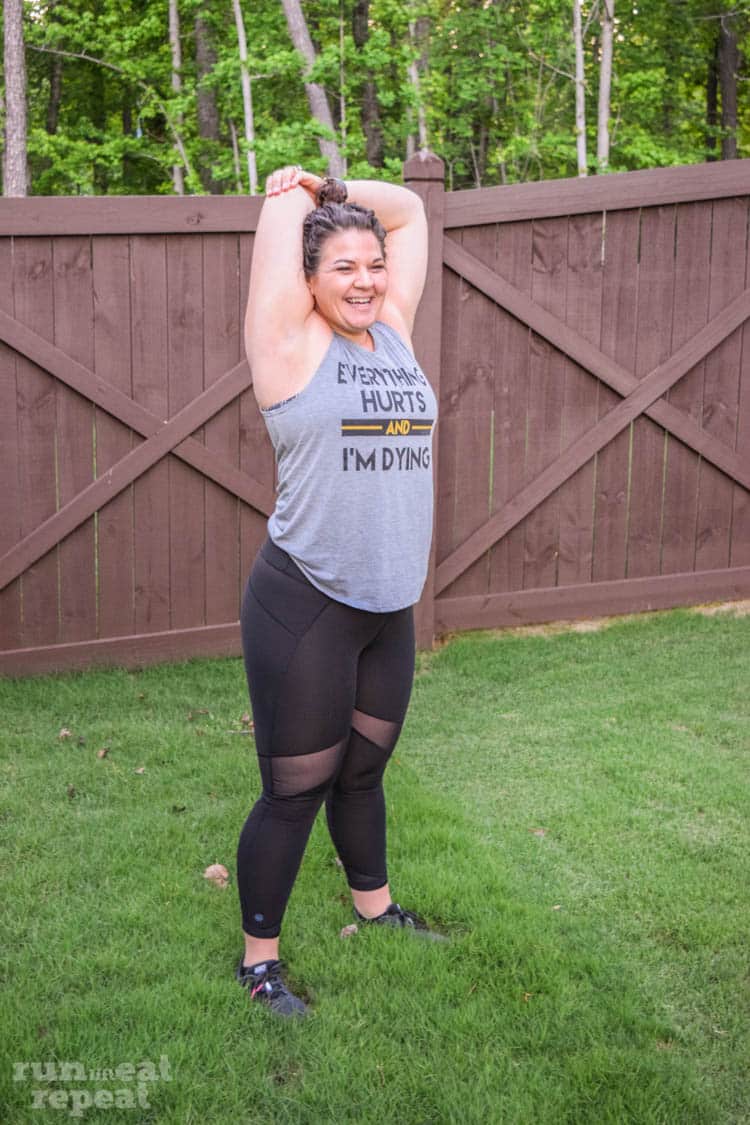 I cancelled my local gym membership to try group training at Orangetheory Fitness. As nervous as I was, working out in a group seemed better than doing it alone and I couldn't afford a personal trainer. So there I was, working out 6-7 days day a week. Needless to say, it was quite an adjustment for my body and I was sore. But as I continued my body adapted and I felt good. Fast forward to today— I've lost 125 pounds and no longer have any health issues from being overweight.
Between HIIT and weight lifting 6 days a week and those days I find myself pushing harder or my trainer turns up the heat, I'm sore. I've tried almost every pain relief cream out there— just ask my local RiteAid. But a friend recommended that I try Biofreeze® so off I went to order it.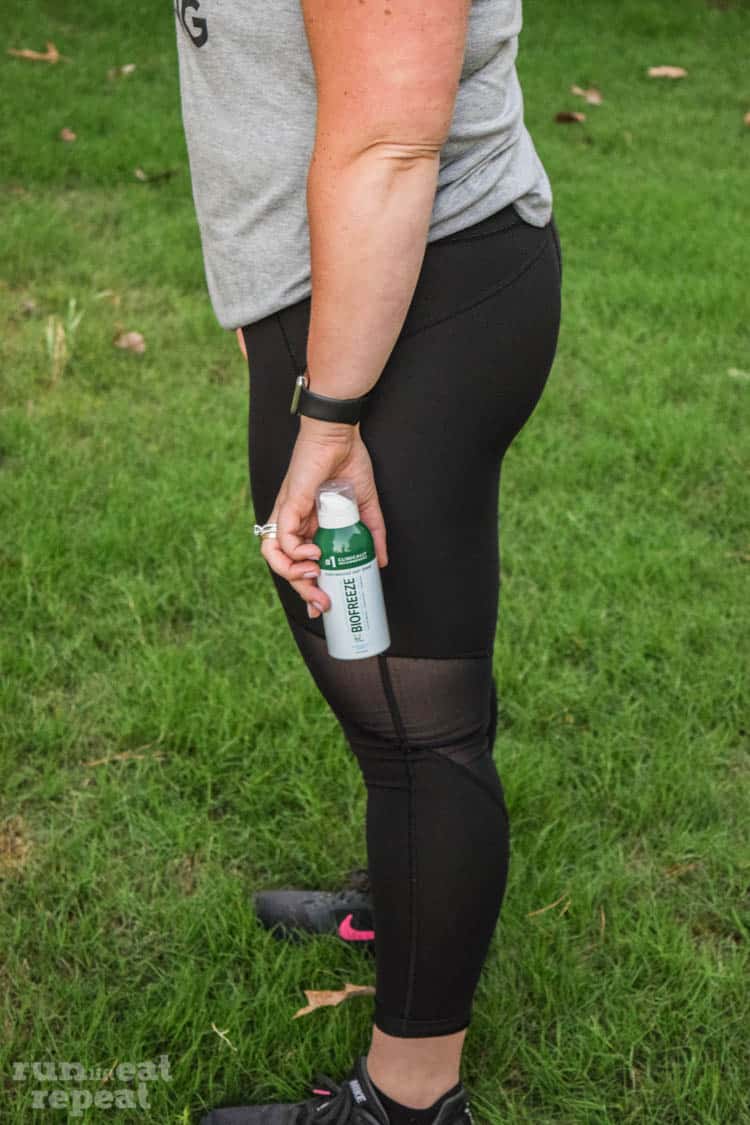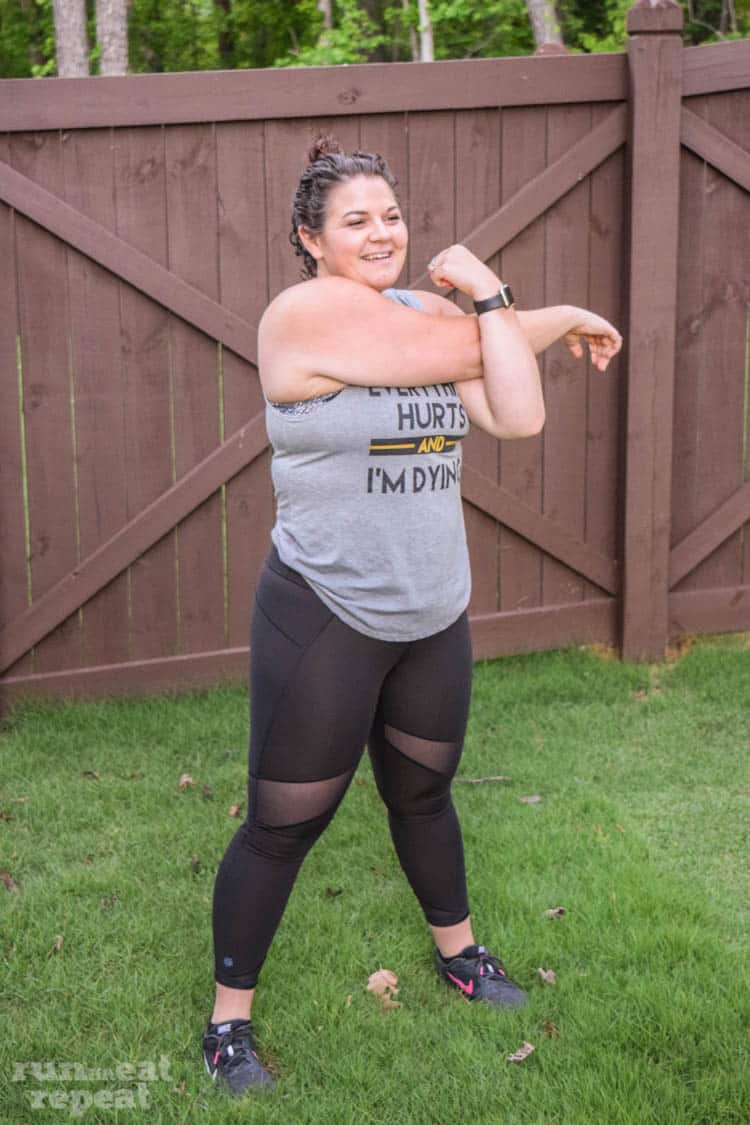 I was immediately sold. Biofreeze® comes in a gel, spray or roll on and I tried each. What I loved about it was it wasn't greasy, absorbed very quickly, didn't stain my clothes and within the first 30 minutes of applying I felt relief. After doing some research Biofreeze® is as effective as ice for treating pain or soreness but without the mess. Plus, drop a bottle in my bag for on-the-go treatment.
Biofreeze® was previously only available through a healthcare professional but it's now available at all major retail locations.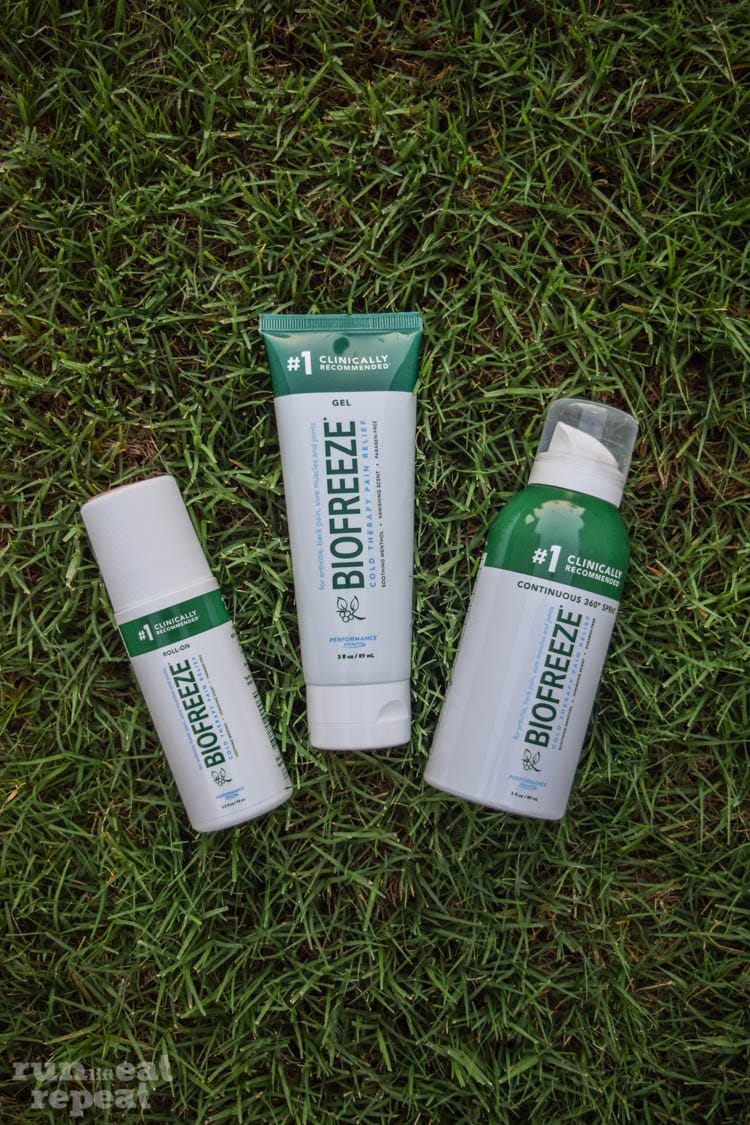 I was selected for this opportunity as a member of CLEVER and the content and opinions expressed here are all my own.