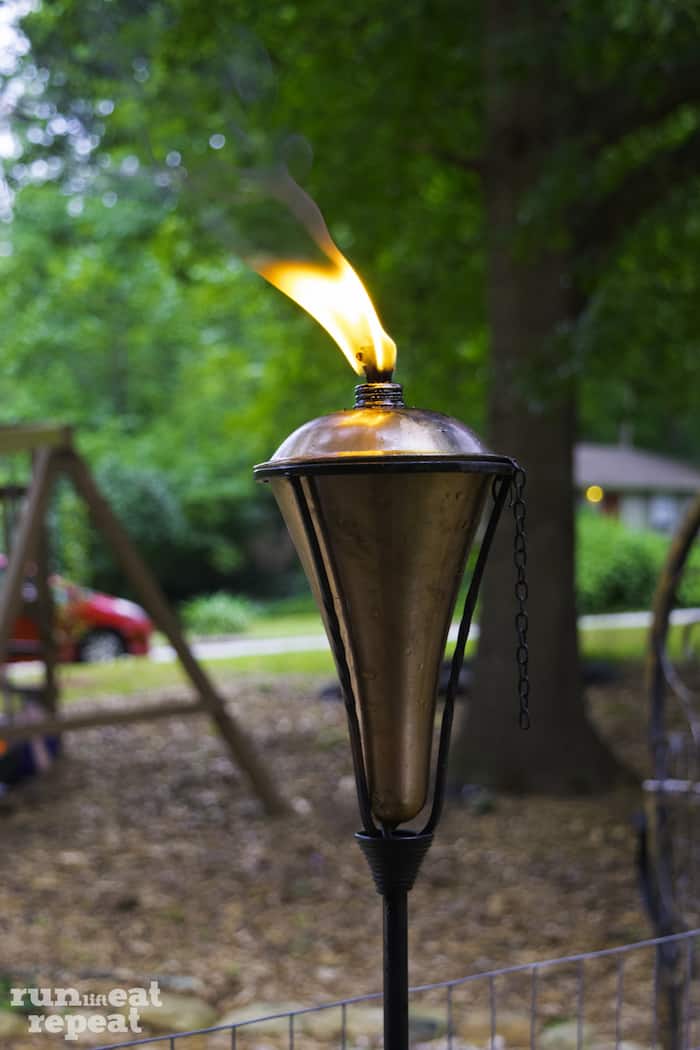 Every year, summer seems to get shorter. Or I just have so many things going on that it flies by. We hit that sweet spot in the summer where it's unbearably hot. Humidity through the roof. I try and sit back and enjoy these months; but really I'm looking for fall.
Nothing in this world feels better than throwing on a flannel with boots, rolling the car windows down and finally turning off the AC. Life just feels refreshed.
AND this fall, we will be in our house!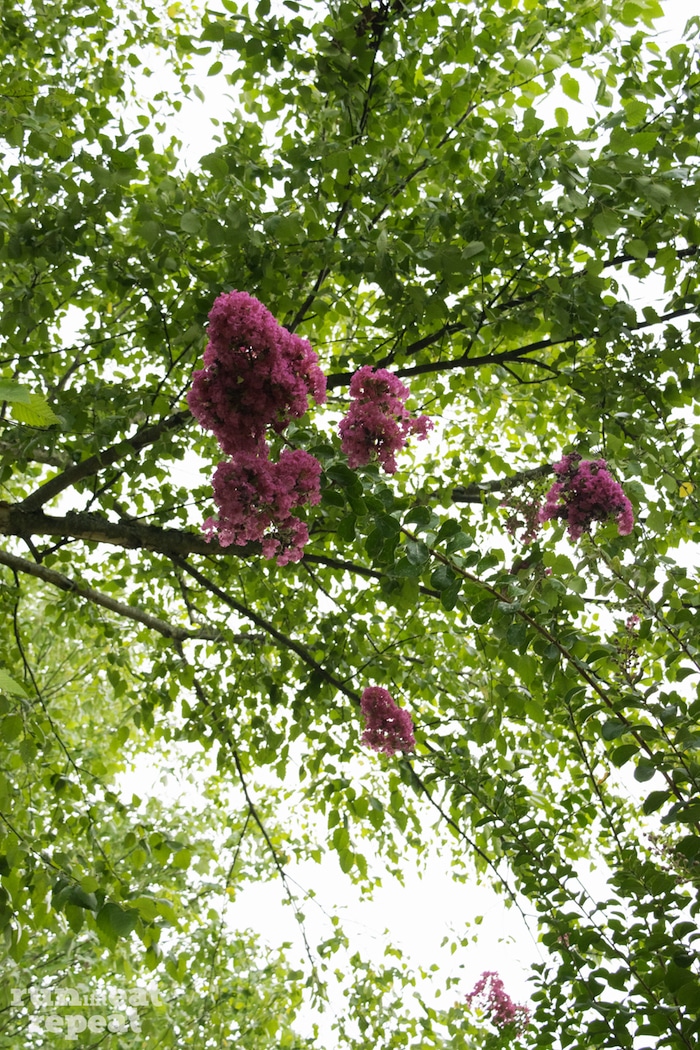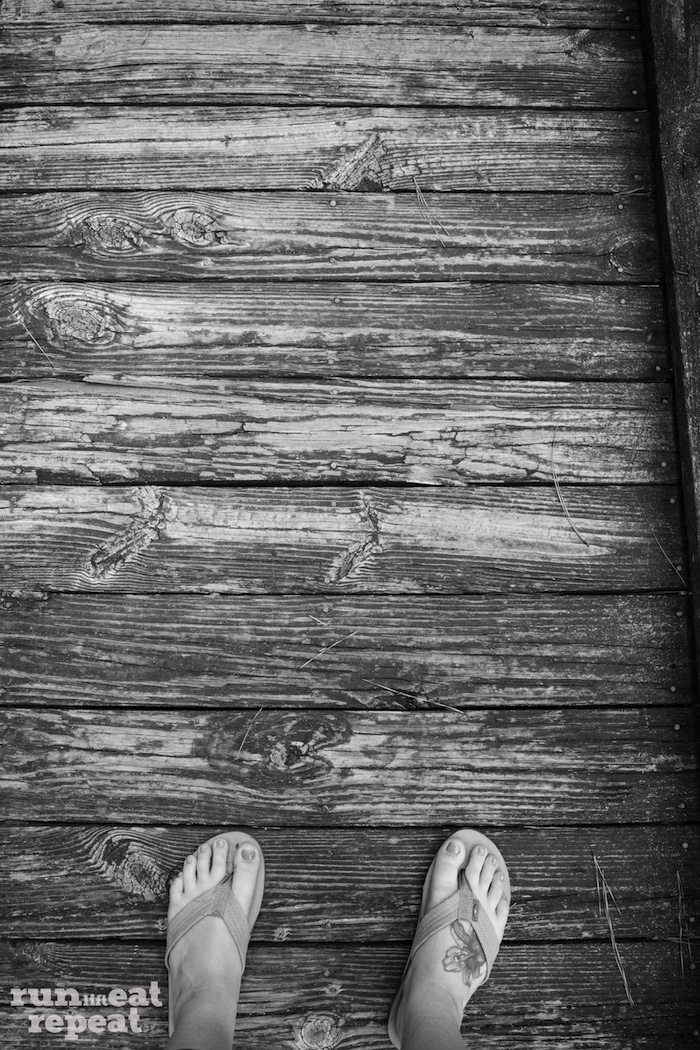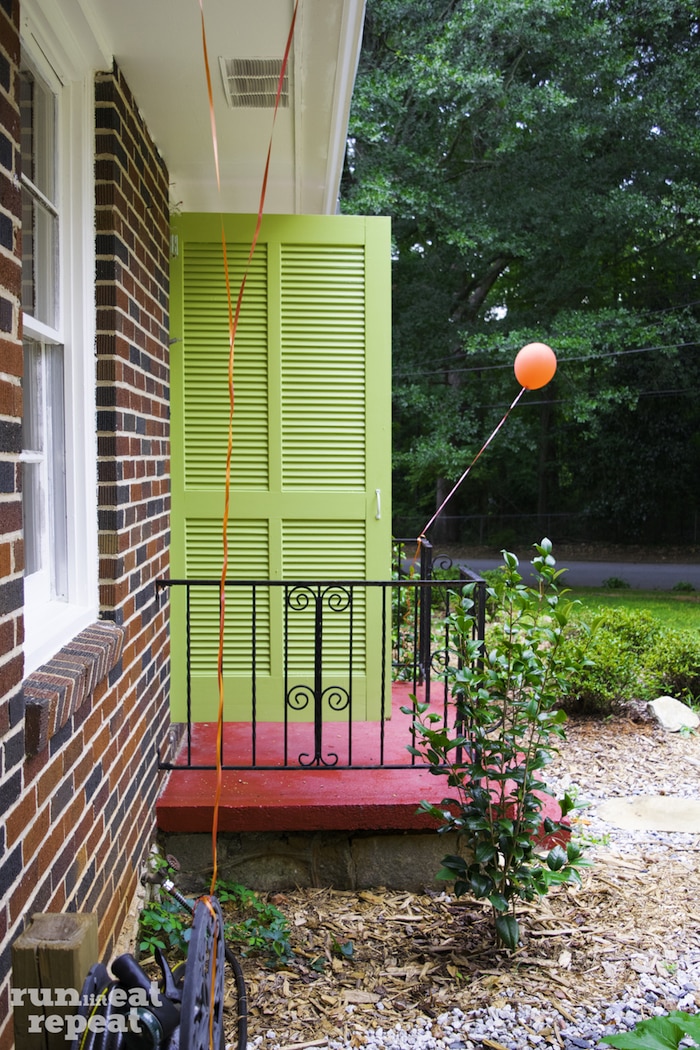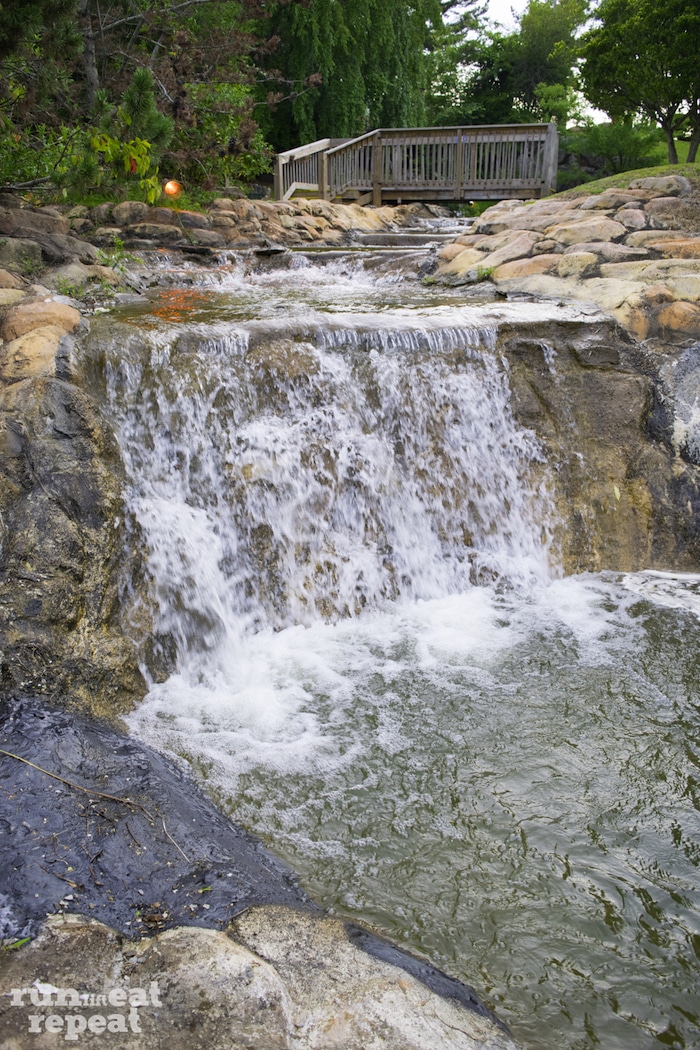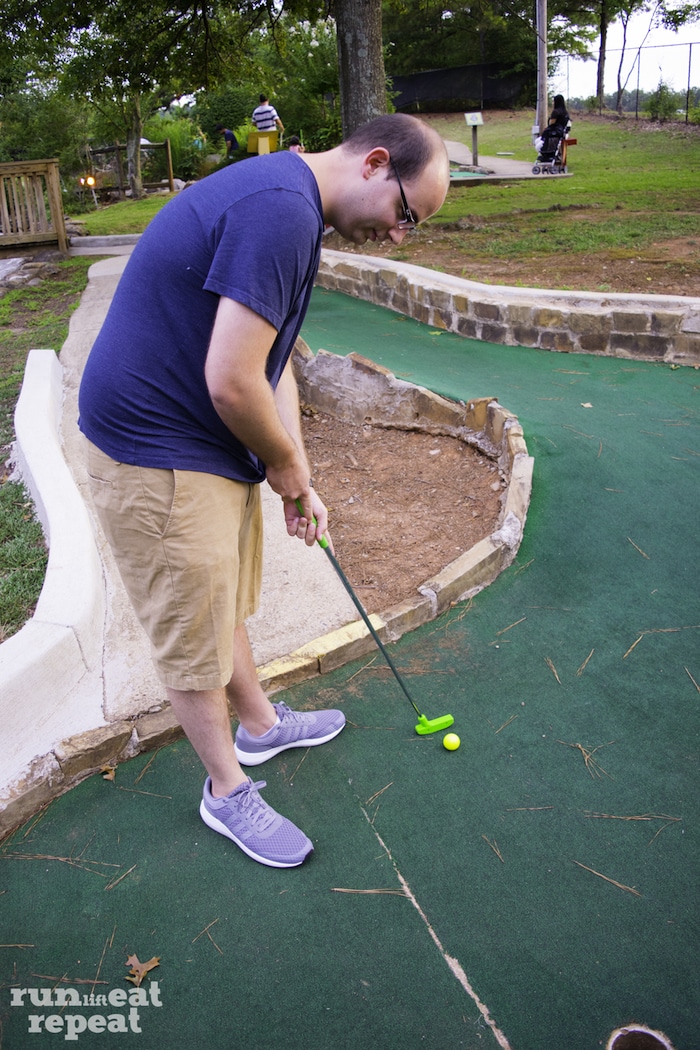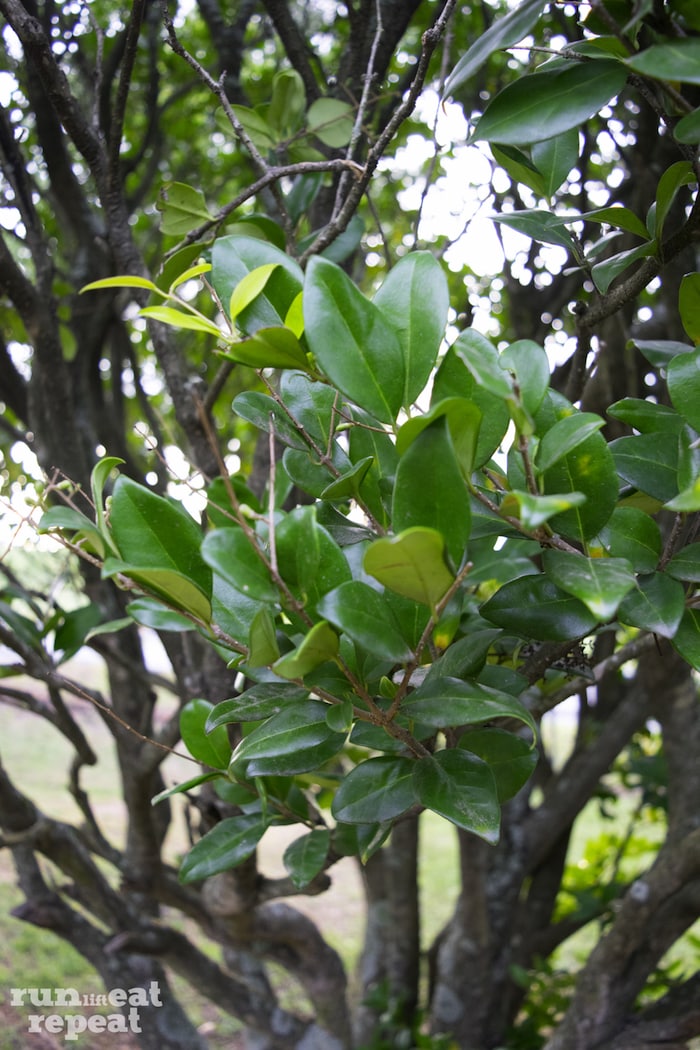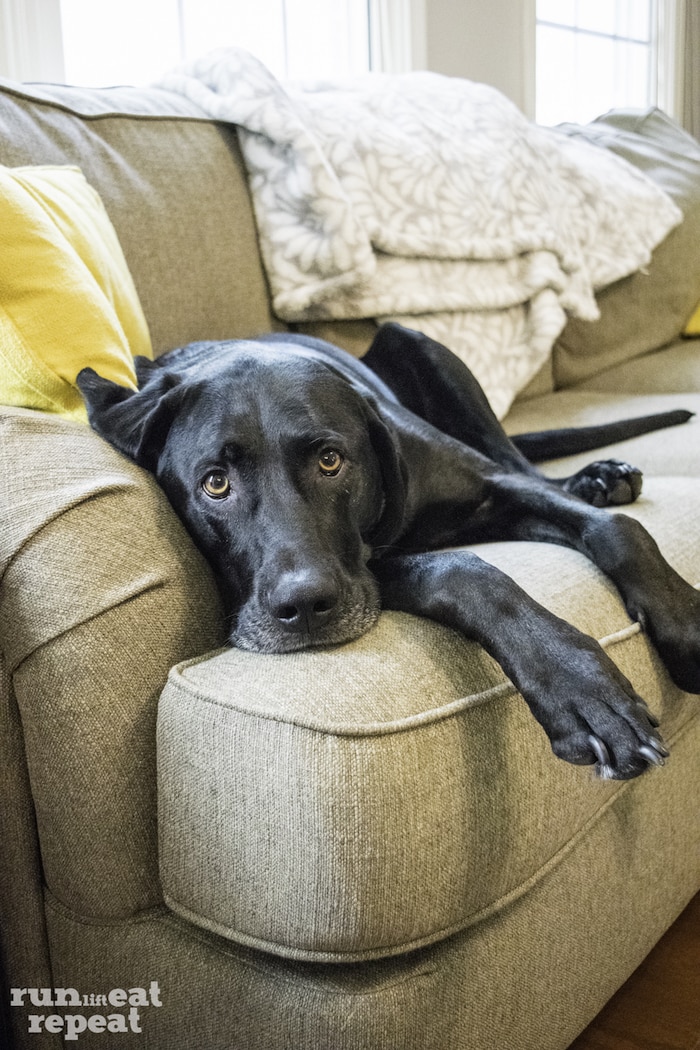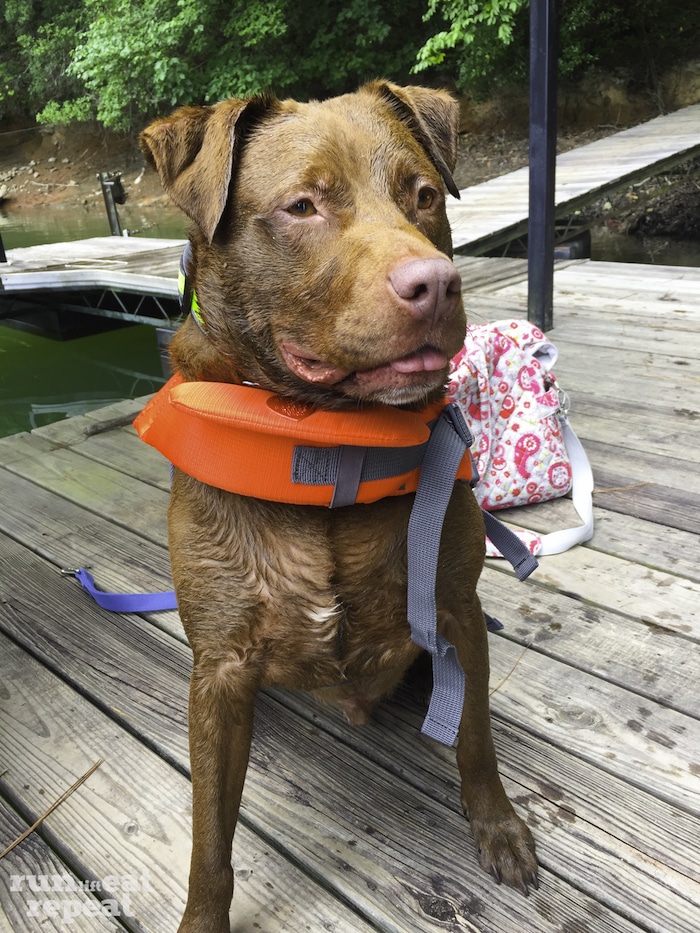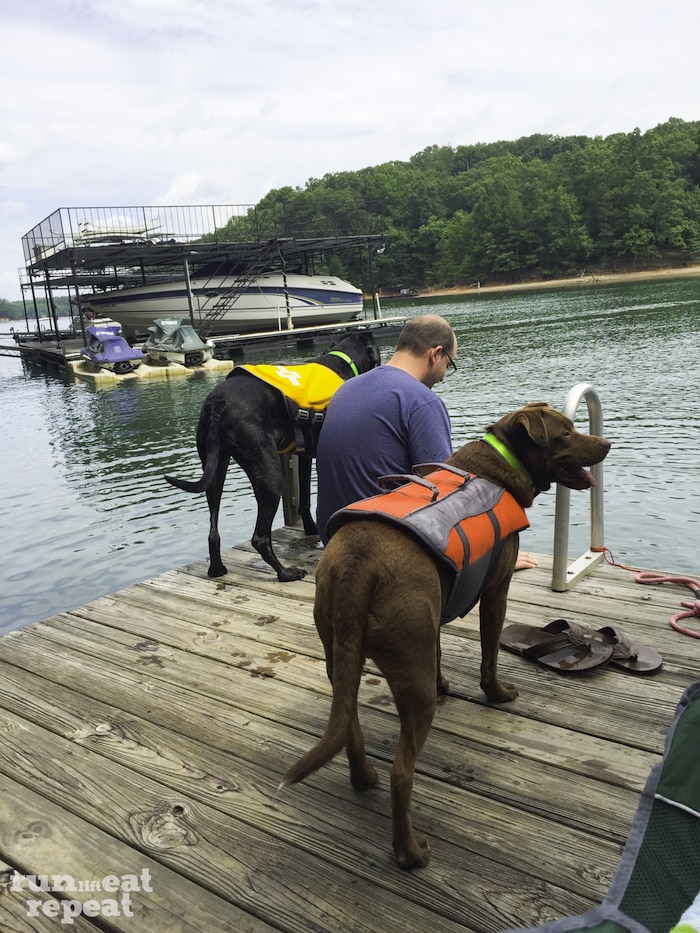 We are up at the beach in NJ over Labor Day week. I cannot wait to get up there.
Q: What have you been up to this summer?