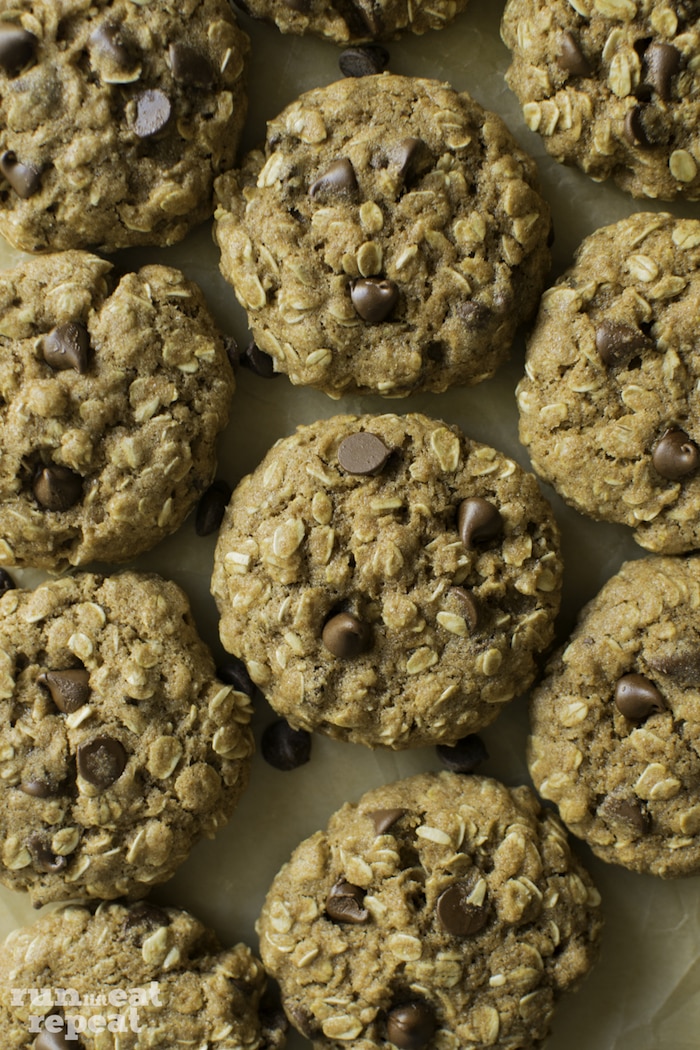 Happiest weekend to you!! Life has been a daze lately, but a delicious one at that. I baked a ton this week! Over the next few weeks I'll be sharing the recipes with you.
What's on your agenda this weekend? Mine looks a lot like this:
Earlier this morning we headed over to the house. We got word yesterday that the kitchen cabinets went in, primer is on the walls and tile will be going in this week. I typically only see the house on the weekends since it's a trek but seeing all the progress gets me so excited to get in there. A baker's dream: massive island + double ovens + huge refrigerator.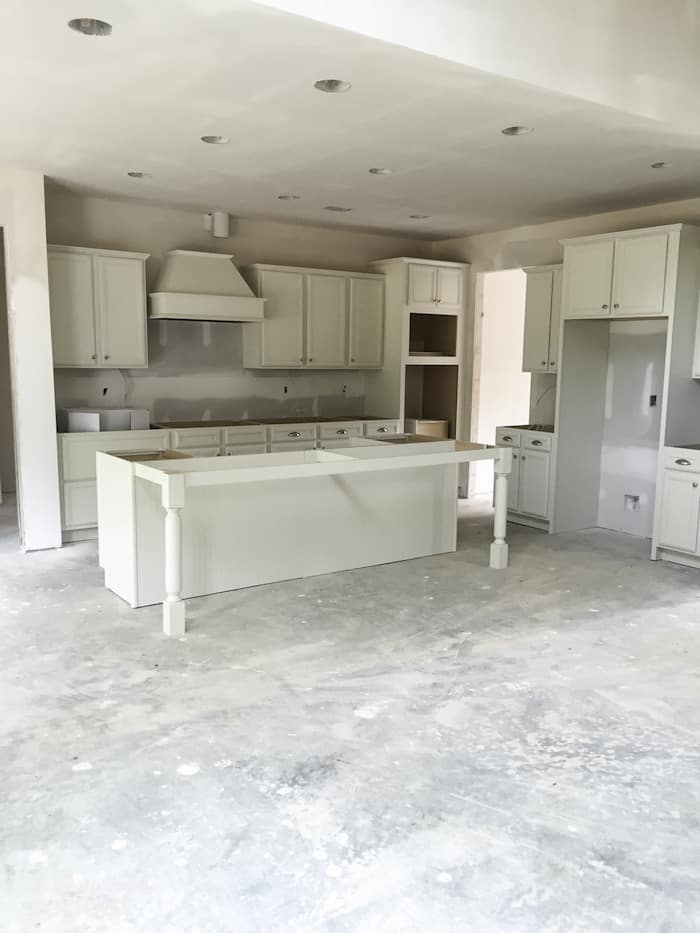 I'm baking another loaf of whole wheat banana bread today too. I perfected the recipe last week but I want to be 100% sure so another one will go in the oven. Filling the house with as much banana bread as possible. Clearly.
I'm working with Kashi on a recipe that incorporates their new line of plant-based protein powder. Stay tuned for that on Tuesday! And I'll have a nice promo code for you too! I'm thinking a smoothie bowl of some sort topped with loads of goodies. Soooo refreshing, especially after a workout.
Back in November I got a new Nikon with 2 new lenses (my 3rd being the 35mm that I adore) but I never really took the opportunity to really learn about each. The other day I spent a few hours and really learned everything there is about them. It only seemed right that I make a batch of my favorite skinny pumpkin chocolate chips muffins (below) and skinny oatmeal chocolate chip cookies (above) to re-shot. Have you tried either yet? The muffins are a personal favorite, I make them almost every week to have on hand for breakfast or a snack.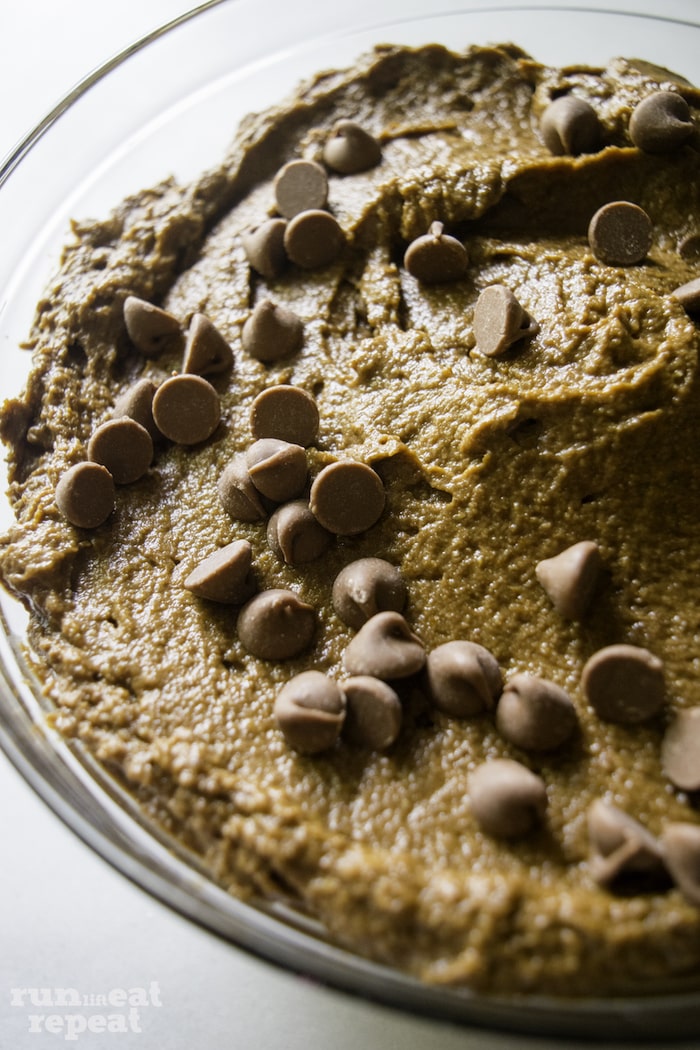 Like the pink strap? Only $8 on Amazon.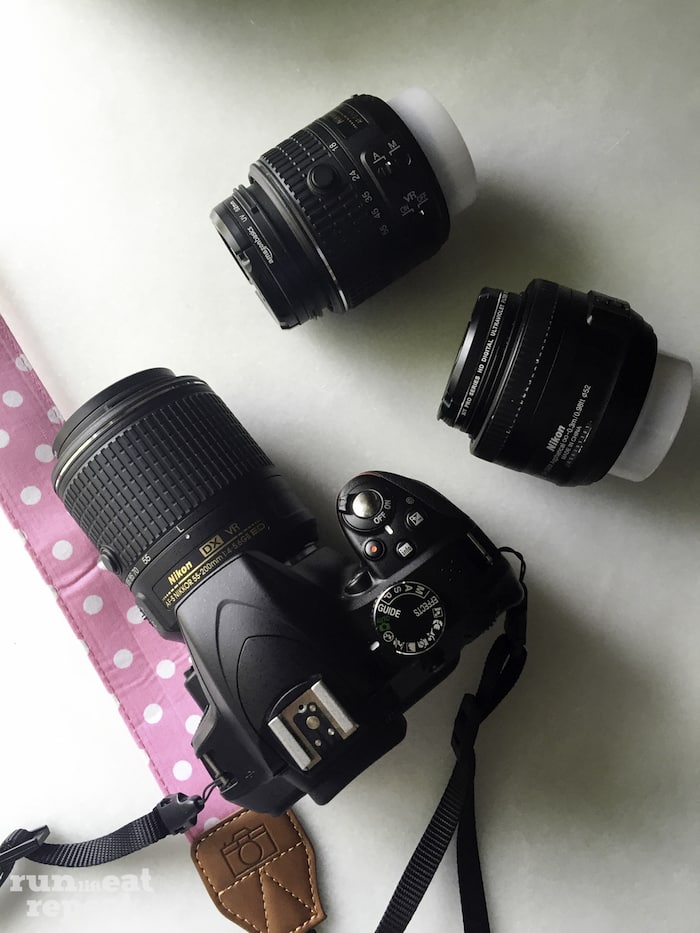 The OTF location I go to has a hangout with all the members at a local brewery tomorrow so I'll her (the camera) with me and test out some shots.
That's all for now! Have a great weekend!
xo
Oh !! And don't forget about the promo code for KIAVAclothing until September 10! RUNLIFTREPEAT
Q: What are your plans for the weekend?
Update: I PR'D on my mile today at 9:53!! For a girl that started out at a 19-20 min/mi 9 months ago, I'LL TAKE IT. BOOM!