It's been a little bit since we chatted, so let's catch up!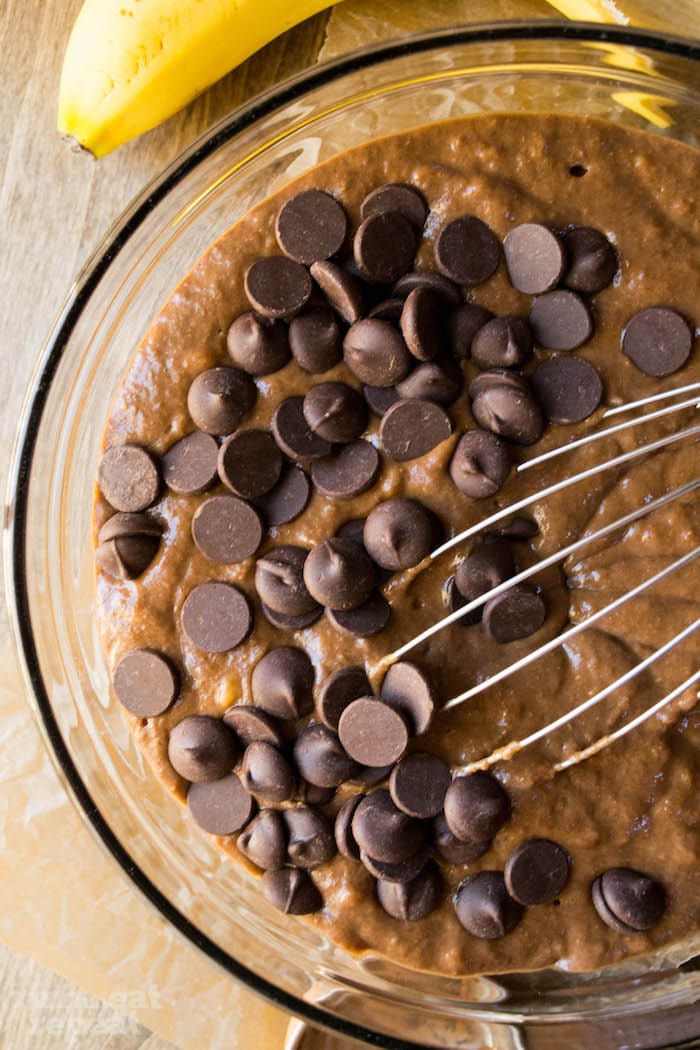 First, how was your week? Anything exciting? The weather has cooled down a bit here in Atlanta (thankyoulordbabyjesus!) and it's so refreshing. I survived week 1 at the new gig; so far I love it! But getting back into the swing of things sure takes it out of you.
Earlier this week I shared this post and it turned out even better than I expected: overwhelming amount of comments, messages, shares, likes, loves, etc.
Buying a house has completely snuck up on us; it feels like just yesterday that we picked the lot and were anxiously awaiting this time. We've enjoyed every bit of the house building process, but now that we're a little over a week away from closing, I'm starting to stress. But whoa, we are going to own our home. So adult-like. We have worked so hard for everything we have and owning this house is just a phenomenal feeling. The only true stressful part of the process: finding a refrigerator with handles I like. <– I'm weird.
I'm so in love with my kitchen and can't wait to get in there: huge island, double ovens, massive fridge. Ahhhhhhh!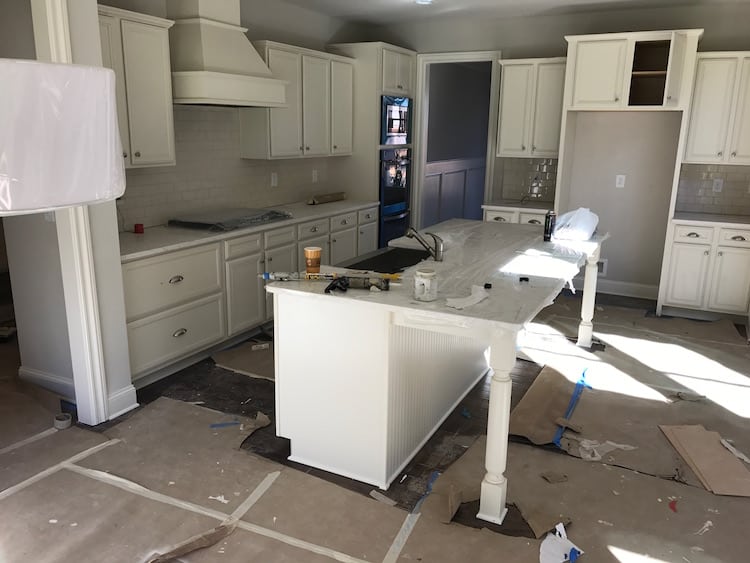 To nix the stress, I've been cooking/baking as much as I can. Over the weekend I made 5 (you read that right) of my whole wheat chocolate banana muffins. Between all the packing we have this weekend, I'll be working on some new recipes to share next week.
The big 5 year old. Like, WHAT?! How did this happen?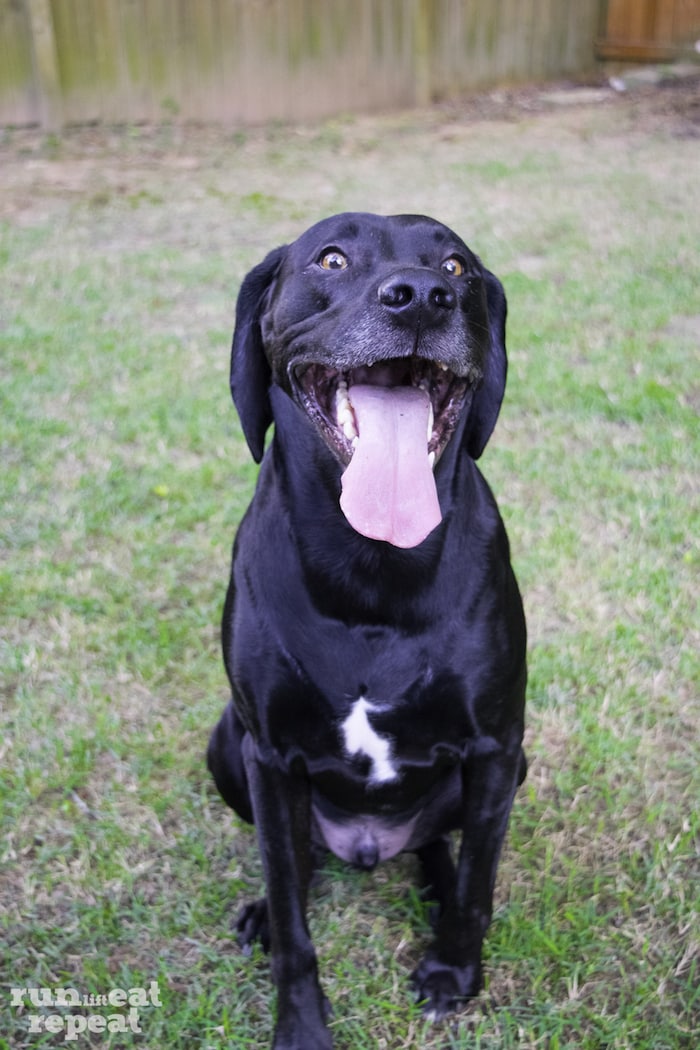 This month I've been focusing on increasing my weights. 35lbs each arm/12 reps, 40lbs each arm/10 reps, 50lbs each arm/2 assisted reps.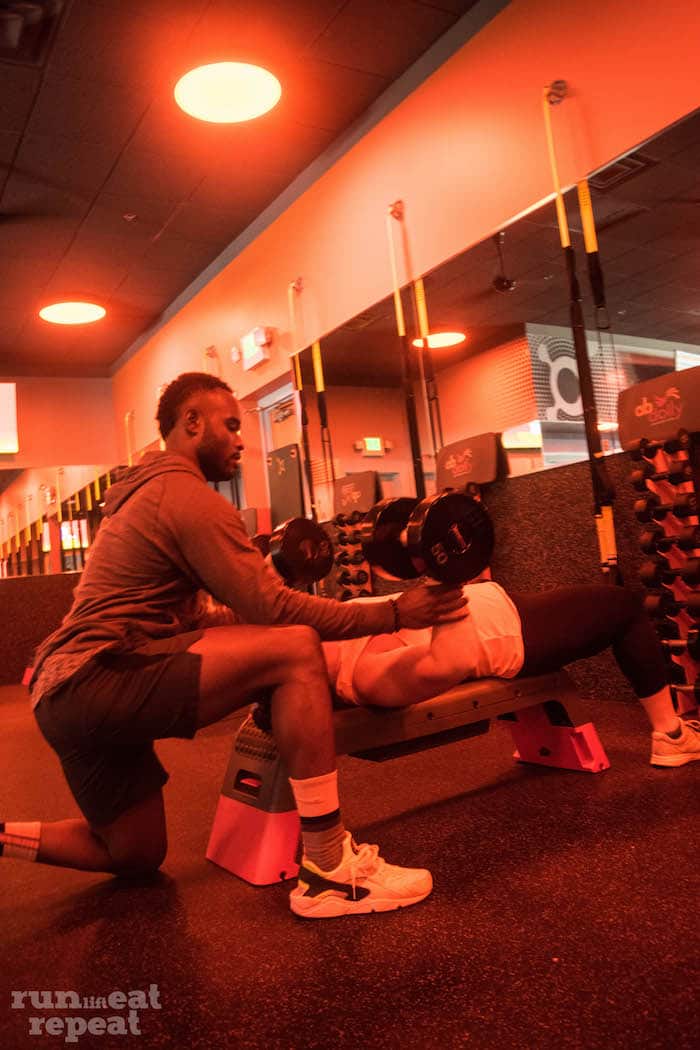 Let me sum up October so far for you.
We celebrated one year of marriage.
So far, I've ran 25 miles this month. I'm trying to hit at least 50 per month.
Charlie turned FIVE.
Shared a new type of post.
Started a new job.
Endless packing.
Preparing for the big move.
Losing my mind.
Q: What are you up to this this month?