This weight loss journey has been hard as hell. It's been emotional, it's been life-changing, but it's been an absolute blessing. And right behind me each day between the smiles, the emotional breakdowns and the tears has been my husband.
Chris, thank you.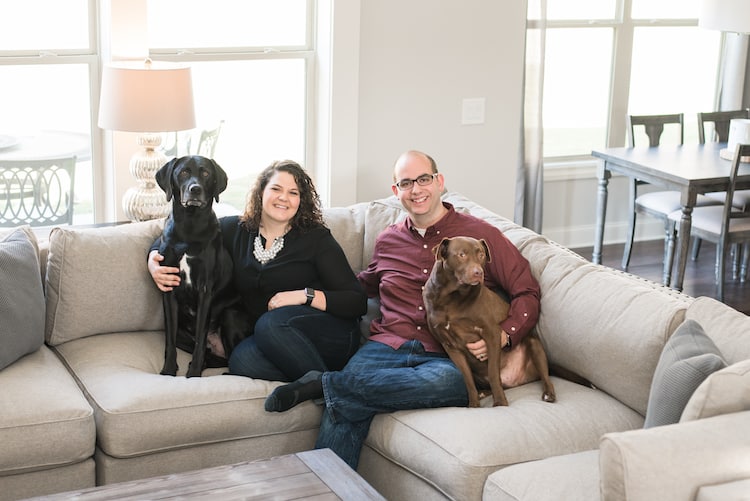 Kudos to you for dealing with my many emotions over the past year— I know it wasn't easy. Without a doubt, you've put yourself on the back burner and made me a priority. There was no question when it came to the trainers, gym memberships, new clothes, 25 pairs of sneakers— you name it, you made it happen. It didn't matter that you didn't see me some days until 9PM or having to plan our time around my workouts because it was just as important to you as it to me.
One of the most difficult parts of this journey has been allowing my mind to catch up to my changing body. I'll be honest, it's really freaking hard; I feel like each day I look in the mirror and I see something different. But you've made it a priority to help me get over any insecurities I may have and help me feel confident in myself. From the, "you look beautiful" to the "those jeans look awesome on you" or spending countless hours at the store to help me find clothes I feel good in. Every bit of that has helped me gain confidence in myself.
There are not enough thanks in the world that I can give to you. So thank you.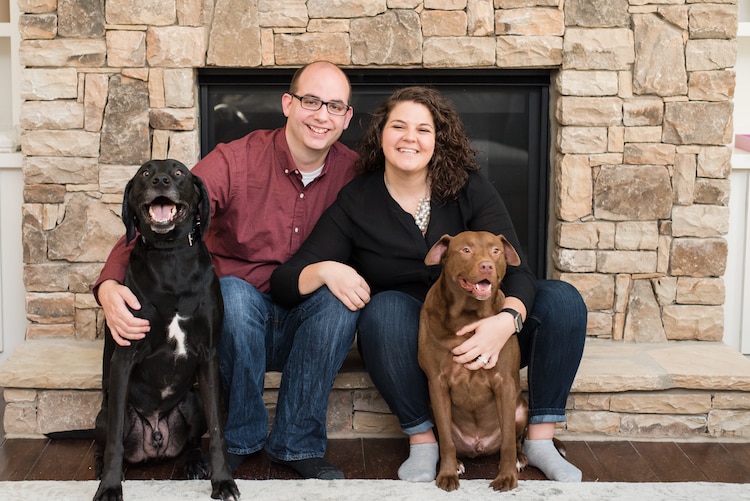 Thank you for being my #1 fan and my biggest supporter. Thank you for believing in me when I didn't. Thank you for comforting me when I felt defeated.Thank you for constantly reminding me of how important my journey is. Thank you for making me laugh day in and day out. Thank you for always loving me, regardless of how I looked on the outside. Thank you for always pushing me. Without you, I wouldn't be where I am right now.
PS. Thanks for being such an awesome dog daddy too!♥