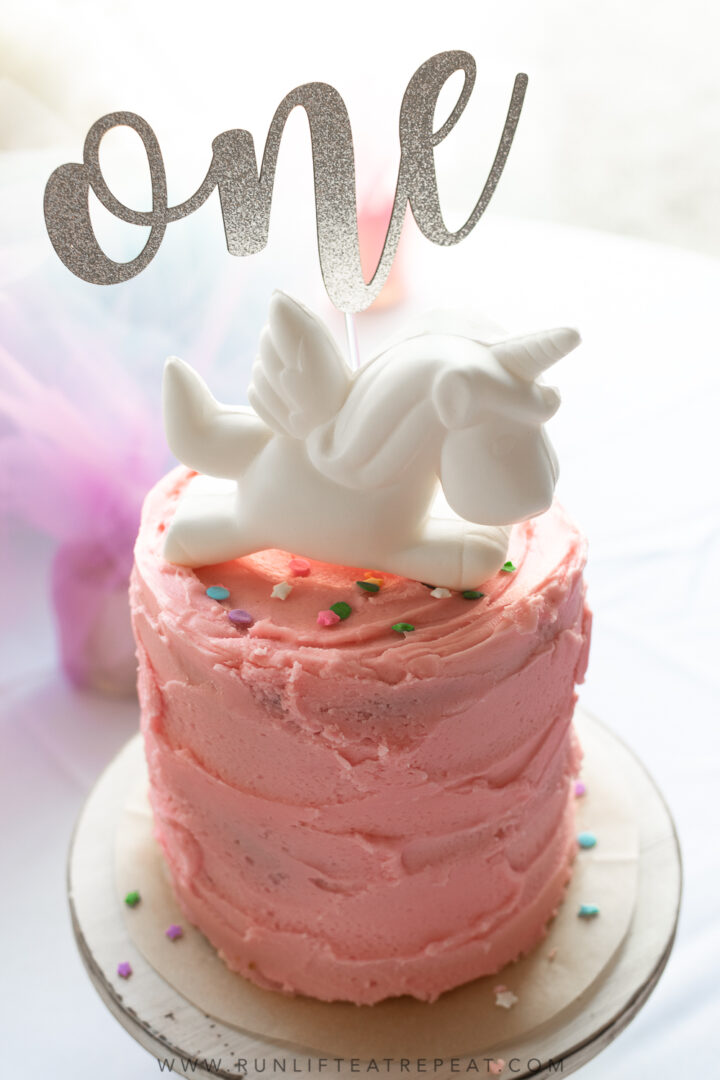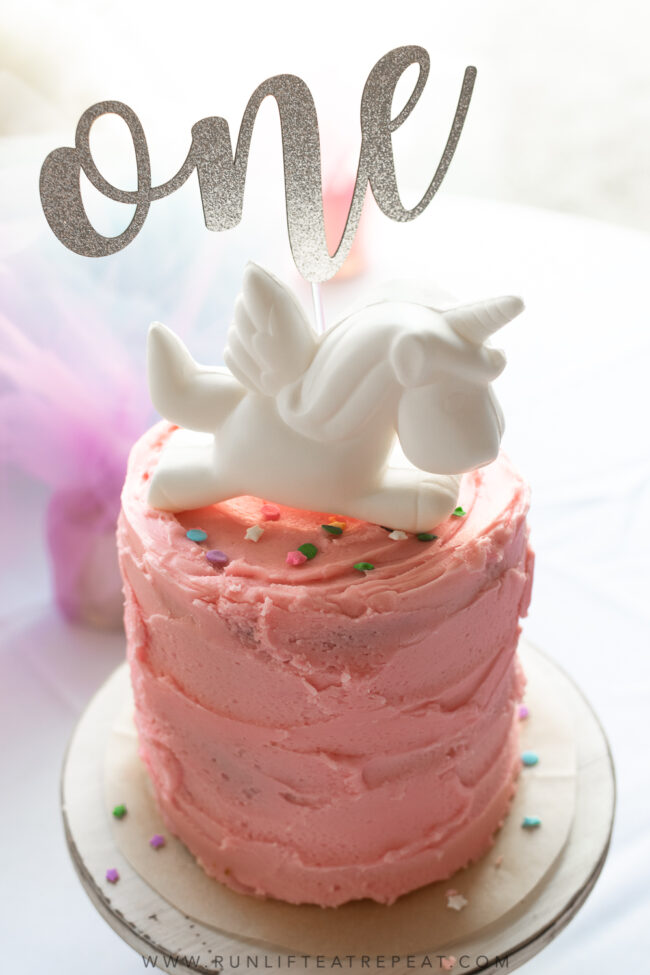 My sweet girl, Elle James, is ONE! How that happened— not quite sure.
This last year has truly been the sweetest and hardest year that I've been ever been through. Navigating being a first-time parent during a pandemic has not been easy, but we pushed through (with the help of a few family and friends who are are incredibly thankful for.)
I'm very grateful for the extra time that we've been able to spend with you. We've been able to experience moments, that if it weren't for the pandemic, we may not have been able to be there for— like your first laugh, smile, sitting up, crawling, experiencing food, and taking your first steps.
Elle Loves:
Eating, anything!
Being outside
Avocados
Yogurt
Cheese
Opening & closing doors
Taking out ever mixing bowl from the kitchen cabinet
Giving hugs & kisses to her brothers
Racing to the dog food & water before us
Drinking from the dog water bowl
Blowing raspberries
Driving in her car
Going for walks
Giving hugs
Screaming as loud as she can
Pickles
Dancing to Trolls music only
Baths
Climbing up the steps
Reading books
Exploring the kitchen cabinets
Elle Hates:
Getting her face wiped after she eats
Getting out of the bath
Getting changed into her pajamas
Being woken up from naps
Wearing a hat
Wearing socks
Wearing bows
Getting boogers from her nose