Probably 5634232.
The number of times I've talked about how much I love Orange Theory Fitness.
About 8.
The number of months that I've been on this phenomenal journey.
And 78.
How many pounds I've lost in the process.
And today, I'm sharing it all with you.
No matter the journey, they aren't all easy; whether it's weight loss, self-discovery, trying to start a family, or finding the job that you want. Each are a process and take time, patience and persistence. You need to be prepared for the ups, the downs and set yourself realistic goals.
Let me get real for a sec.
About a year ago I had a realization that I needed to lose weight; it hit me like a brick wall. After a yearly physical, I realized how unhealthy I really was: slightly high blood pressure, high triglycerides, high visceral fat, and irregular cycles. I was so upset with myself; how could I let myself get this way? I knew I needed to change. I immediately signed up with a personal trainer but didn't see much improvement.
On our wedding day I was my heaviest: 324 pounds. I cringe at that number. I had previously chatted with the new OTF location opening up around the corner and decided to follow up once we got back home. After getting more details I knew that this was the change I needed — something felt right about this place. I started going 6 days a week and instantly felt motivated and better about myself.
Fast forward to today: 78 pounds are gone, 10 pant sizes are gone, tons of inches off everywhere, and most importantly, I feel 5402934234 times better about myself. I still have 30-40 pounds to go but I will get there. What's another 30-40 when I have already lost 78?
The work is worth it.
One thing I get asked all the time is "How did you do it?" Let me tell you how: working my ass off and consistency. This journey has taught me so much. Sure, there are days that I don't feel like working out but I do it because I physically can. Each day I amaze myself at what my body CAN do and I feel so accomplished when I'm done.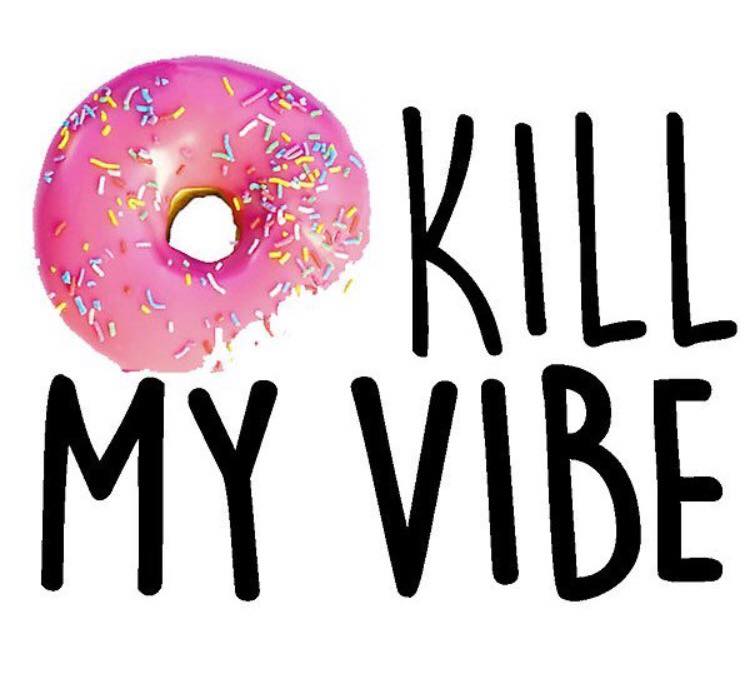 There's really no way to quantify the hard work, blood, sweat and tears. But, always know that you are so worth it. Your health and wellness is a priority. Never give up and fight for what you want.
Q: What's your journey?