It's been a year of complete change, a month of deep uncertainty in our country, and the time of year when most find reasons to be grateful. As I sit here, a few days before the big Thanksgiving feast, I want to remind you to always be grateful— not just during the holiday season.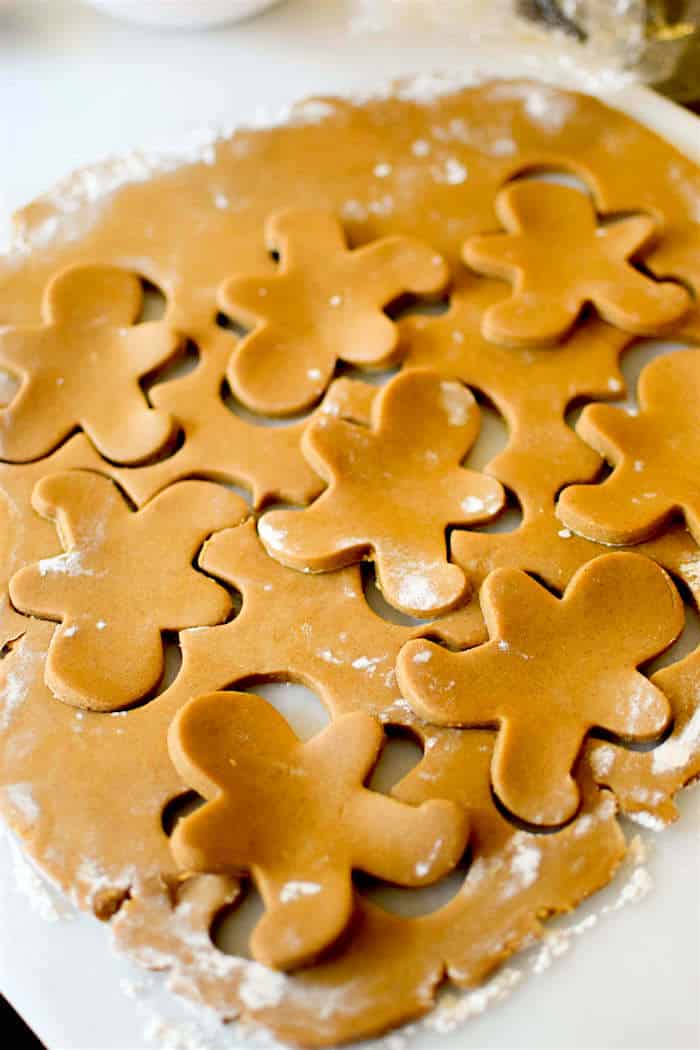 During this time of year, we tend to focus so much on pleasing others that we forget about what's most important.
Did I bake enough cookies?
What do I need on my grocery list for 12 people?
How do I brine a turkey?
What if the turkey comes out dry?
Endless holiday parties
Pulling out holiday decor
Realizing you need (want) new holiday decor
What do I need to help Santa get this year?
The house is a complete mess, always
The dogs need their holiday attire. (I'm talking to you Charlie and Wesley.)
Because of all of that, we forget what really matters, at this moment in time. You know, the really big stuff.
Today there is no recipe (besides a sneak peek of the cookie palooza), no life update, nothing fitness related. I'm sharing 5 things that mean the most in my life. This is what I'm most grateful for, not just during the holiday season, but always.
And I ask you do the same.
(comment below and tell me!)
Family, friends, and OTF family
Charlie and Wesley
Our new home
My career, one that I love every bit of.
Hopefully each of us can focus on the 5 things that we are grateful for and really enjoy these last few weeks of 2016.
♥