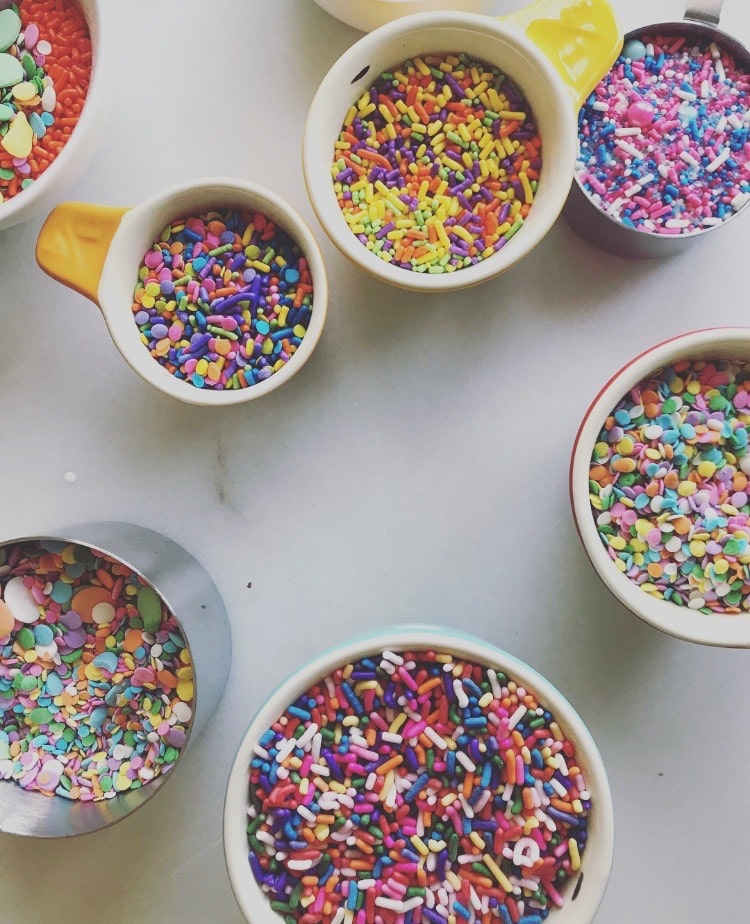 While I was in Thanksgiving prep mode yesterday, completely tearing apart the kitchen, I couldn't help but think about the past year. It's been a year of change, and for this country, it's been full of chaos, deep uncertainty, and extremely divided opinions. As we gather together today for our Thanksgiving feast and we're just about a month away until Hanukkah and Christmas, I'd like for all of us to take a moment and think about what we're most thankful for. Because honestly, with how the world is today, we need to.
During the holiday season, we tend to focus so much on the season's high demands and pleasing others that we forget what's most important.
I need to make 15 cookie trays and I need them yesterday.
Pinterest DIY that turned out to be a disaster.
Endless holiday parties
Will the turkey taste good enough for all 15 guests?
What if the turkey doesn't taste just right?
I need another oven for all these side dishes.
Making that perfect pie — is it pretty enough?
Finding that perfect holiday decor for both indoor and outdoors.
The dogs need their holiday attire.
The entire family needs new holiday attire.
Because of that, we forget what really matters, the right now, this exact moment, the really big stuff. We're lost in the busy and the chaos.
Today there's no recipe, no life update, and nothing fitness related. Just 5 things in my life that mean the most in my life, the ones that hold true value. This is what I'm most thankful for.
And I ask you do the same.
My family, friends, OTF family and incredibly hard-working and supportive husband
Charlie and Wes
Good health
Our house that we've made home over the past year
Just a few more! weekends, chocolate chip cookies, vests.
I hope that we can leave behind the the pressure that pile on ourselves and really remember what the heart of the holiday season is.
♥