I have always been identified as fat.
I was larger than most of the girls in my class but not what someone would call severely overweight. I was more muscular, had a broad back and shoulders, wasn't even close to a size zero, and that made me different. Different was not good. I spent my entire teenage years being made fun of ― day in and day out. I tried so hard to look like those girls that I constantly went back and forth between completely restricting myself and then bingeing. The cycle repeated over and over again.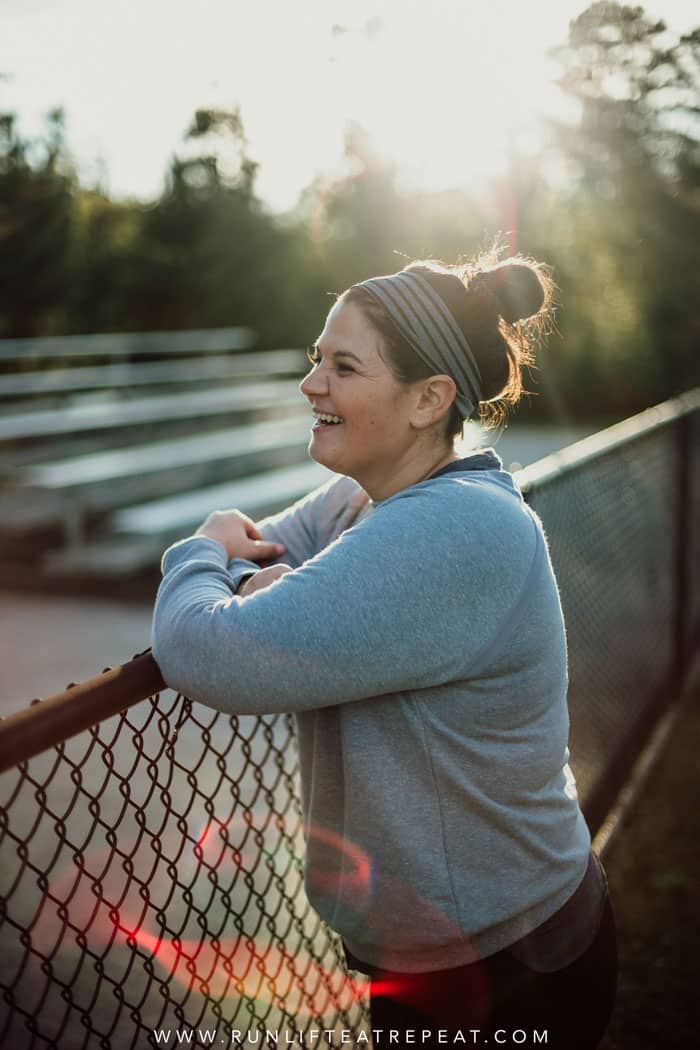 When I look back at pictures from that time it fills me with sadness. It immediately takes me back to how out of tune I was with my own body because of what others thought of me ― I remember constantly telling myself, "If I were thin like them everything would be better." I truly believed that being thin would be a magical cure to all of it.
As the years passed some of those feelings still lingered and I started to isolate myself ― I felt alone and depressed because I felt so uncomfortable in my own skin. By 27 I weighed my heaviest at 325 pounds. I was significantly overweight and my doctor had major concerns. The realization of how unhealthy I was had a profound effect on me. Something shifted. That's when I started to take control and change my life.
Months later as I was driving home, I felt an overwhelming amount of sadness and burst into tears asking myself, "What the fuck is wrong with me?!" By this point I had lost close to 70 pounds and that's when I realized that the "if I were thin like them everything would be better" line that I used to tell myself was a complete lie. It didn't matter how much weight I lost if nothing was going to change on the inside. That's when the hard work ― the most important work ― was just beginning.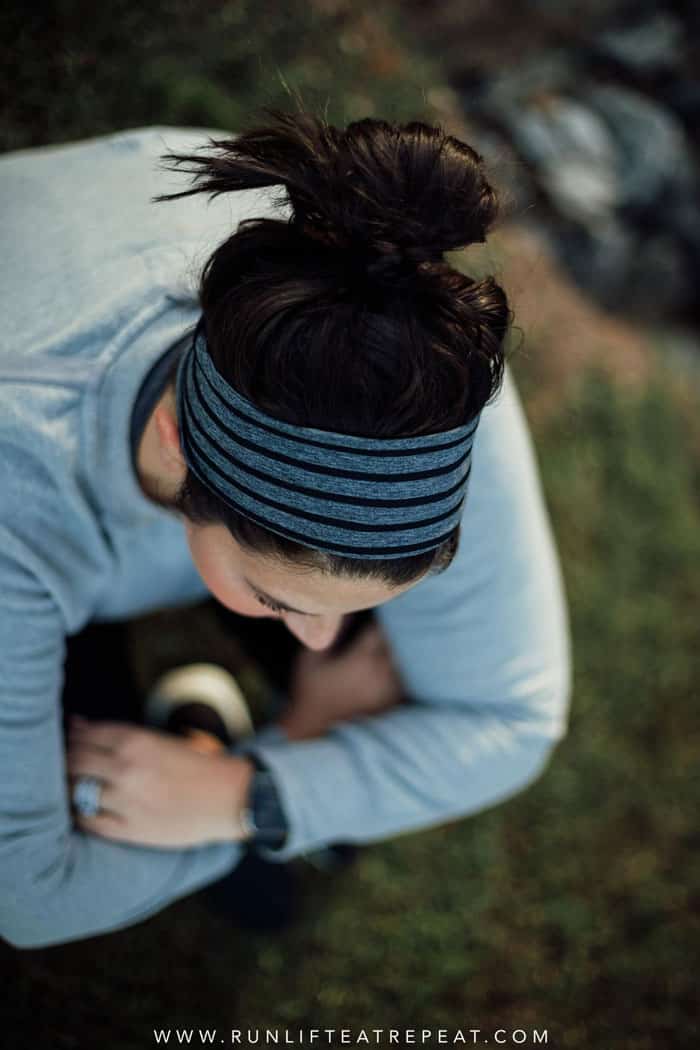 I've now lost 140 pounds ― a truly remarkable achievement ― but that was relatively easy compared to the process of learning to love myself and being happy with who I am at any weight. I know that my physical health is in a far better place now that it was almost 3 years ago, but it's the emotional change that is rarely talked about.
I have learned that the emotional journey is one of finding self-awareness ― it's learning to respect, embrace, and appreciate the body that you've been given for what it is and what it can do. It's understanding that validation comes from within yourself and from no one else.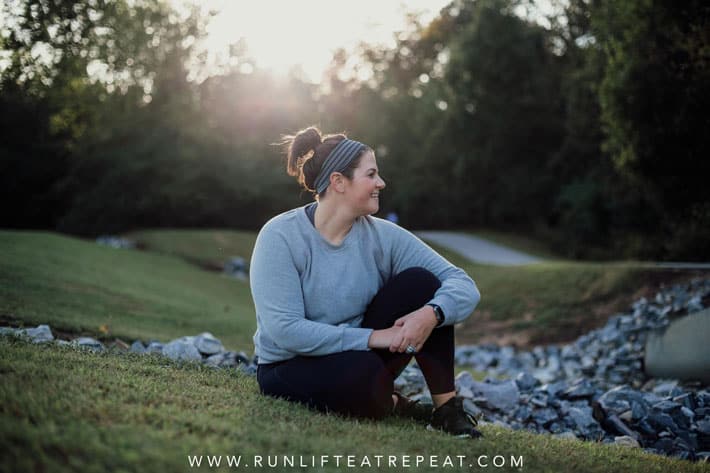 Today's post is brought to you by my friends at prAna. All opinions expressed are my own. My fab friends at prAna are giving all of you 15% off your order by using the code: PHCT18