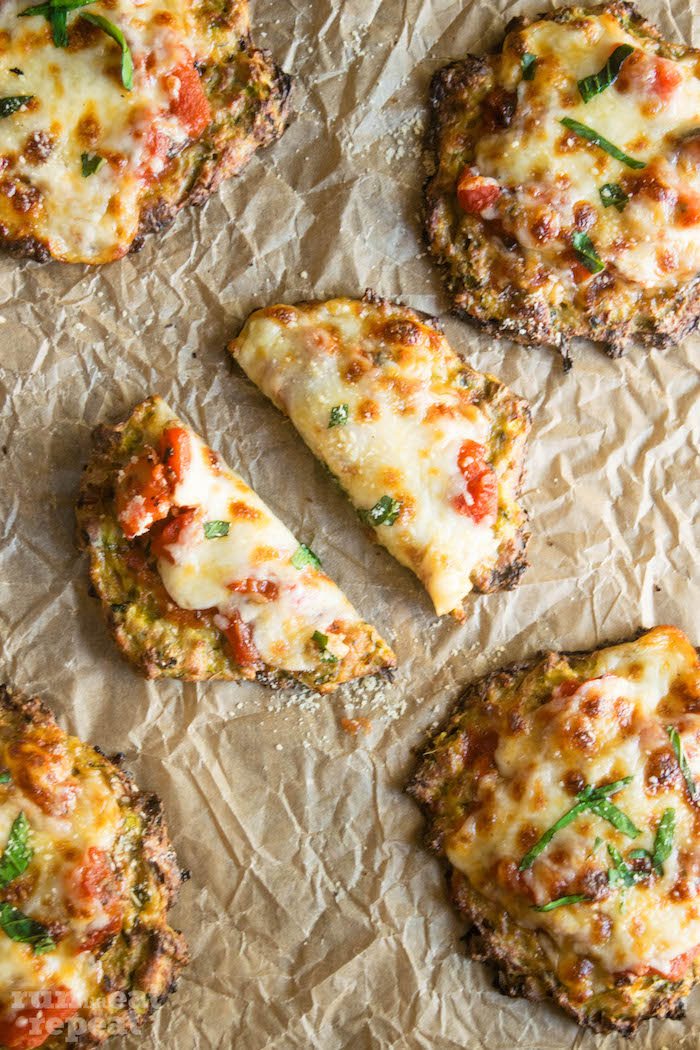 Let me tell you something: the blogging community is by far the greatest. Over the past year I've met some pretty fantastic bloggers, one of them being Nikki Dinki of Nikki Dinki Cooking. In June, Nikki launched her first cookbook: Meat On The Side. I've be a complete fan girl of hers since before she was on Food Network Star Season 9. And now she's doing Junk Food Flip with Bobby Deen. All the feels for this girl and what she's accomplished.
Meat On The Side is, by far, one of my most loved cookbooks. Such a unique concept: a cookbook dedicated to vegetable focused recipes. While Nikki was testing out recipes, she sent me a few recipes to try and ohmygod. In June, Nikki send me a copy and I've been hooked! I've tested out quite a few of the recipes, but her sweet potato and butternut squash soup is to die for (on page 184!), Willa's lemonade cheesecakes* are mouthwatering (page 256!) and a new favorite, zucchini crust pizza (page 141!)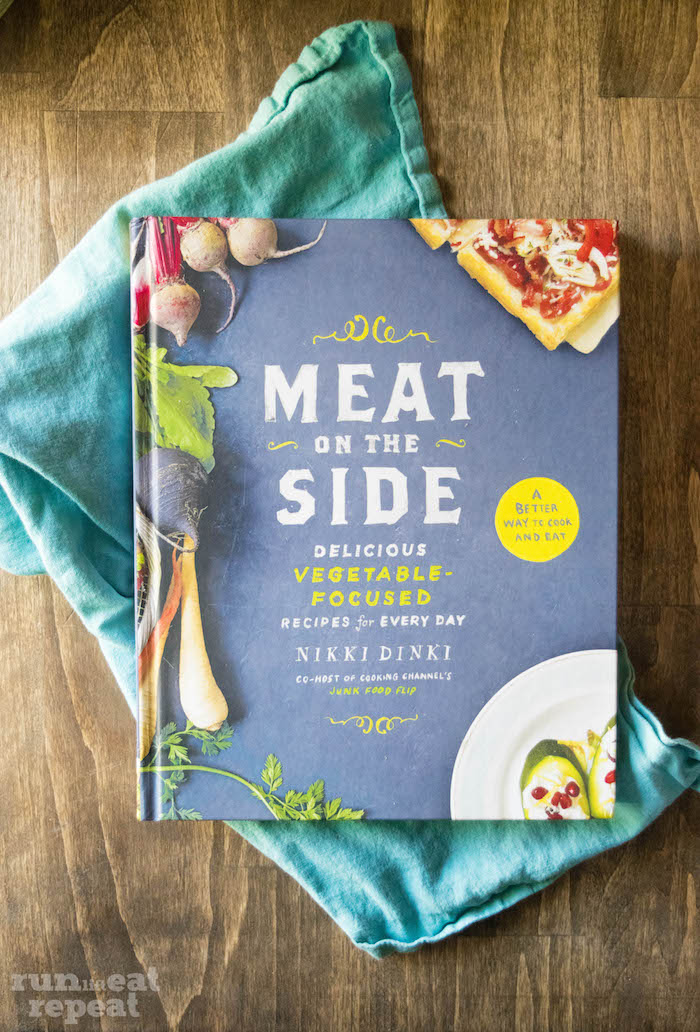 Sit back, relax and grab your zucchini my friends.
Always a fan of pizza (who isn't?), I love the idea of using zucchini for the crust. All the pizza without all the guilt. Nikki's recipe for the crust is pretty straight forward: zucchini, grated cheese, AP flour, and 1 egg. And while you don't need to add seasoning to the crust since the flavor comes from the sauce, I'm a lover of seasoning so I added in some: basil, parsley, garlic powder and onion powder. Either way, the crust is the bomb.
And the crust is so easy to make, really, it is. I typically shred the zucchini the day before and toss it in a ziplock bag, that way it's ready when I need it.
Make the crust: shredded zucchini into the microwave, remove excess water, stir ingredients together and bake! That's it! Add your toppings and bake until the cheese is all melty and gooey. Ah, perfection.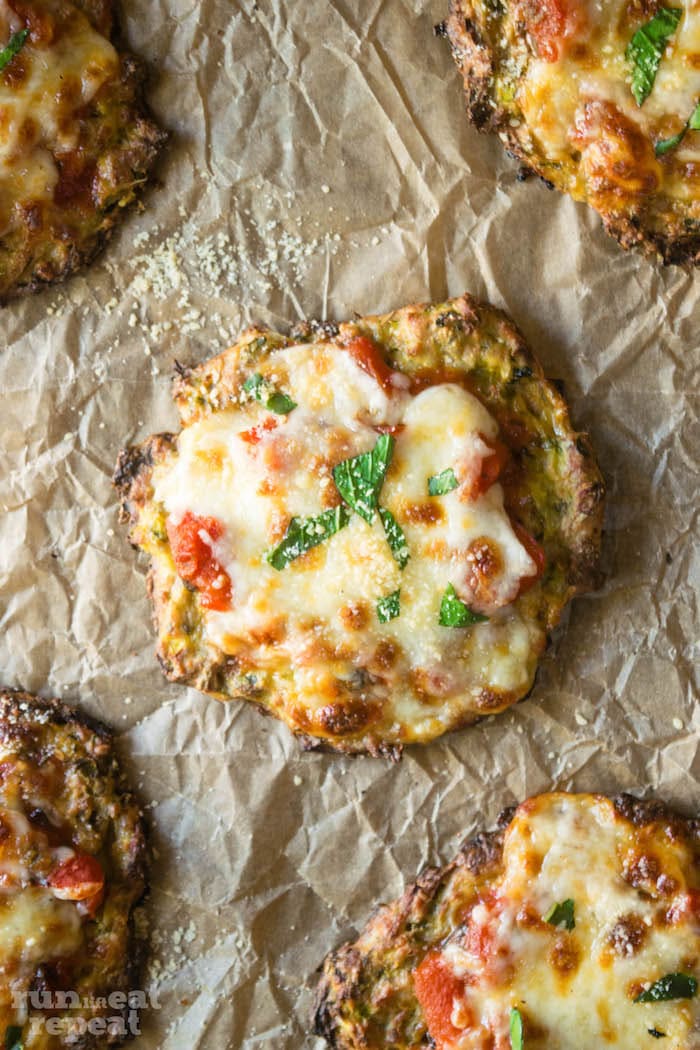 This is such a simple dinner! Nothing overly complicated or over-the-top craziness, and so good to eat pizza without feeling so guilty…. 4 pieces in or a whole pizza. Or is that just me? Ha! 
Nikki's cookbook, Meat On The Side can be found on Amazon, at Barnes and Noble, Powell's Books, and iBooks. And check Nikki out on Facebook (she does quite a bit of FB live events!), Instagram and adventures on Snapchat (nikkidinki)!
HAPPY COOKING! See details below for the giveaway!↓
*These cheesecakes are just WOW. If you don't know, Nikki lost her 1st daughter, Willa, the day she was born and made a tribute to her on her blog and cookbook.♥
The Giveaway.
*The giveaway has ended and the winner, Jeffrey, has been contacted. Thanks for participating! Congrats Jeffrey!
What You Will Win
One (1) signed copy of Meat On The Side by Nikki Dinki
How to Enter
Use Rafflecopter below to enter. Not familiar with Rafflecopter? See below.
(It takes a couple seconds to load.)
How to use Rafflecopter
The first step, log-in. You can do this with Facebook or an email address. Once you are logged in, the first and mandatory option is to leave a comment on this post telling me why you want this cookbook. Congrats! You are now entered in the giveaway. You can either quit, or you can carry on and enter one more time by liking Run Lift Eat Repeat on Facebook (if you already have liked the page, you have an extra entry!) and tweeting!
The only one you absolutely have to click on to get into the draw is the "Leave a blog post comment."
Additional Information.
This giveaway is open to the US only.
Giveaway ends Friday, October 7, 2016 11:59 PM.
The winner will be chosen randomly via random.org and notified by email.
The winner will be selected on Saturday, October 8, 2016.
Must be 18+ years or older.