Welcome!
I'm happy that you're here— let me introduce myself.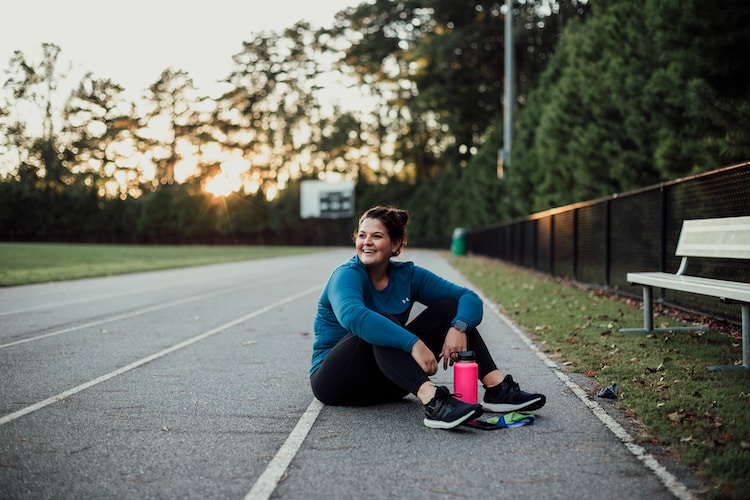 I'm Christina. I'm a cook, baker, blogger, photographer, and fitness enthusiast. I've been in the kitchen most of my life. For as long as I can remember, I watched my mom and grandmom work their magic in the kitchen, whether it was baking or cooking, and it eventually became a hobby of mine. I'm originally from the Philadelphia area but currently live in Atlanta with my husband, Chris, and our two rescue dogs, Charlie and Wesley. Being in the kitchen has always been a way for me to get creative and relieve stress— the end result is always a bonus too! When I'm not in the kitchen (making a disaster), I love running, lifting, HIIT workouts, boating at the lake, hiking with my dogs, and watching a good movie on the couch. My favorite dessert is a just-out-of-the-oven chocolate chip cookie and if I could eat pizza everyday, I would.
About Run Lift Eat Repeat
I started Run Lift Eat Repeat to share my weight loss journey with others. At the time, I was in my mid-twenties, at the highest weight that I had ever been (324 pounds) and was told that I was "Stage 2 Hypertension"— the realization of how unhealthy I was had a profound effect on me. I made the decision to get healthier and this space was a way for me to document the truth, the fails, the struggles, and the triumphs along the way. The more I shared, the more people reached out to me at a local gym and social media. It was such a humbling feeling to know that I was being looked up to. It later turned into a way to also share healthier recipes with friends, family, and followers. I focus on having a balanced life when it comes to food— the fad diets and restricting yourself is not the answer.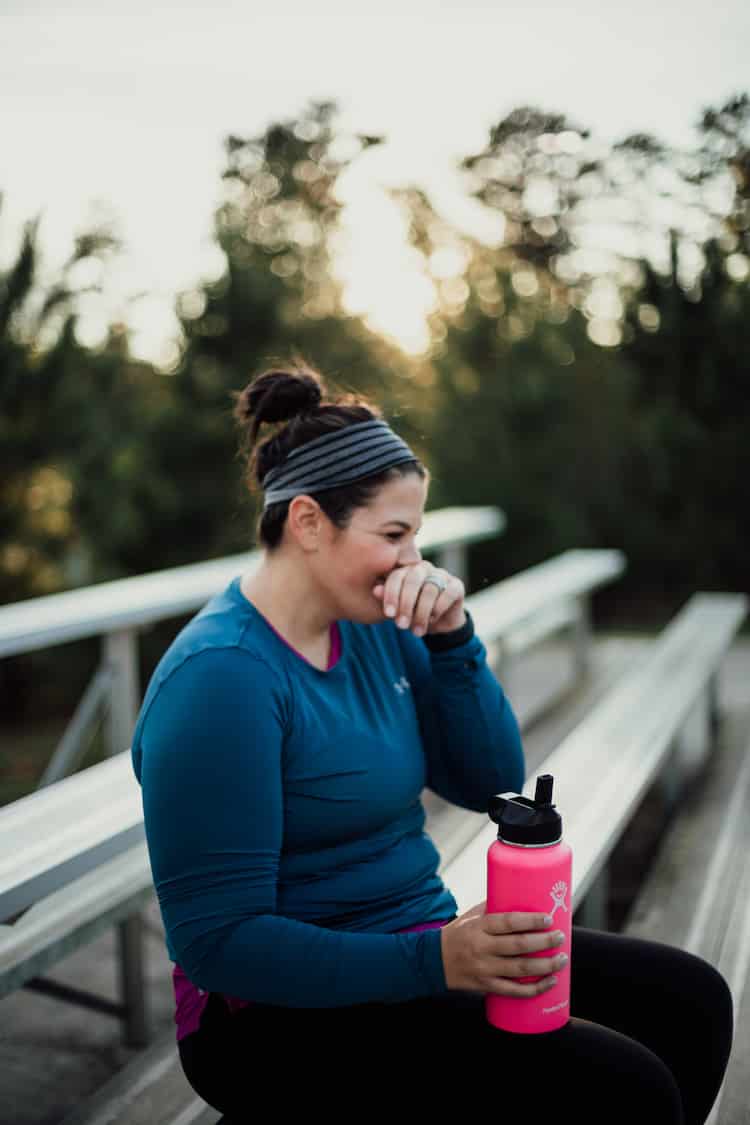 Since I started the journey in 2015 I've not only lost 140 pounds, naturally, but I've also grown mentally during the process. I'm 100% dedicated to sharing the real, raw parts of my weight loss journey and everything that I've learned along the way. I truly hope that Run Lift Eat Repeat influences you in a positive way— whether it's looking for a healthier recipe, needing some motivation, understanding that you aren't alone, or just needing someone to relate to after a tough day or week. If I can help inspire just one person then that's one more person that can then inspire others.
There is no secret to weight loss (or any journey), it's takes a lot of hard work, discipline, consistency, and dedication. My goal is to help you feel like you can do it and enjoy the experience even during the hardest moments during it.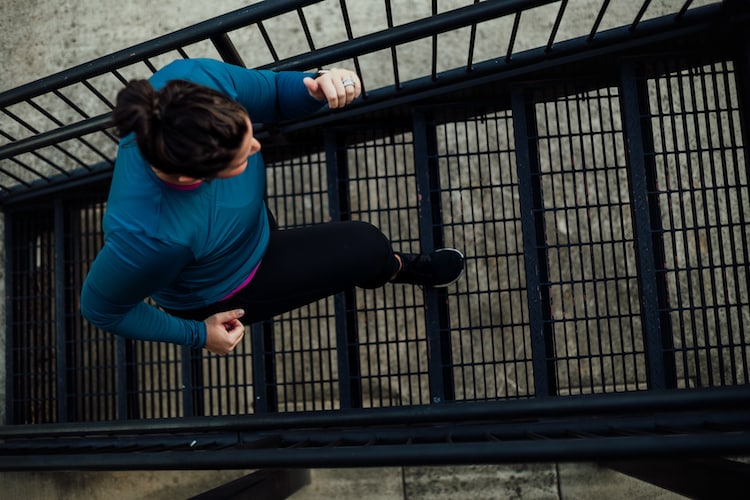 Stay in Touch
There are many ways that we can stay in touch. Subscribe via email to have my latest posts sent to your inbox, for FREE! You can also follow me on Facebook, Instagram, and Twitter.
Feel free to comment on blog posts or social media, and you can even email me. I do reserve the right to remove promotional links and abusive and/or hurtful comments.
To contact with me for sponsorships, visit my Work With Me page.
For information on the website's privacy policy, click here.