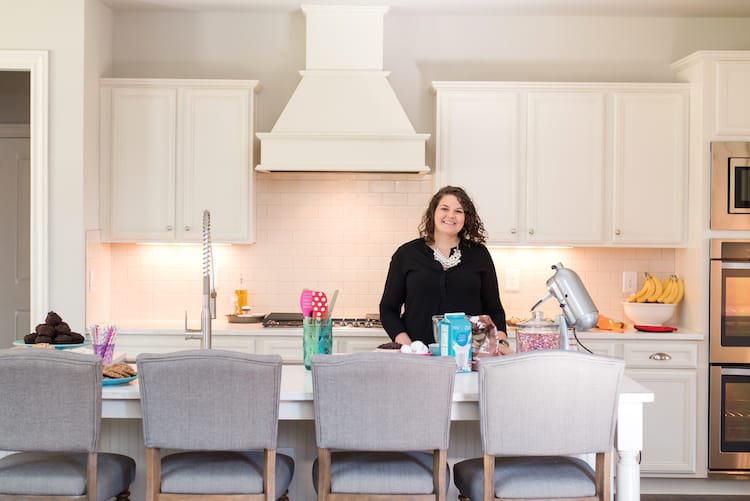 Welcome! I'm so happy you're here— take a seat and let me introduce myself.
I'm Christina. I like to run, lift, and eat. The combination of these keep me chugging along and here is where I can share it all with you. Often with mega amounts of exclamation points and unicorns.
About me? I'm a self-taught, mom-taught, grandma-taught cook/baker. I'm also a fitness enthusiast who strives to challenge myself each day. Aside from that, I'm OCD about many things but that's a whole other story. I love in Atlanta with my husband, Chris, and our dogs, Charlie and Wesley. Running keeps the stress away, lifting keeps me sane, eating healthy keeps me balanced and nights with my husband keep me laughing. My favorite dessert is a good chocolate chip cookie and my weakness is pizza, always.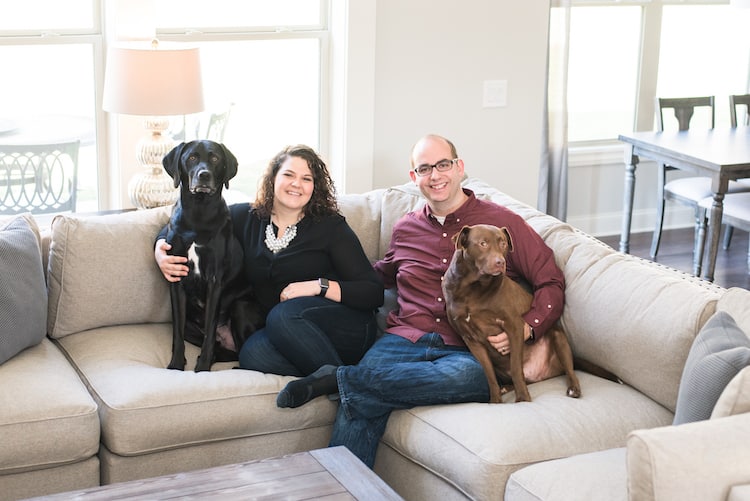 About Run Lift Eat Repeat
I started this blog to document my fitness journey— mostly to document the truth, the fails, the struggles, and the triumphs. I was in my mid-twenties and felt so lost in my own body. I felt numb day in and day out; there was not one thing I liked about myself. Shortly after starting my journey, I started to fall in love with myself and people (most that I didn't know) started to reach out to me asking for motivation and advice. It was such a humbling feeling to know that I was someone that others looked up to so I kept pushing harder knowing that I was being watched.
There's no secret to weight loss, it just takes a lot of hard work and dedication.
My goal is to help readers feel like they can do it.
It doesn't matter what journey you are going through, I want you to enjoy the experience because YOU SHOULD.
 Stay In Touch
 Join me on Facebook, Instagram, and Twitter. And if your interested in seeing what I'm up to on the daily, follow me on SnapChat (username: ctattory)!
Feel free to comment and start a conversation on my blog posts or social media. However, I do reserve the right to remove promotional links, abusive and/or hurtful comments.