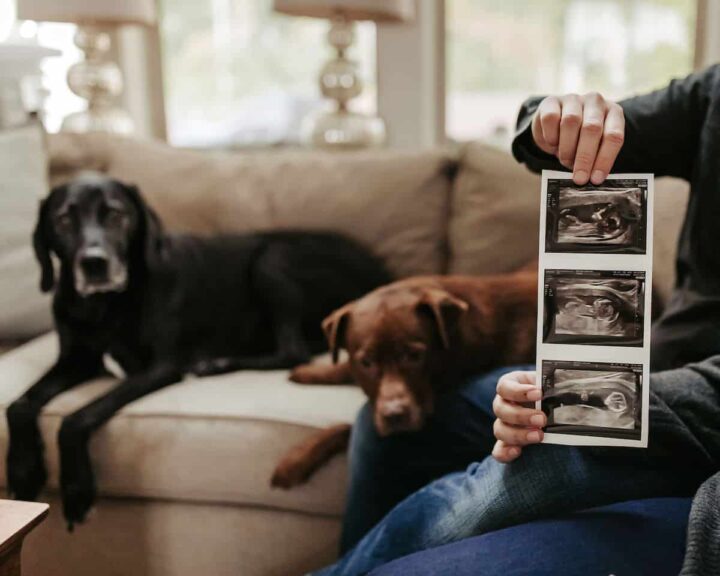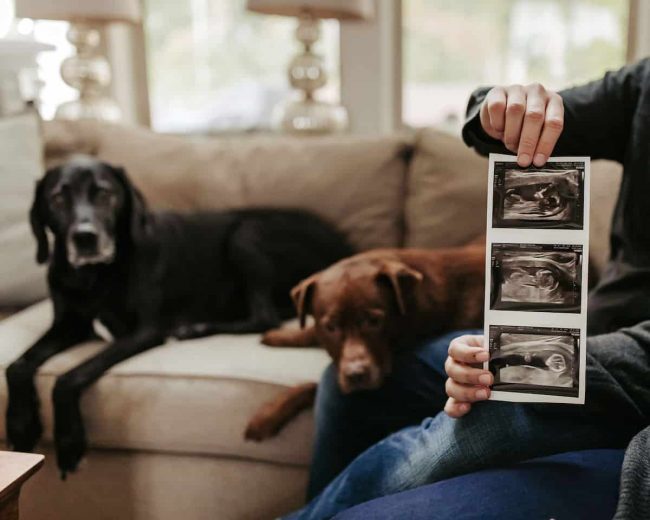 I've been waiting what feels like forever to share this incredible news with you. Coming this March, we're having a baby!
The journey to get here has been full of emotions. Not many women talk about this in the open, but I want to take a moment to offer hope to women who experience infertility and pregnancy losses. There's a light at the end of the tunnel.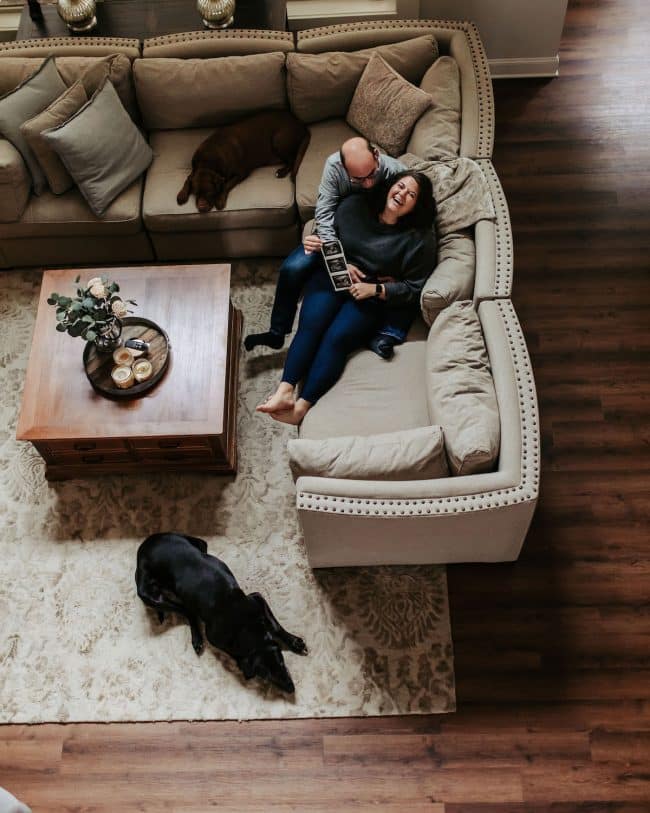 While I'm extremely grateful for this pregnancy, I've hated being pregnant so far. I'm now 22 weeks along— feeling as normal as I can. From feeling nauseous 24/7, sleeping is a struggle (no matter the type of pillow), my body completely changing, and constant back pains. It hasn't been fun. My appetite has been all over the place. The first trimester I ate whatever I could handle and now I'm eating almost normal, most days. Though I crave sweets way more than I ever have before.
We found out the sex at 9 weeks, so I'll let you take a guess as to what it is. 😉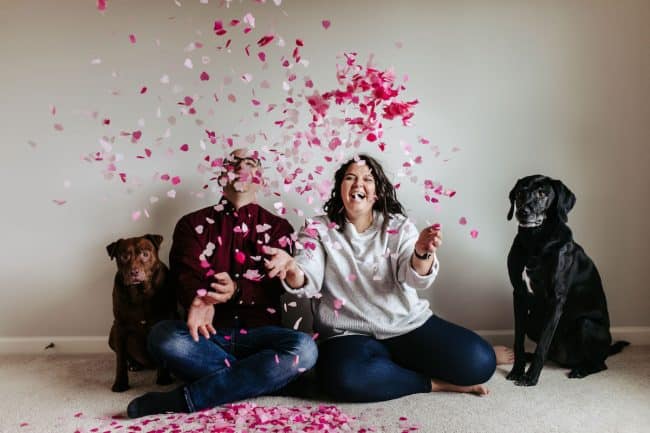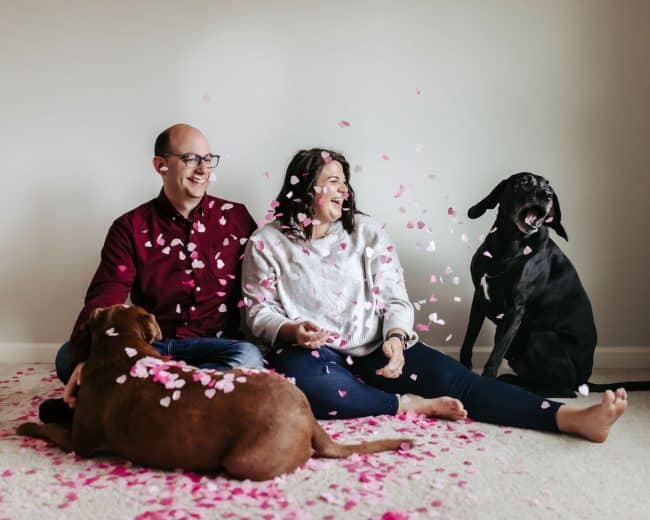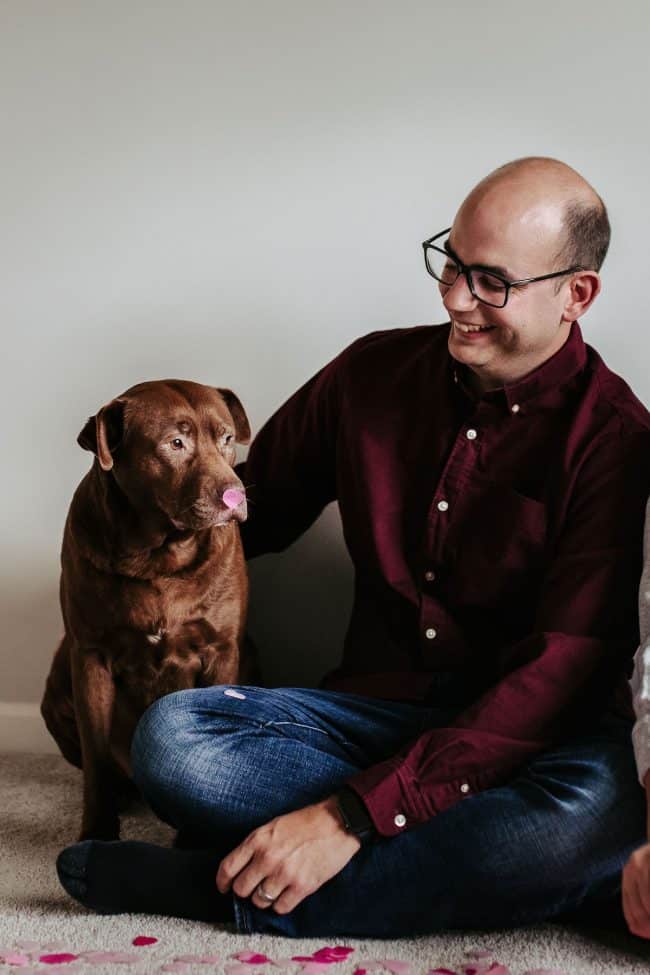 Before I forget: Just in case there's any other expecting mamas out there, here's some clothes that I've been loving. Initially I felt extremely overwhelmed, I ordered a ton but was able to narrow it down to these items.