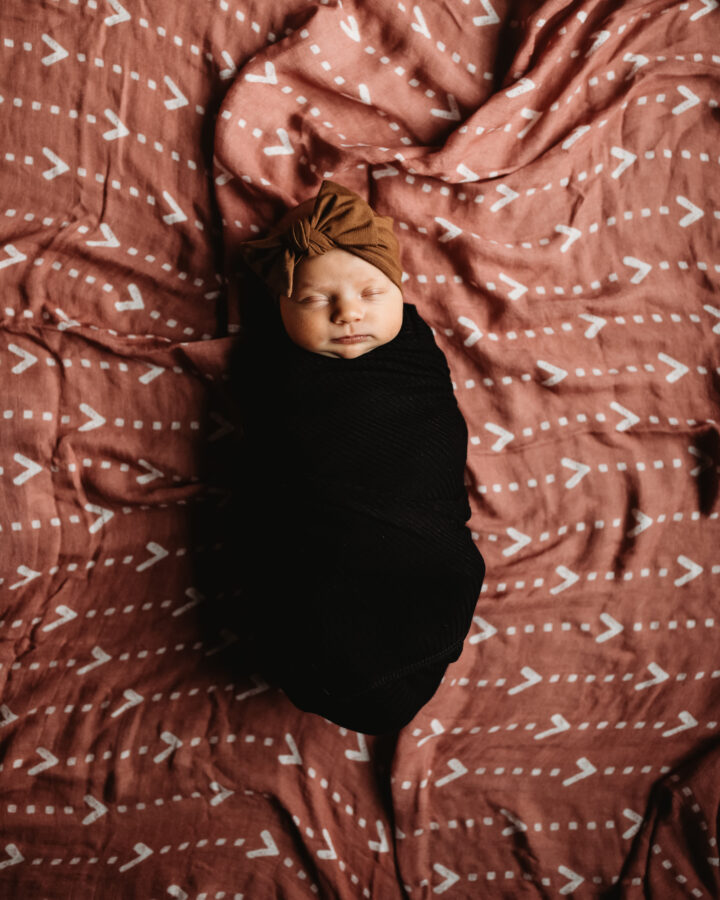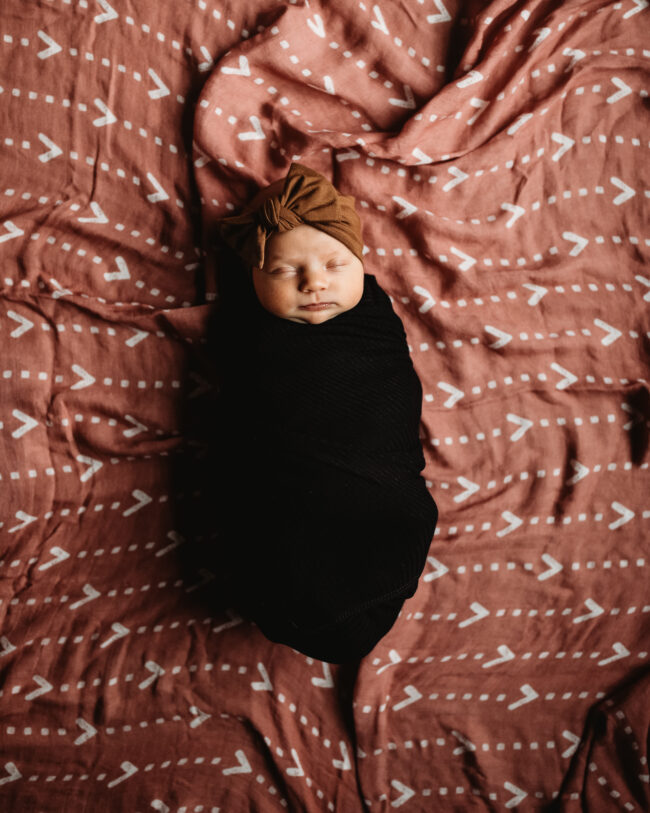 I don't like being a stay-at-home mom. There, I said it.
There I was, hiding in the shower during nap time, crying (again) and trying to figure out what was wrong with me— trying to understand why I hated being at home with my daughter.
There are so many women that I know that rave about how much they LOVE staying at home with their children, how they have always dreamt of being a stay-at-home mother. And deep down, I feel awful because none of those apply to me.
I'm writing this post because I know based on the feedback I received from an Instagram story I shared that there are women who feel just like I do. They are too afraid, too ashamed or too scared of what people think about them.
About a month after I had Elle I was itching to get back to work— I couldn't wait to jump back into things. Then, COVID happened. In the back of my head I knew that I was going to have to stay at home with Elle but I didn't want to believe it. Even if I had found a job, we would need to find full-time care for her which at that time wasn't an option.
I Don't Enjoy Being A Stay-At-Home Mom
Being a stay-at-home mom is a full-time job and those that tell you otherwise don't know what they're talking about. While staying at home with Elle has pros, it's a job that I don't enjoy.
The days are mind-numbing— between reading children's books, watching children's shows and movies, learning colors and numbers, having to be "on" every single minute. Sure, it's extremely rewarding to see my daughter learn, grow and accomplish new things but getting there is... boring. The days feel like they are never-ending.
I Want To Be A Working Mom, Not A Stay-At-Home Mom
It's OK to want to be a working mom. I know myself, I wasn't built to stay at home with my daughter and that's OK. Am I doing it right now? Yes, but because I have to, not because I want to.
And while I might not enjoy being a stay-at-home mom right now, I try to remind myself of the positives of being one.
I'm able to get extra cuddles throughout the day
I'm able to see her experience things for the first time
I'm able to comfort her when she needs me
I'm able to eat breakfast, lunch AND dinner with her everyday
Those are things that many are not able to do and for that, I'm grateful for.
I absolutely adore Elle, but having a "break" from her to be at work helps me be more present with her.