World, meet Elle James.♥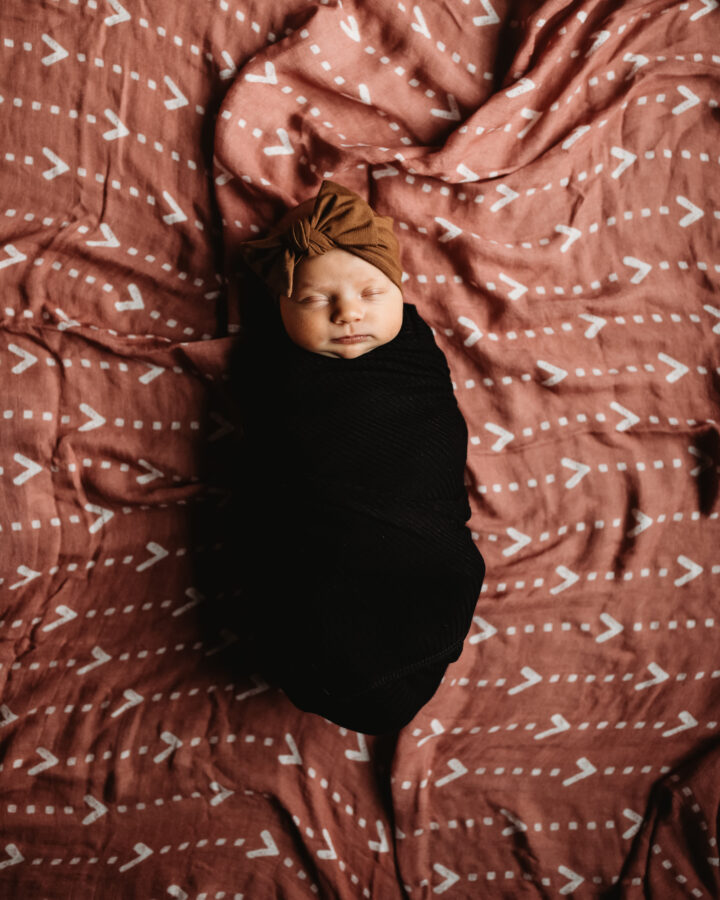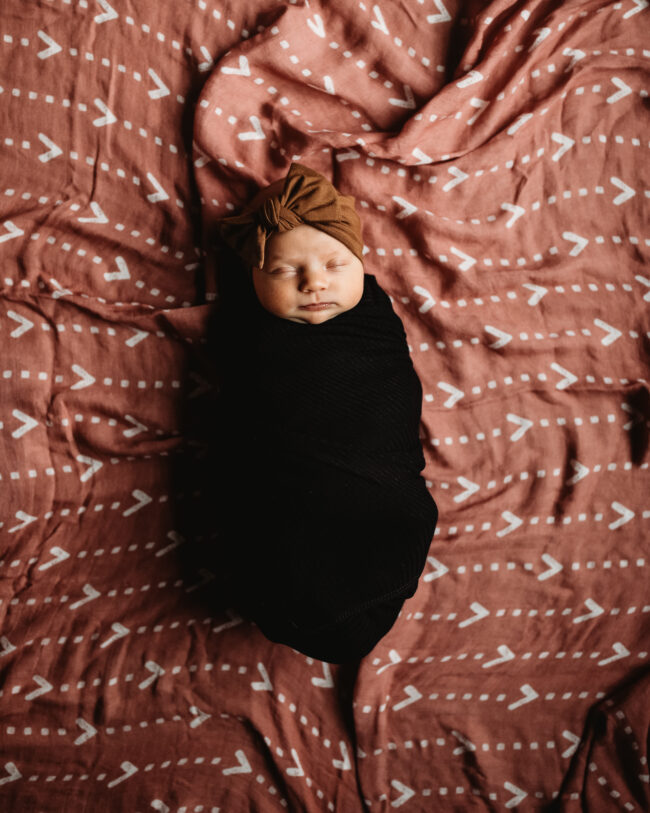 7lbs 9oz, 19.5 inches.
After 40+ hours of a failed induction and a c-section later, she arrived at 10:52 in the morning on February 25th. She certainly made a grand entrance into the world and we couldn't be more thankful for her health.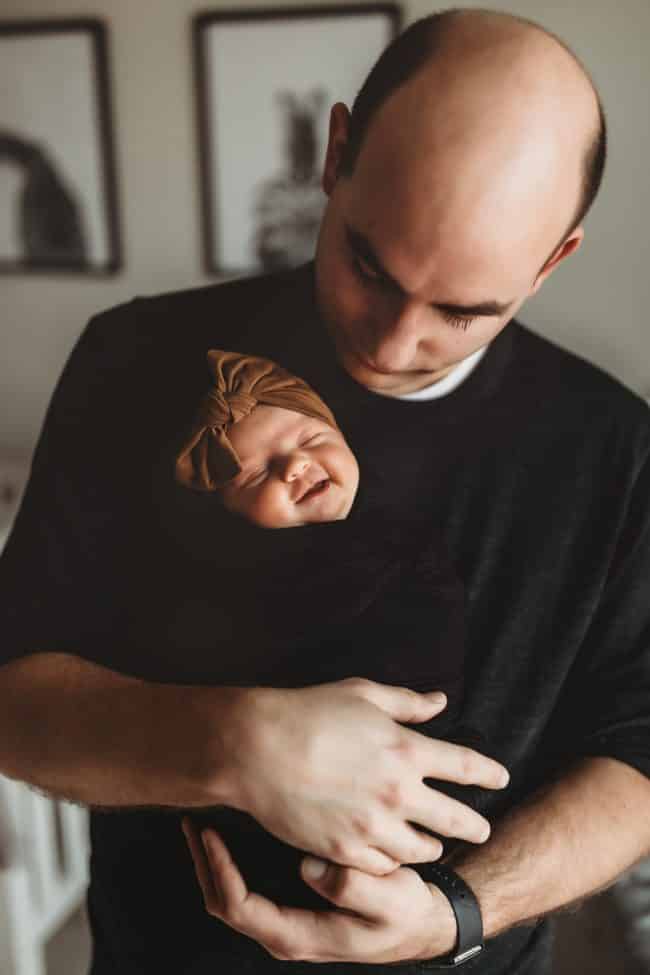 I now know a love like I've never known before.
Being a mother has been the most difficult job that I've ever had, but I'm so grateful it. You have the brightest smile, the most beautiful eyes, and the sweetest sounds (except the ones that keep me up at night.)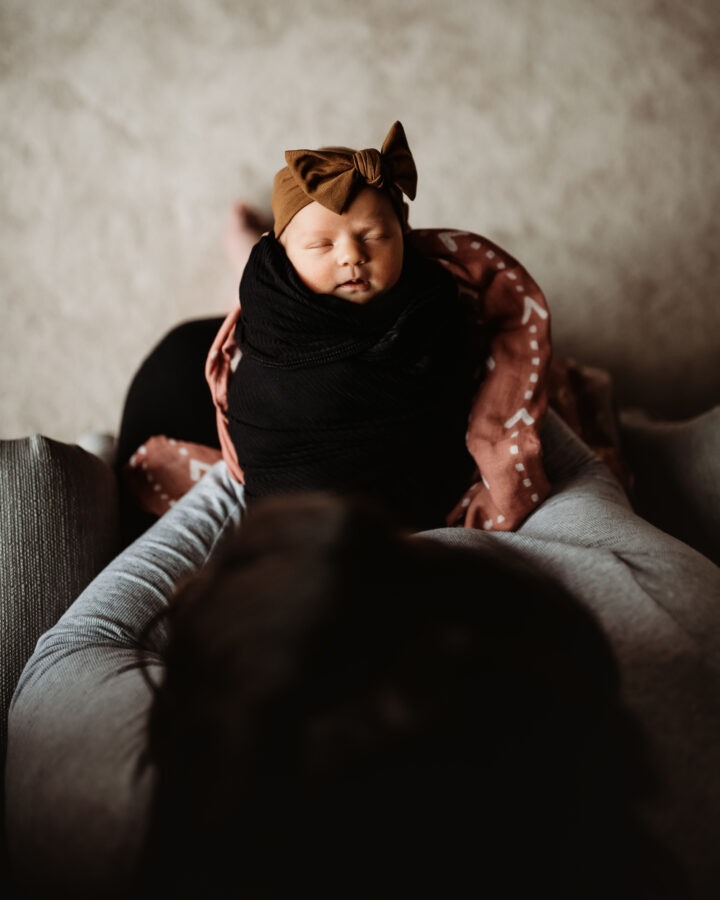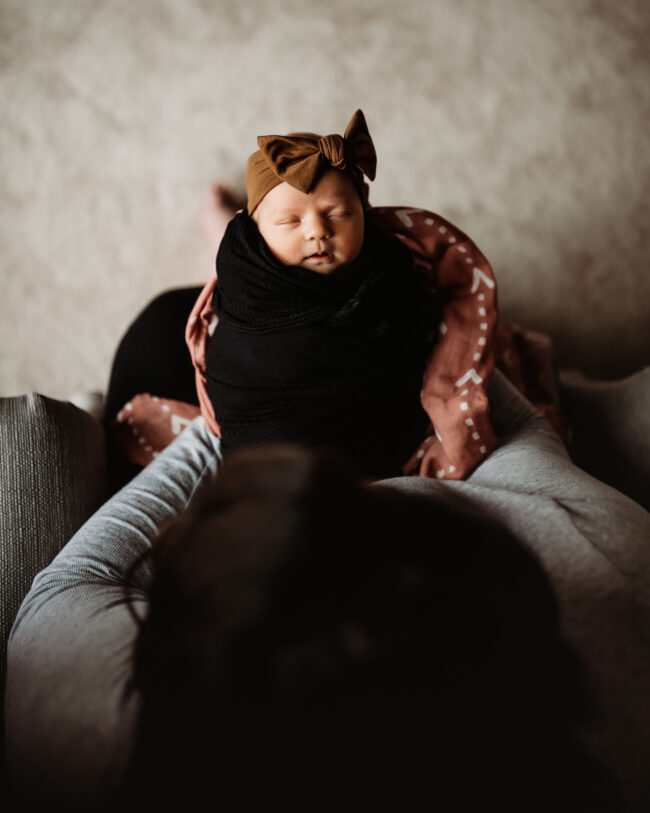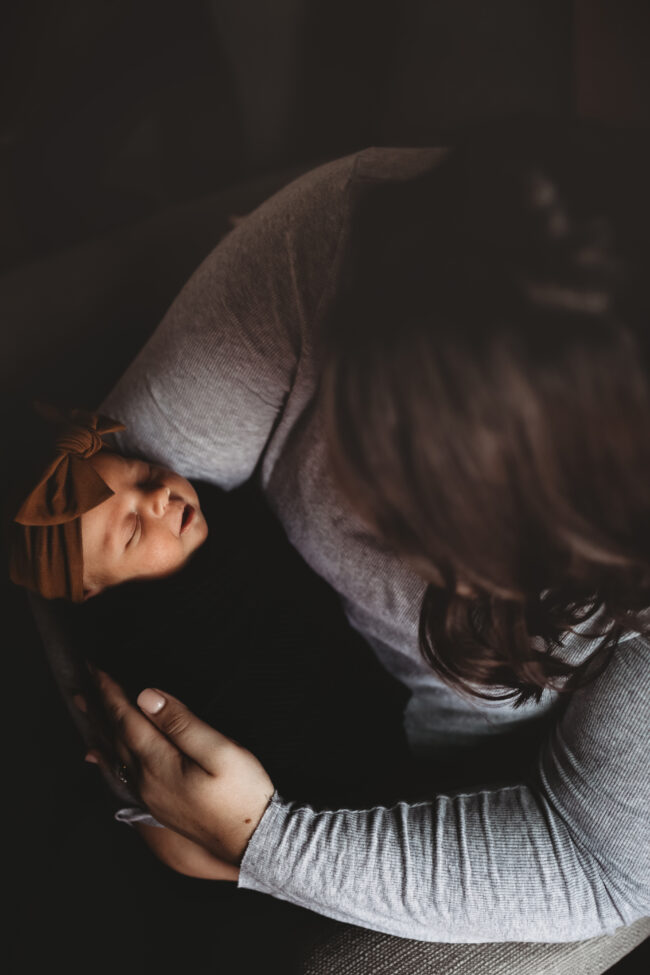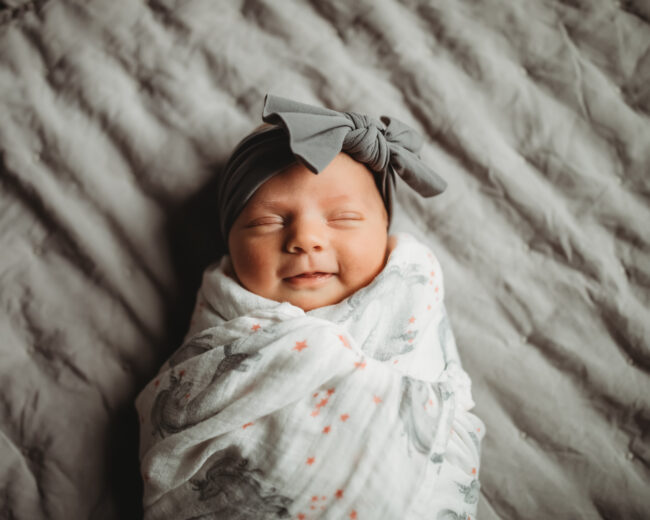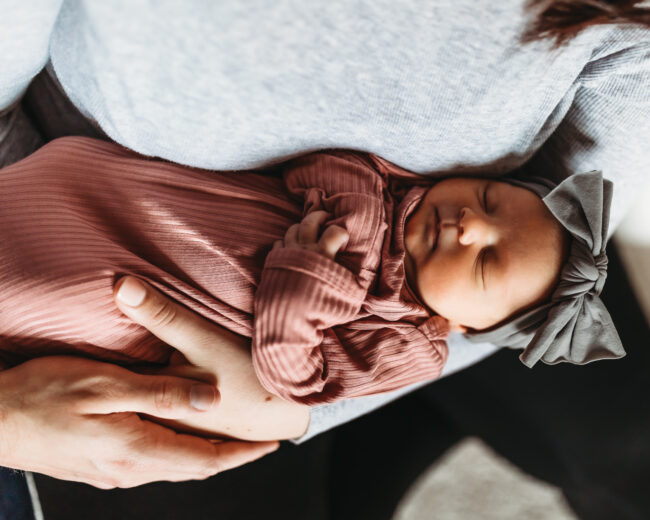 You are truly the sweetest gift.
Photos by Naomi Hopkins Photography