The thought of getting into shape can be a bit scary, but when you do these 10 things will happen.
(1) You start to see muscles that you never knew existed.
…which means you'll flex every.single.day.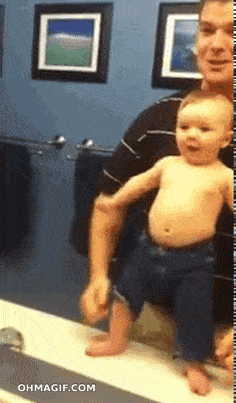 It's pretty obvious— the more you work out, the more muscle definition you'll see. Go ahead and flaunt it, gurllll.
(2) You drink a lot of water so you're hunting for the bathroom a lot.
….WHERE'S THE BATHROOM?!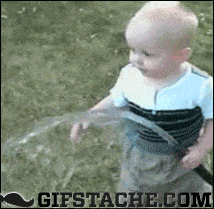 Drinking water has a ton of benefits such as: flushing out toxins, helping with fatigue, speeding up your metabolism and much more. But how much should you drink?
4th grade math session real quick: total body weight / 2 = # of total ounces to drink per day
But really, even though finding a bathroom …