Find the 10+ breakfast recipes right here. Everything from pancakes to eggs, there's something for everyone!
Even though breakfast lost the vote on Instagram, there were still a lot of you that wanted breakfast recipes. So just like I pulled together a list of dinner recipes for you, I've rounded up breakfast recipes too! These are recipes that readers have made over and over again and ones that they love!
Breakfast Recipes To Try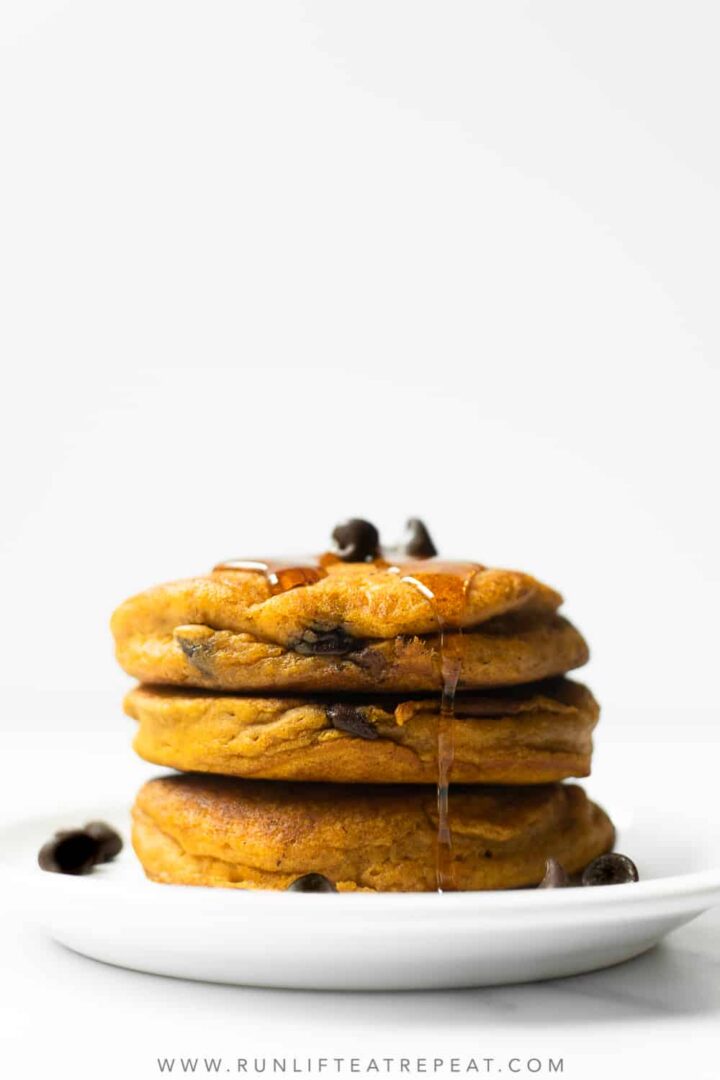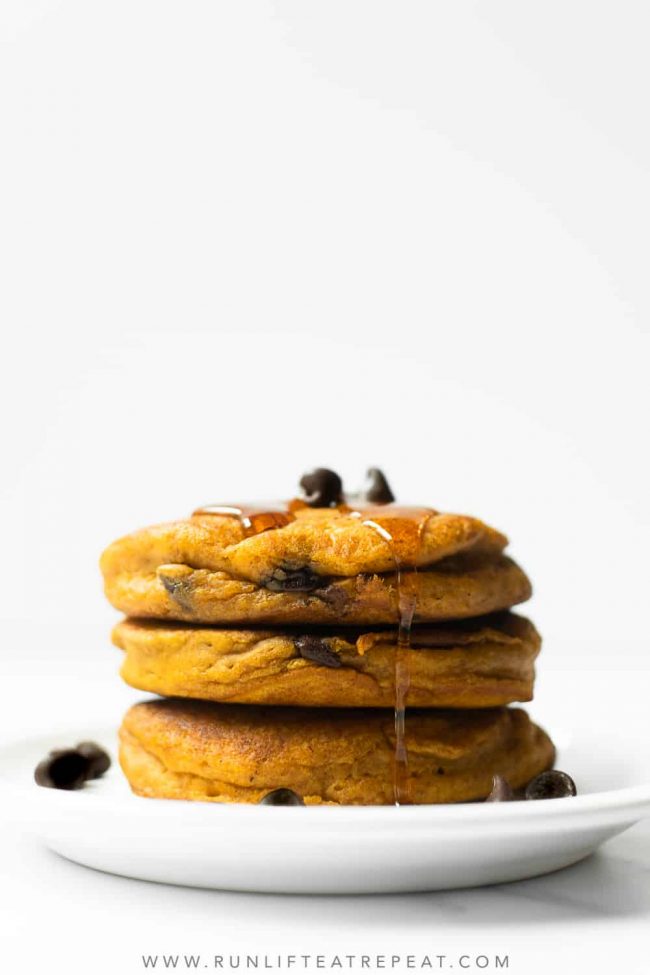 Pumpkin Chocolate Chip Pancakes
These homemade pumpkin chocolate chip pancakes are thick, moist and flavored with those iconic fall spices we all know and love. Start off your fall mornings with a large stack of these pumpkin pancakes.
---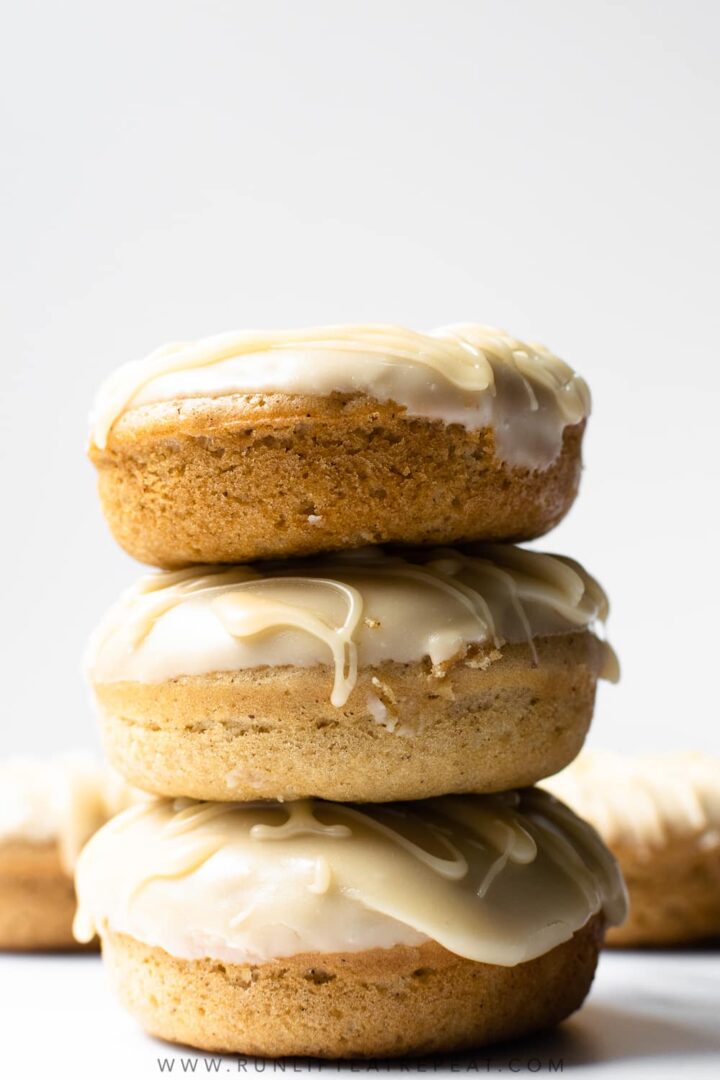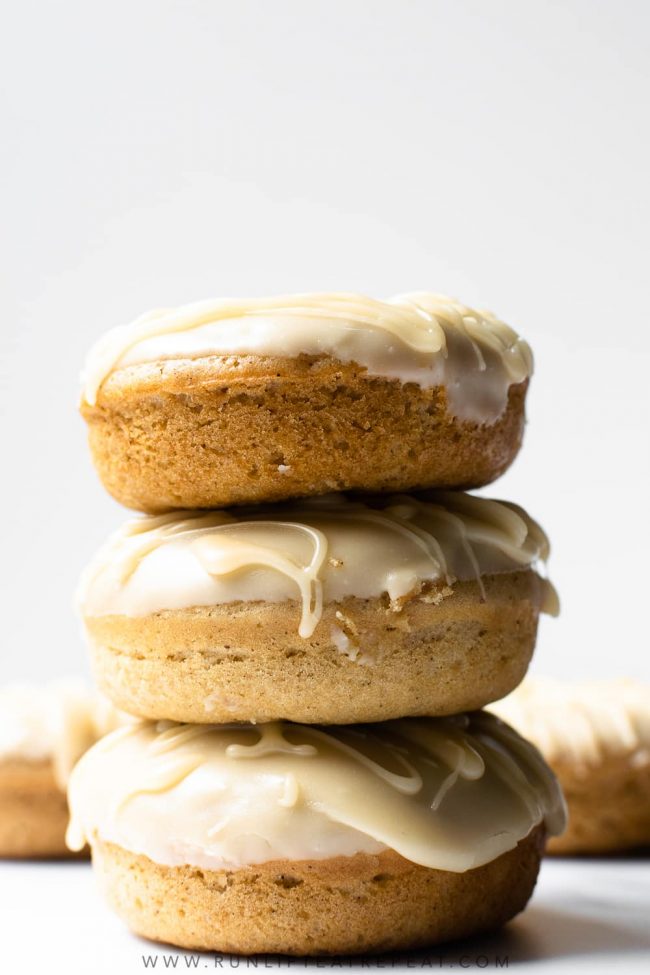 These baked maple frosted donuts are cake-style donuts with a thick, sweet maple frosting. Homemade donuts are a lot easier than you think!
---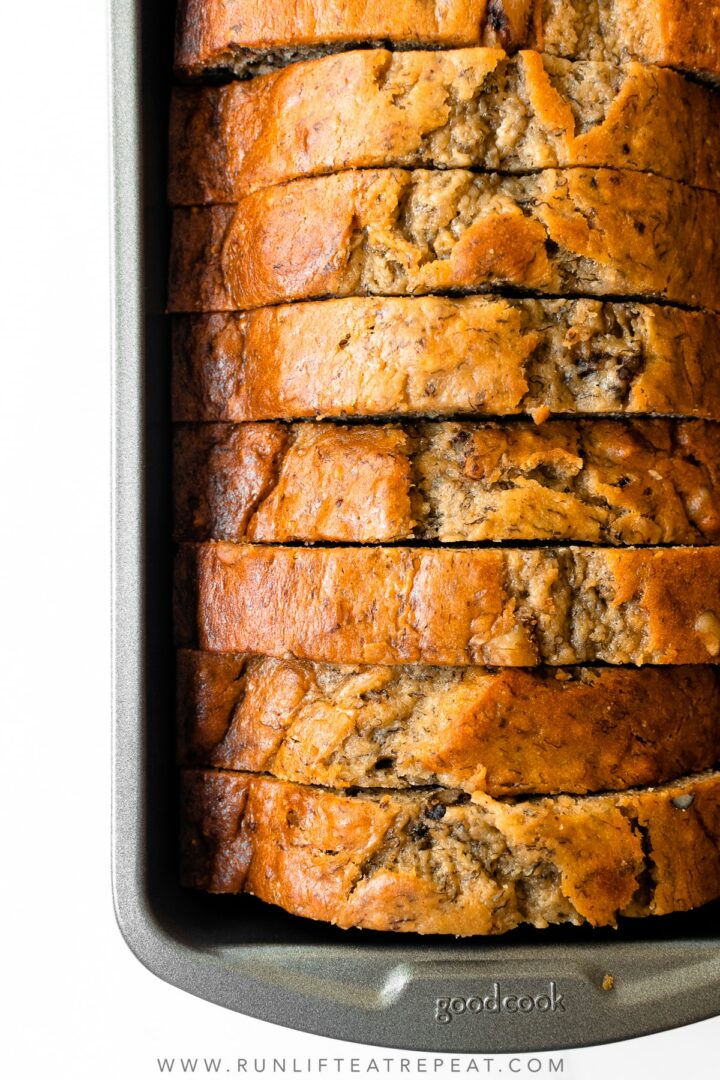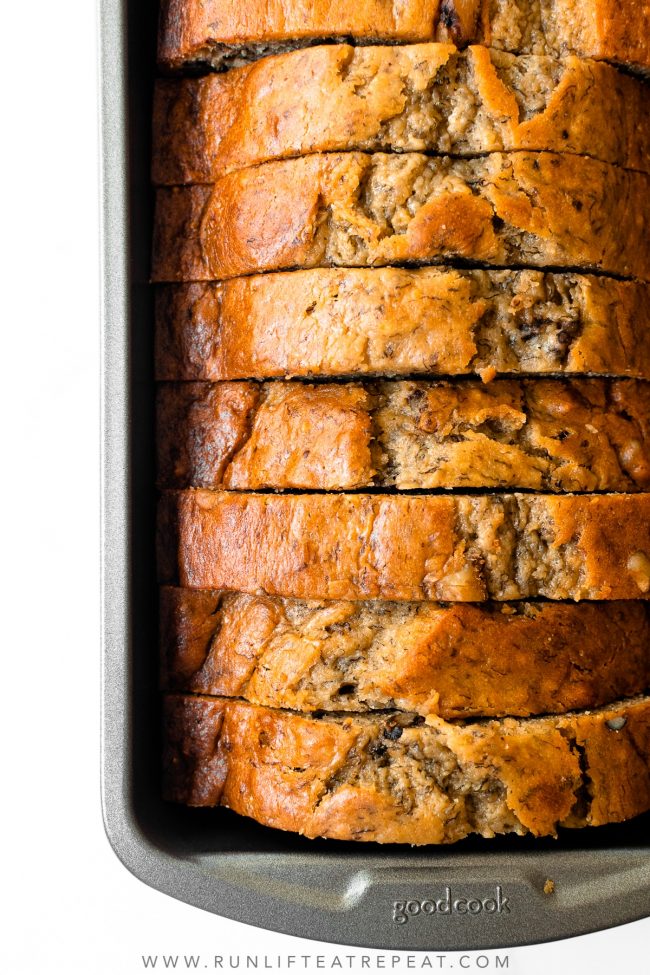 This is my go-to banana bread recipe— with its moist texture, buttery banana flavor, and incredibly soft crumb, this is truly the best banana recipe that you'll ever have. With 5 star reviews from taste-testers you'll agree it is too!
---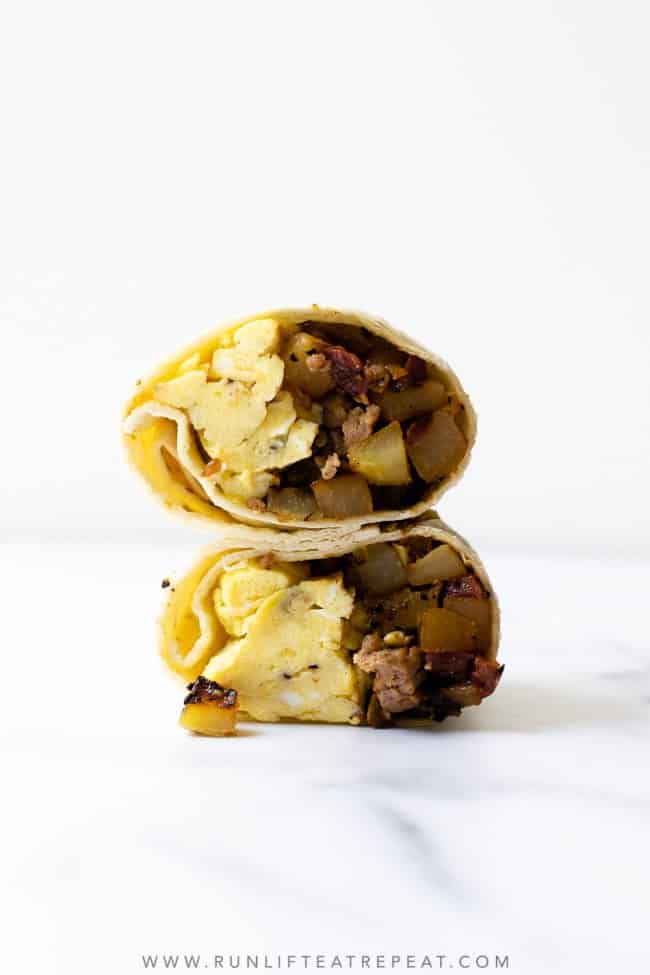 These make-ahead freezer breakfast burritos are super simple to make and loaded with everything we love about breakfast. It's an easy make-ahead recipe so there's no thought about breakfast in the morning!
---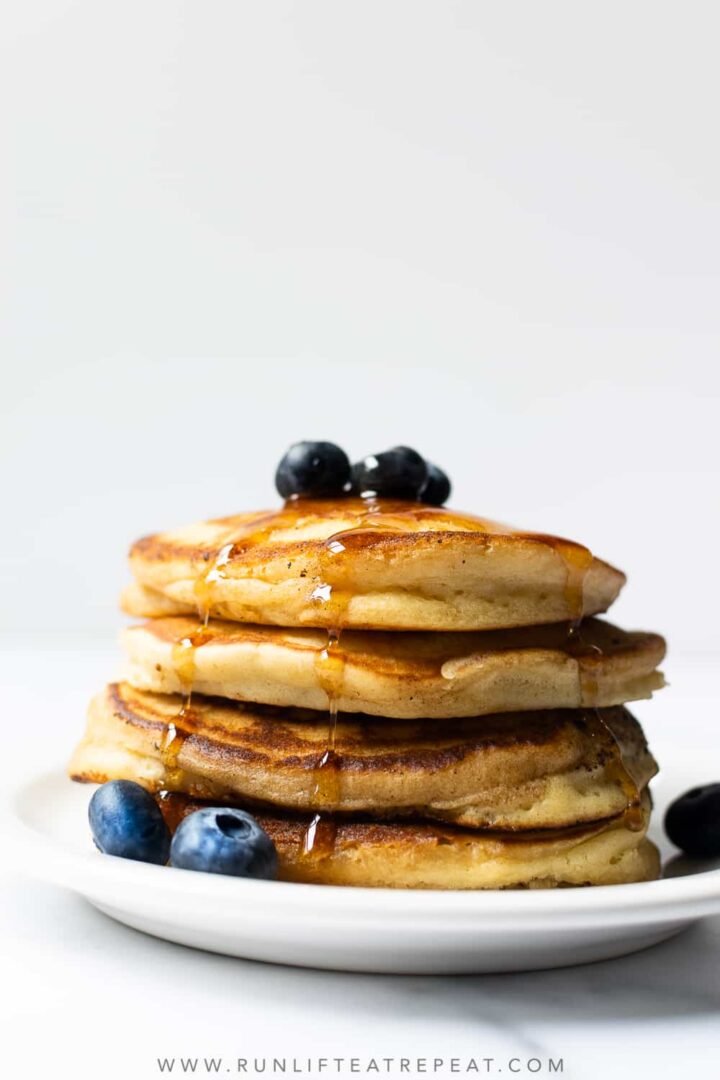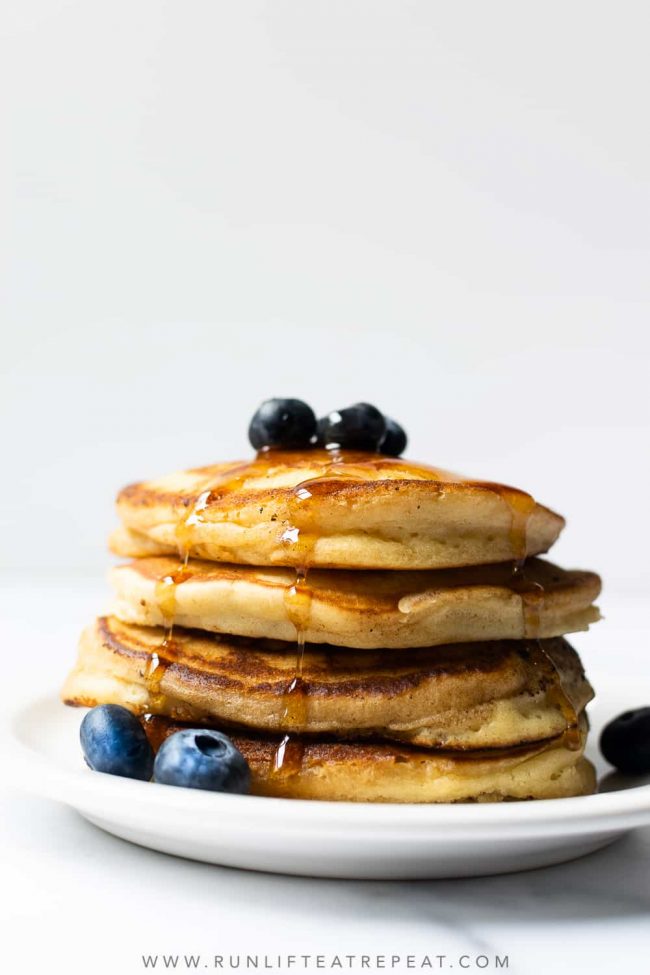 Start your morning with a tall stack of these homemade fluffy pancakes. These pancakes are light and fluffy– thanks to a handful of pantry ingredients. Toss in your favorite add-ins to take them up a notch!
---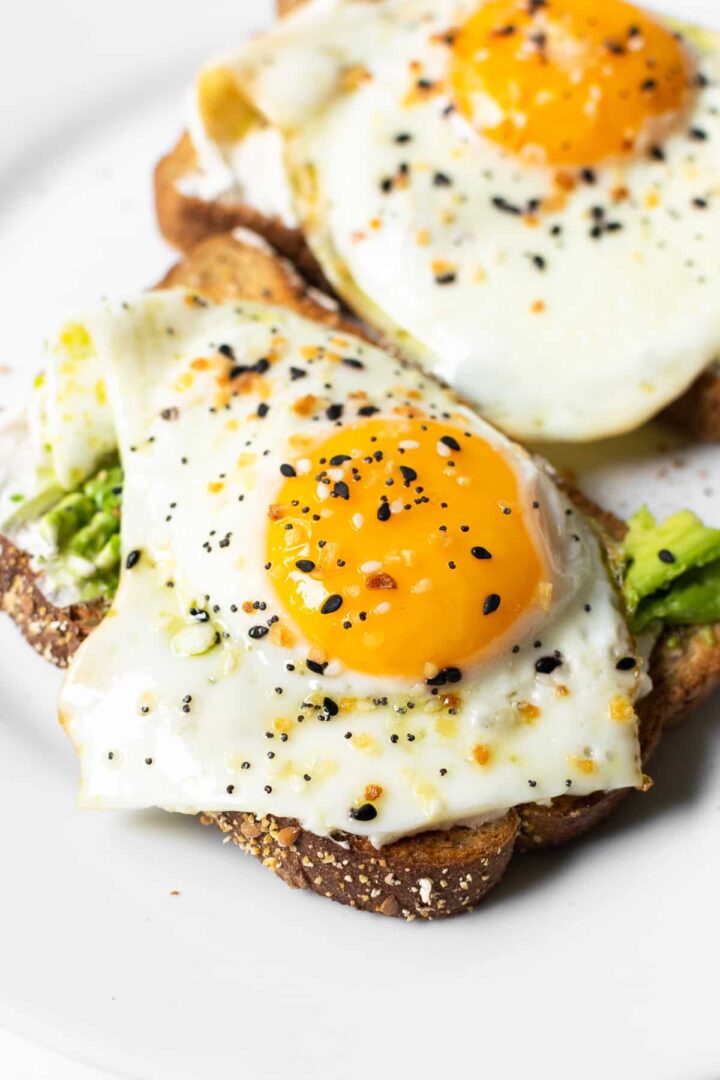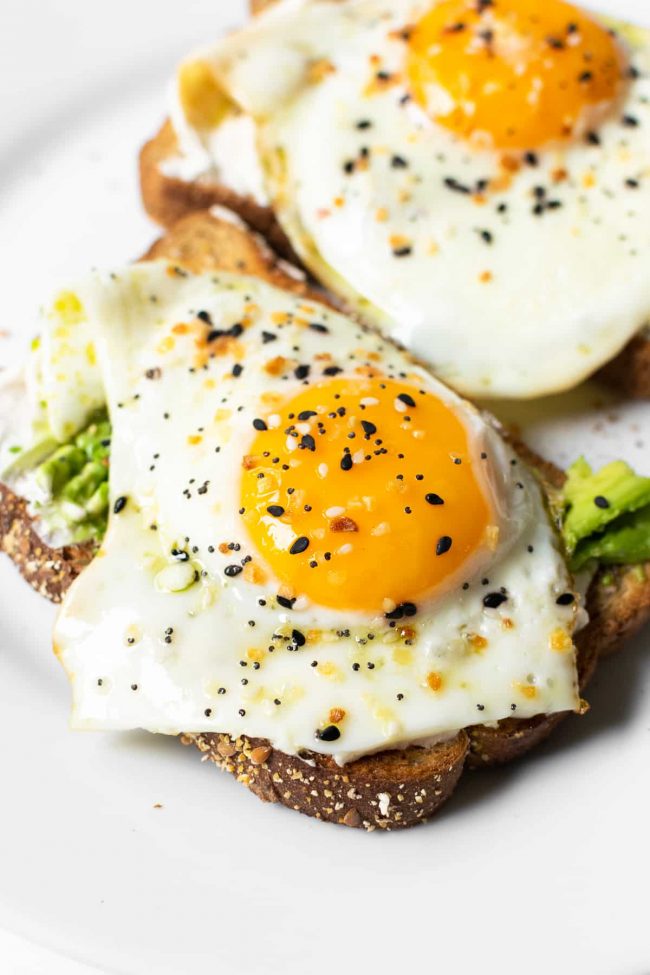 Avocado Egg Toast
This avocado egg toast is a simple breakfast that takes just 10 minutes. With just 5 ingredients, this breakfast will keep you full for hours!
---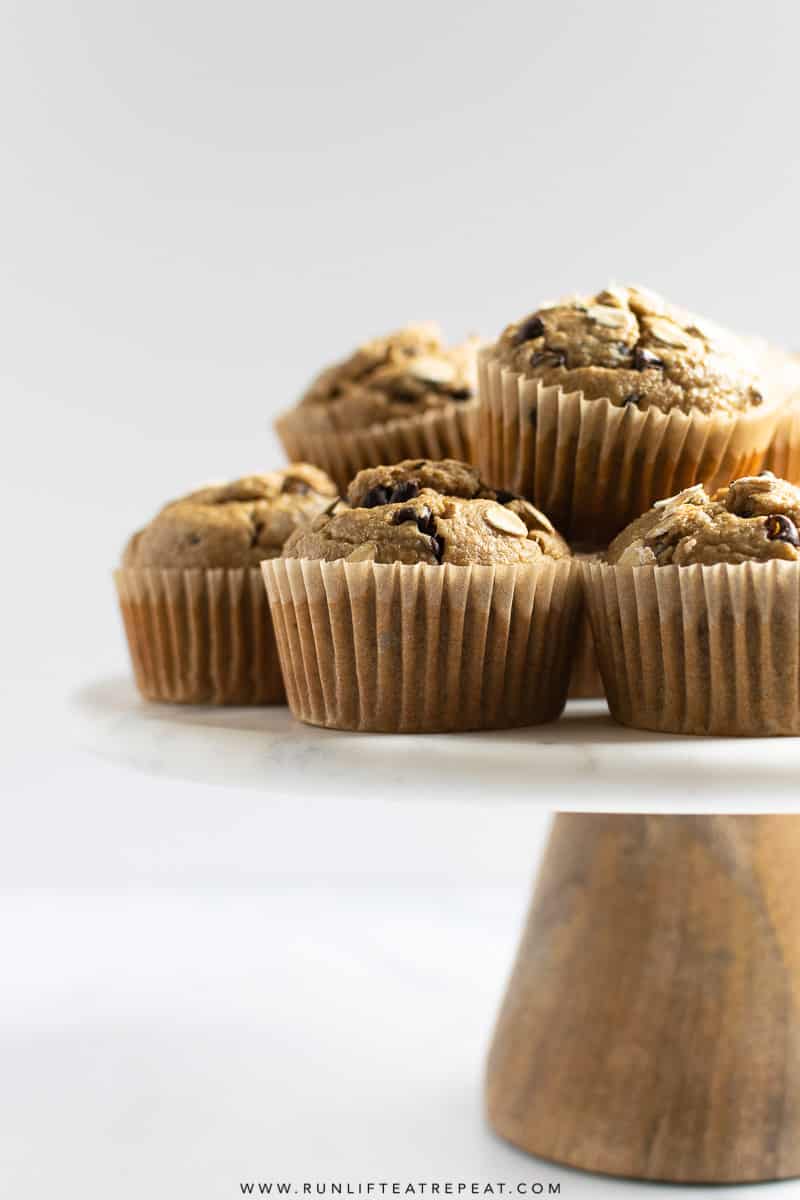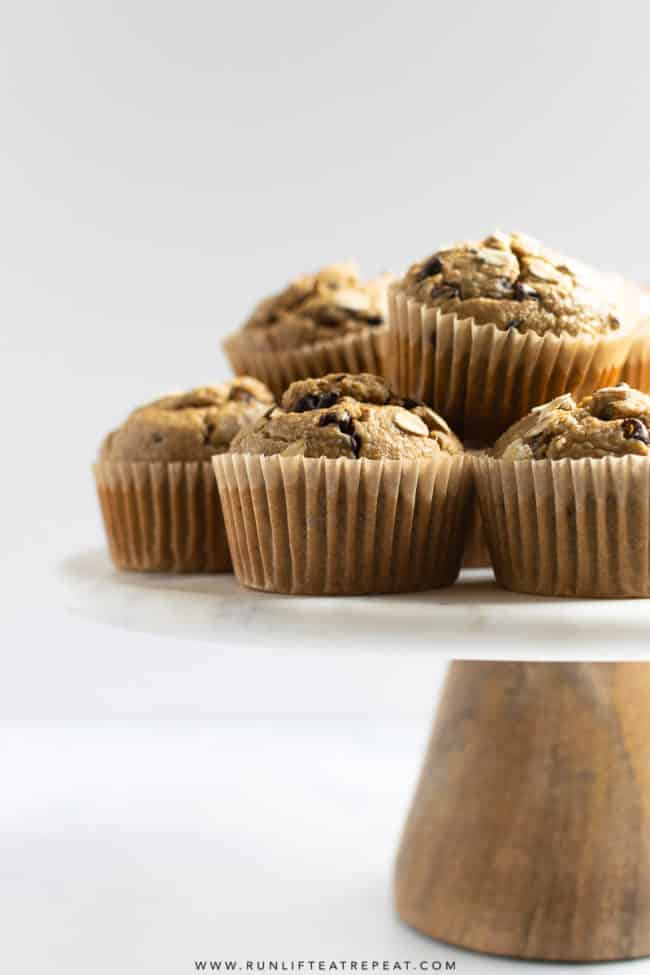 You only need 3 ripe bananas and a few basic ingredients to make these peanut butter banana muffins. They're soft, moist, spiced just right, and made in a blender!
---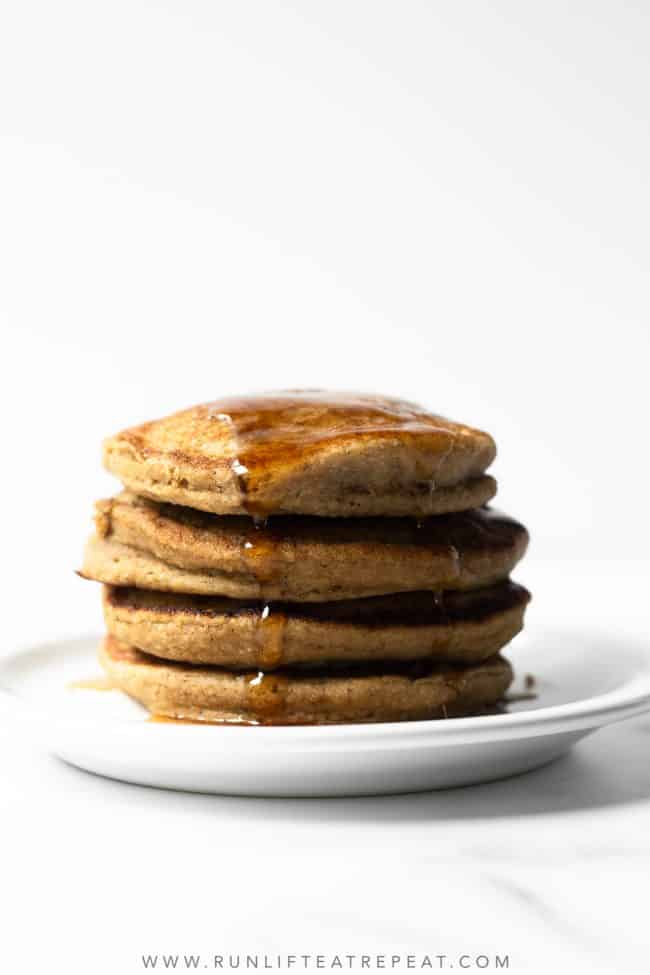 Start your mornings right with these banana oat pancakes. Made with ingredients in most kitchens and in a blender. The flavor and texture is out of this world!
---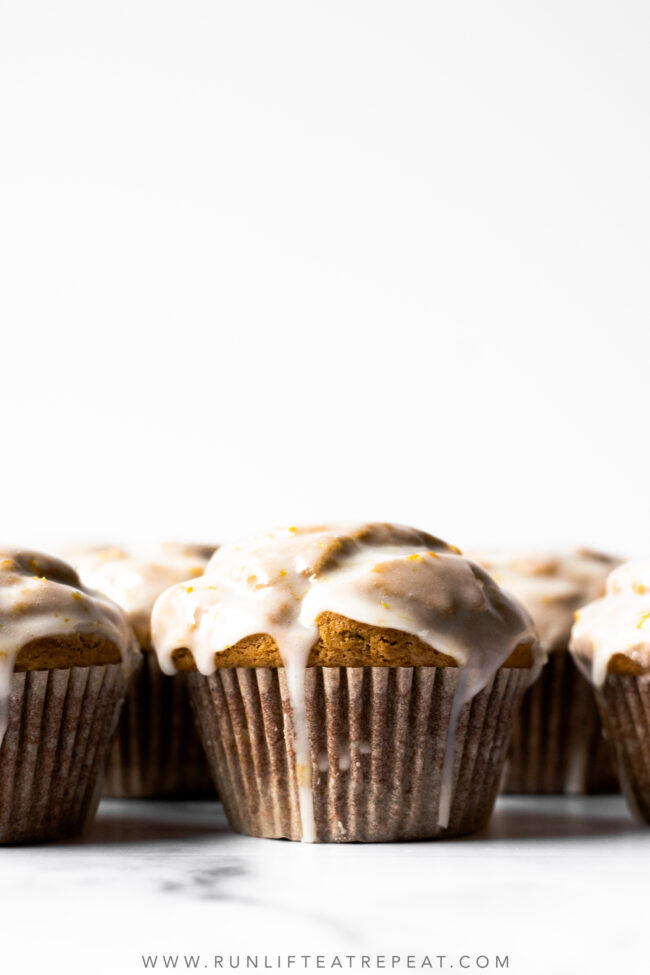 Gingerbread Muffins with Orange Glaze
These gingerbread muffins are spiced just right and the zesty orange glaze seeps into the crackly tops. There's nothing like the combination of ginger and orange— underrated but highly delicious!
---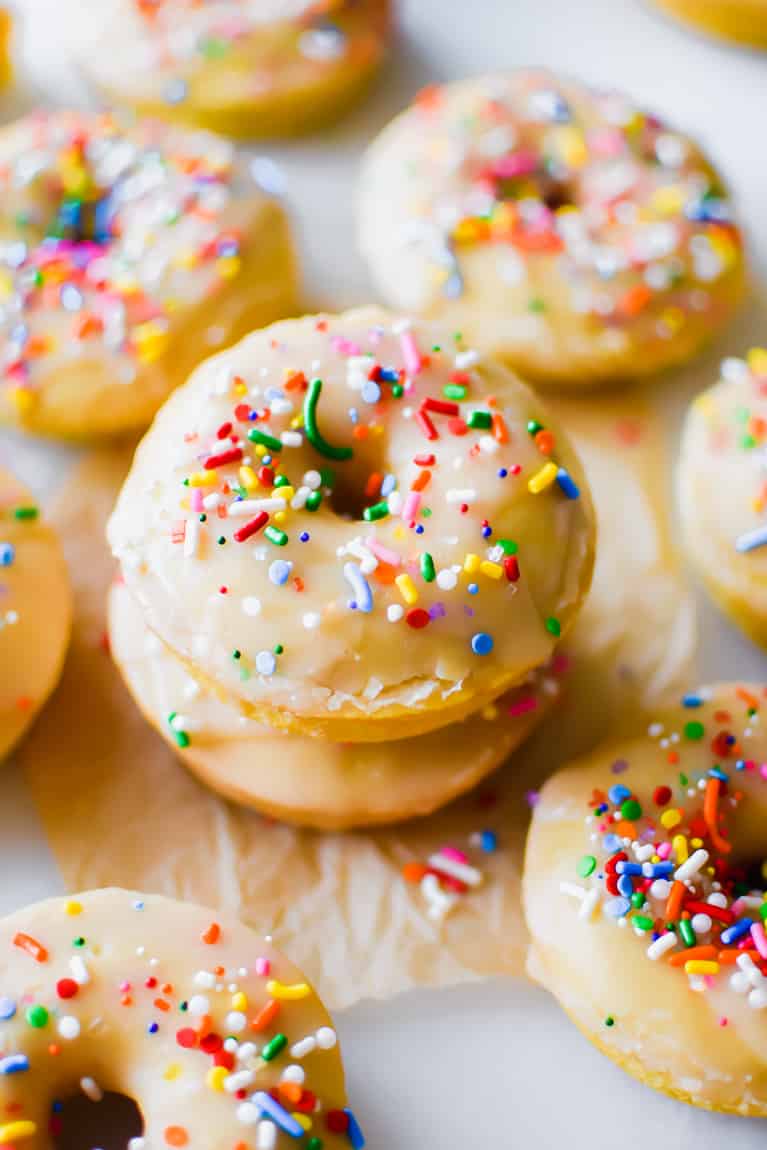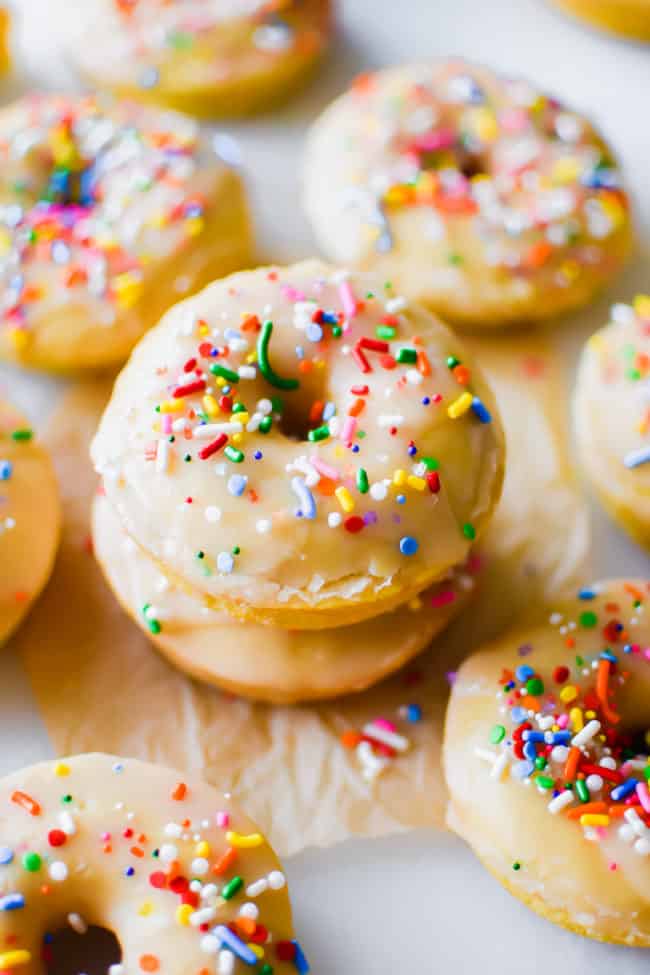 These classic glazed donuts are baked, not fried – plus super simple to make!
---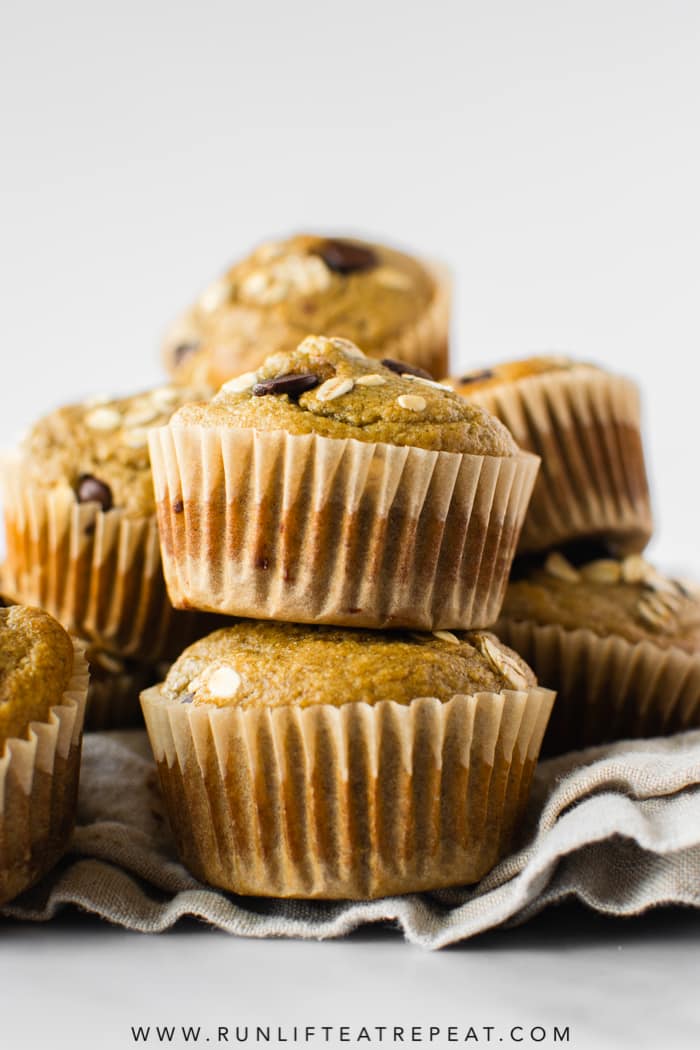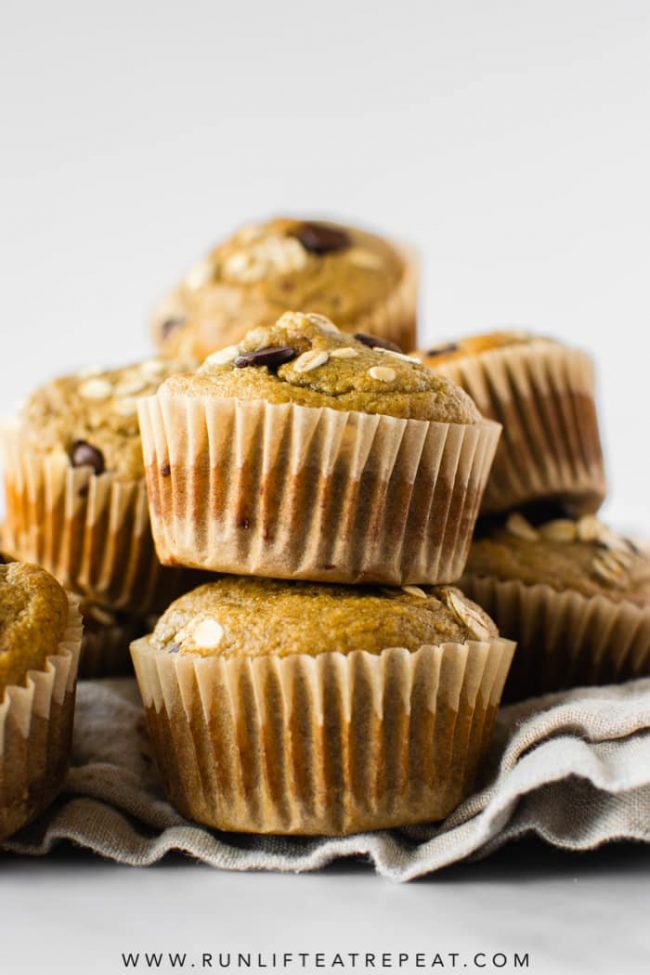 You won't miss the butter, oil or sugar in these easy to make flavorful banana muffins, trust me!
---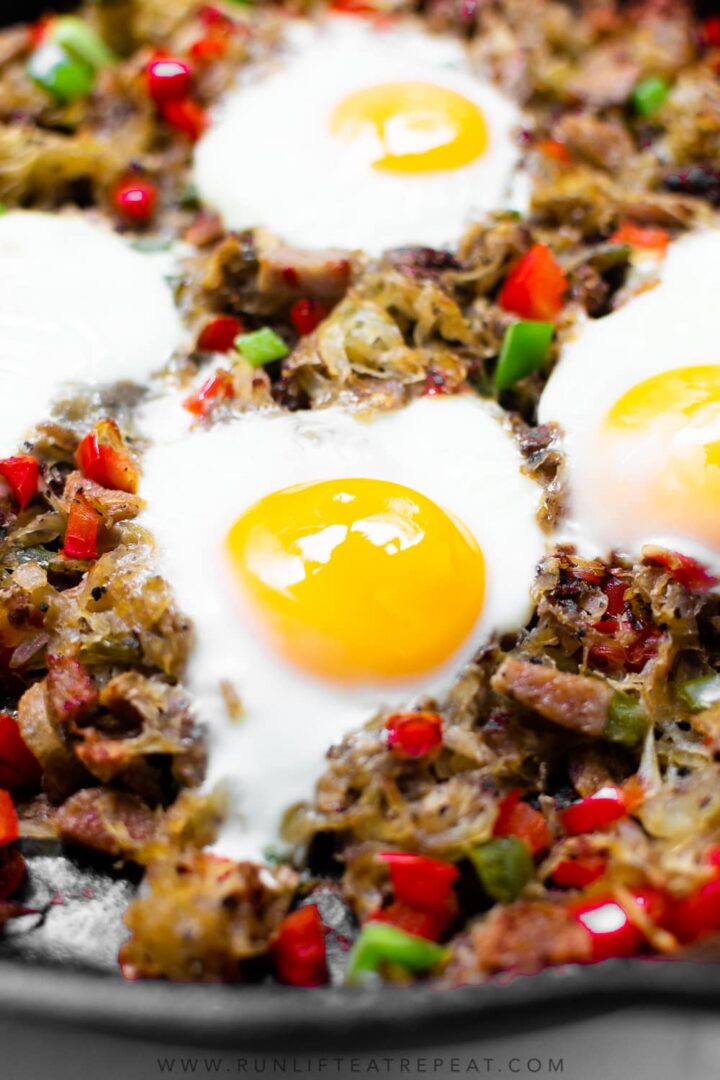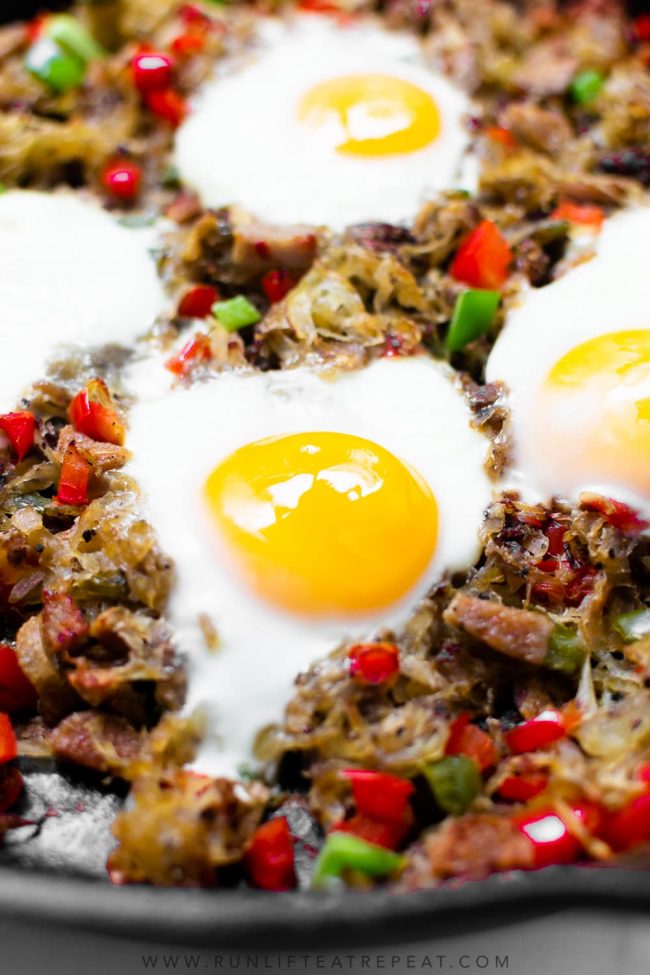 Easy Crispy Breakfast Potato Hash Skillet
This super simple crispy breakfast potato hash is prepared in a skillet and combines all the breakfast classics into one dish! There's potatoes, peppers, onions, sausage, and eggs. One stop for all your breakfast needs!