As we shift our focus to our Thanksgiving spread, let's admire some recipes. I rounded up some of my favorites and tossed in others from some of my favorite bloggers recipes! I broke it down into helpful categories so you can narrow down your selection. How will I decided what to make between all of this? It looks like my Thanksgiving table will be packed this year. <- Not that it's a bad thing.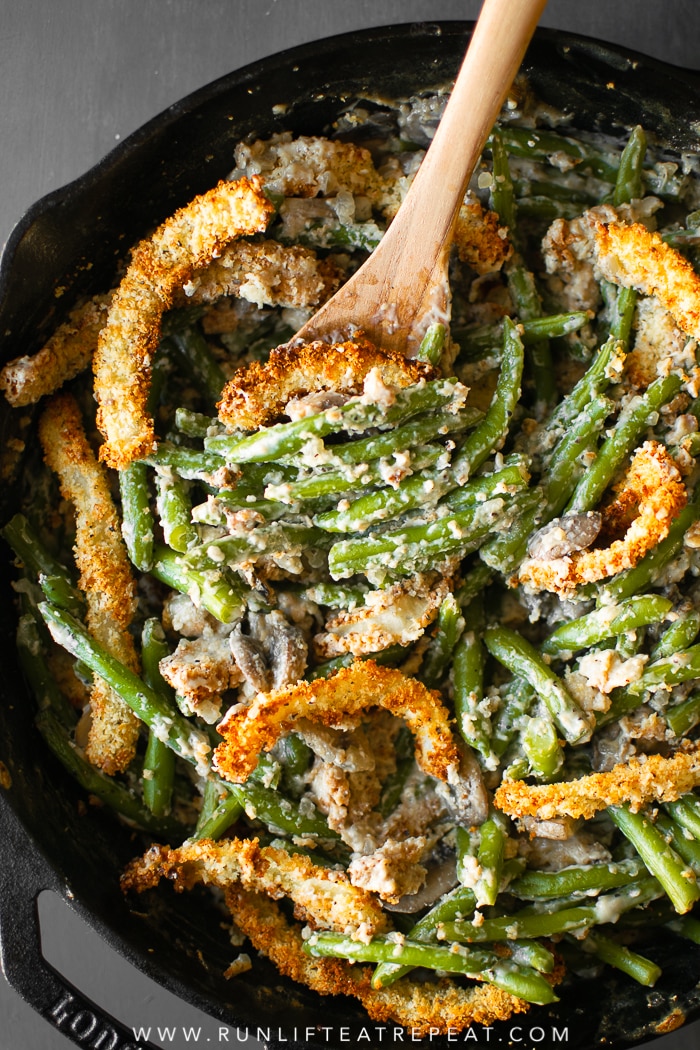 Side Dishes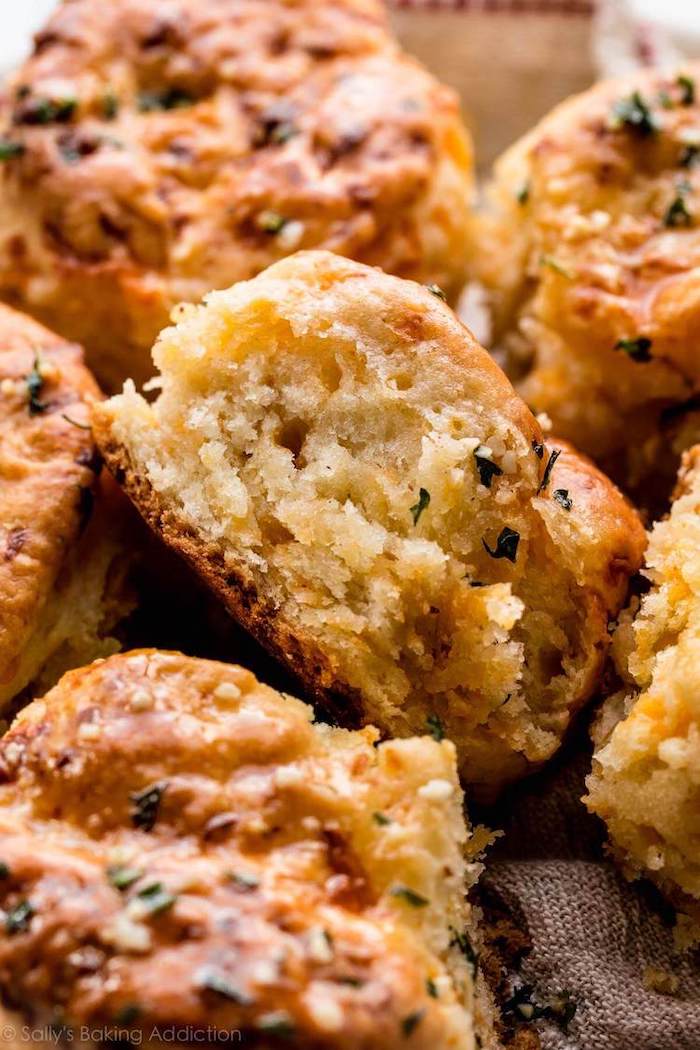 Breads, Biscuits & Rolls

Pies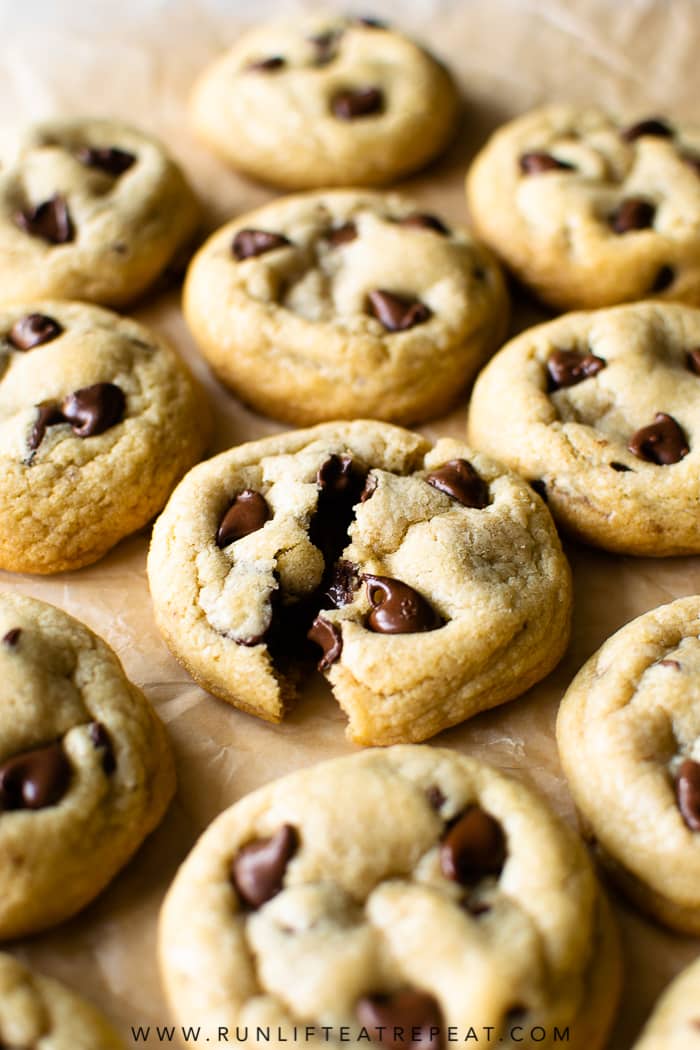 Other Desserts
What are your favorite recipes for Thanksgiving? Share the link below!